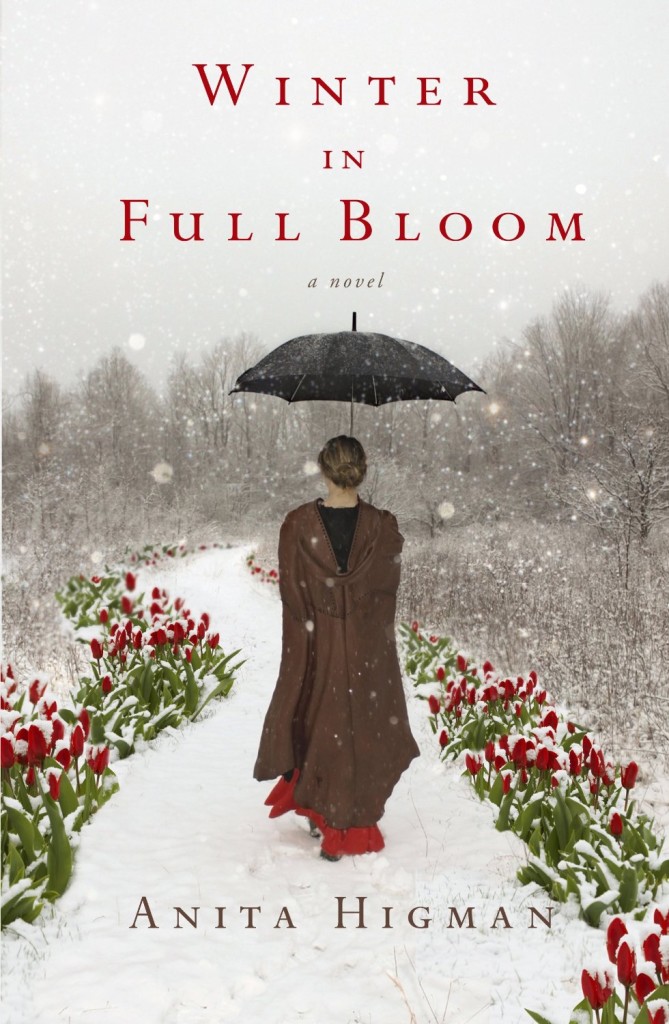 Synopsis:~
Lily Winter's wings are folded so tightly around her daughter that when empty nest arrives, she feels she can no longer fly. But Lily's lonely, widowed life changes in a heartbeat when she goes to visit a woman who is almost a stranger to her-a woman who also happens to be her mother. During their fiery reunion, her mother reveals a dark family secret that she'd been hiding for decades-Lily has an identical twin sister who was put up for adoption when they were just babies.
Without looking back, Lily-with her fear of flying-boards a jumbo jet and embarks on a quest to find her sister which leads half way around the world to Melbourne, Australia. Befriended by impudent Aussie, he might prove to be the key to finding her sister. But her journey becomes a circle that leads her back home to attempt a family reunion and to find the one dream she no longer imagined possible-the chance to fall in love again.
My take:~
What a joy it is to read a book set in my hometown of Melbourne, Australia! It was with much anticipation, and I admit a Melbournian's critical eye, that I opened Anita Higman's novel, Winter in Full Bloom, wondering how an American author see Australia. I was delighted with the accuracy and appeal with which Anita described Melbourne, its inhabitants, and landmarks. There were a couple of minor vernacular hiccups and the disappointment of a leading character presented as Australian, accent and all, only to discover he had lived in the country for twelve months, otherwise I thoroughly enjoyed this meaningful story. Anita pens a moving tale of sisters torn apart before they were aware of any loss, an embittered mother unable to show love, and the healing power of forgiveness and new found love. With unique characters and an intriguing premise, Winter in Full Bloom is tender, romantic, and rewarding. On top of that you get to visit Melbourne without the fifteen hour plane trip!
With thanks to Wynn~Wynn Media for my review copy via Net Galley
Relz Reviewz Extras
Character spotlight on Franny Martin (A Merry Little Christmas)
Visit Anita's website
Buy Winter in Full Bloom at Amazon or Koorong