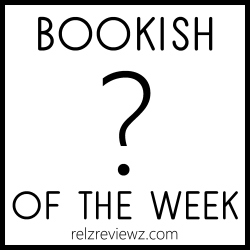 Wouldn't it be wonderful to have a few hours to sit and talk books with your favourite author? Maybe share a meal and talk about characters, plot twists, and why they tortured that poor character so (I'm looking at you, Ronie Kendig!)?
My question today is simple…
Which author would you invite to chat, and what's one question you would ask them?