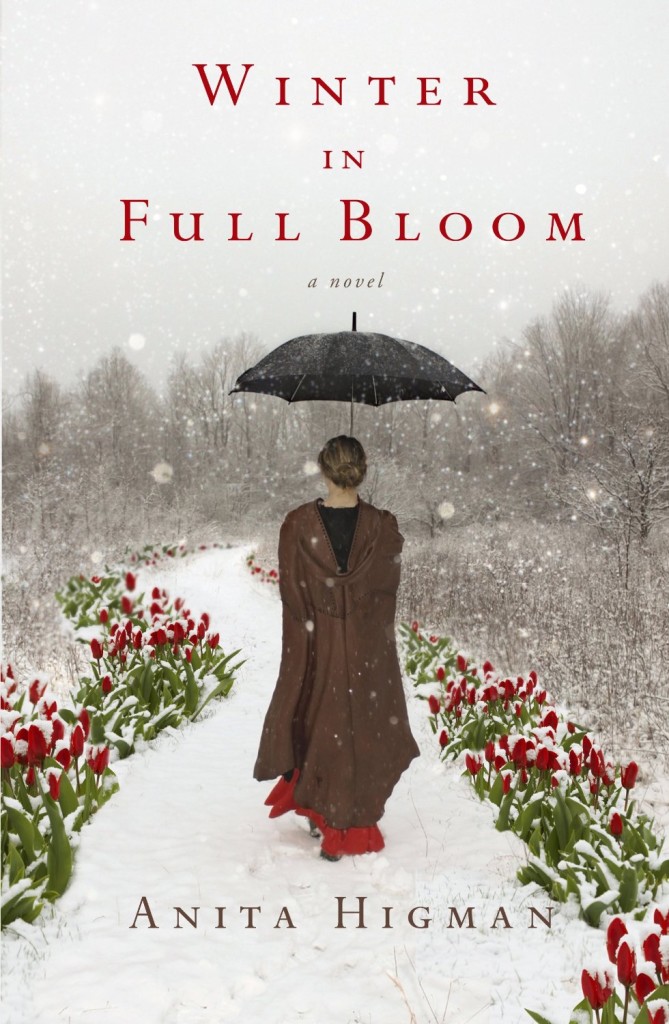 Meet a quiet and unassuming woman in
Anita Higman's
contemporary romance
Winter in Full Bloom
River North
The Story
Lily Winter's wings are folded so tightly around her daughter that when empty nest arrives, she feels she can no longer fly. But Lily's lonely, widowed life changes in a heartbeat when she goes to visit a woman who is almost a stranger to her-a woman who also happens to be her mother. During their fiery reunion, her mother reveals a dark family secret that she'd been hiding for decades-Lily has an identical twin sister who was put up for adoption when they were just babies.
Without looking back, Lily-with her fear of flying-boards a jumbo jet and embarks on a quest to find her sister which leads half way around the world to Melbourne, Australia. Befriended by impudent Aussie, he might prove to be the key to finding her sister. But her journey becomes a circle that leads her back home to attempt a family reunion and to find the one dream she no longer imagined possible-the chance to fall in love again.
Enjoy meeting Lily
Brief physical description 
Lily Winter looks a bit like the actress, Megan Fox
Strengths and weaknesses
Lily Winter is riddled with weaknesses as well as strengths. She is steady and loyal, loving and generous. But she also has plenty of fears that threaten to hold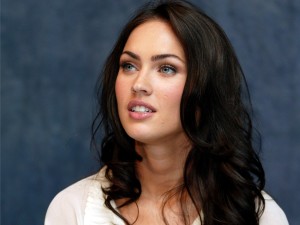 her back in life. Lily can get riled up, but she is mostly a quiet person. And she likes to do quiet things like needlepoint, playing the piano, and reading. But deep down, she wonders if there isn't a more noisy part of her struggling to get out. Maybe with the right circumstances she could rise up with courage. Perhaps her adventure in Australia will bring out the shout in Lily!
Your inspiration for the character
Some of the inspiration for the character of Lily Winter came from my own life. Lily has a fear of flying, especially over the ocean. She knows that there is only an infinitesimal chance that the plane could plunge into the depths of the sea, but she's still mortified to get on a plane. She knows that death would take her to heaven, but she doesn't like the idea of being separated from her beloved daughter, no matter how brief the time. Perhaps Lily's greater fear is plunging into the briny black depths of empty nest!
Background to the story
Winter in Full Bloom is a love story, but it's also a story about family reconciliation. I believe forgiveness and reconciliation is beautiful and blessed. God is not only in the midst of it, but He must surely smile every time he watches it unfold. That theme is at the heart of Winter in Full Bloom.
Thanks Anita
Relz Reviewz Extras
Review of Winter in Full Bloom
Character spotlight on Franny Martin (A Merry Little Christmas)
Visit Anita's website
Buy Winter in Full Bloom at Amazon or Koorong