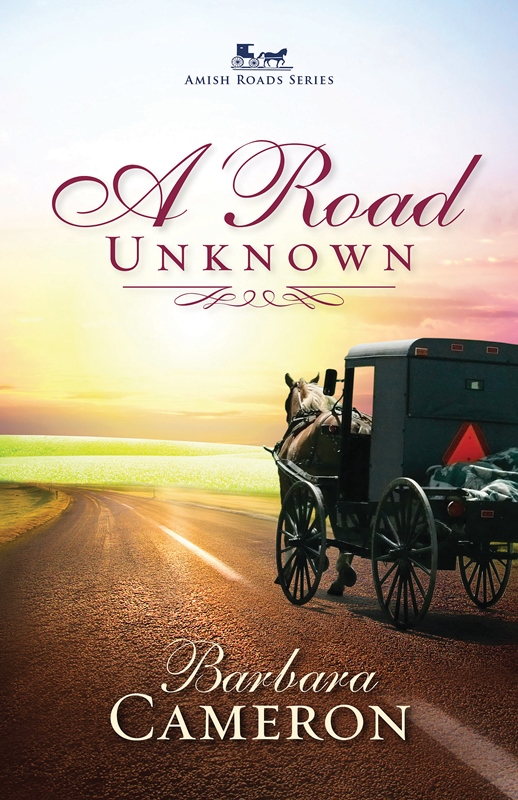 Meet Saul and Elizabeth in
Barbara Cameron's
Amish romance
A Road Unknown
Abingdon Press
The Story
Elizabeth is at a crossroad. Will rumschpringe lead her away? Or bring her home? She's been given the chance to experience life outside of her community away from the responsibility of caring for her eight younger siblings, but Elizabeth Bontrager can't decide which road to take. Goshen, Ohio, has its charms and pressures, but Paradise, PA, sounds…well, like paradise. And it's also home to her Englisch friend, Paula. Decision made. Elizabeth is Paradise bound.
But will the small town live up to its name? When Elizabeth meets Paula's friend, Bruce, she quickly learns he wants more than a friendship. And the same might be true of Saul Miller, her new boss at the country store that sells Amish products to the Englisch community. As the two compete for her attention, Elizabeth is surprised to realize she misses her family and becomes even more uncertain about where she belongs. She has a choice to make: return home or embrace this new life and possibly a new love?
Introducing Saul & Elizabeth
Brief physical description
Saul Miller has mahogany colored hair, strong masculine features and dark brown eyes. He is the owner of a family store and as he travels home on a bus after a trip to Ohio meets Elizabeth Bontrager, a mysterious young woman who intrigues him.
Elizabeth Bontrager is small and slender with big blue eyes and has an air of vulnerability. She's the oldest in a large family and has had to spend a lot of time at home taking care of her younger siblings. During her rumschpringe she takes the brave step of leaving her Ohio home and moving to Paradise, Pennsyvania, to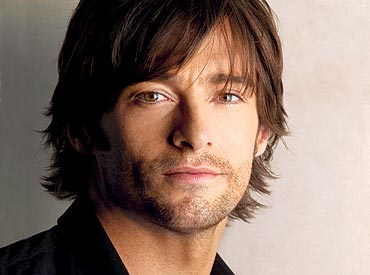 live with a friend.
Resembles…
Saul: Hugh Jackman (sigh)
Elizabeth: Natalie Portman
Strengths and weaknesses
Saul is very family oriented. When his mother was diagnosed with cancer he took over the family store so his father could be with her during her treatment. Weakness? Sometimes he works too hard.
Elizabeth has grown weary of her sheltered life taking care of siblings and wants to have some time to herself and have some fun. Her weakness? She questions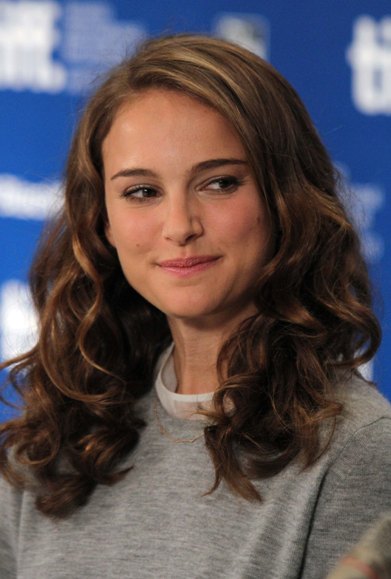 herself a lot because she is new to making decisions for herself.
Quirk (if any)
None. Saul is a pretty straightforward Amish guy. Elizabeth is a very traditional sheltered young Amish who has no quirks.
Your inspiration for the character
While on a trip to Paradise, Pennsylvania, I watched a young man interact with his family. I was inspired by his devotion to his wife and his kinner (children) and the characters of Saul and Elizabeth were born in my mind.
Thanks Barbara!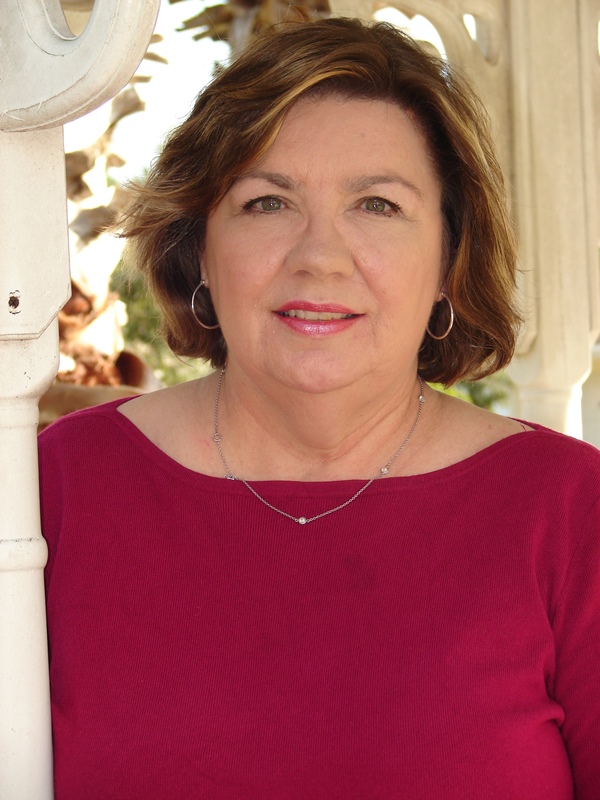 Barbara Cameron is a CBD, CBA, and ECPA bestselling author of 35 books including fiction and non-fiction books for Abingdon Press, Thomas Nelson, Harlequin, and other publishers.
Relz Reviewz Extras
Visit Barbara's website
Buy A Road Unknown from Amazon or Koorong