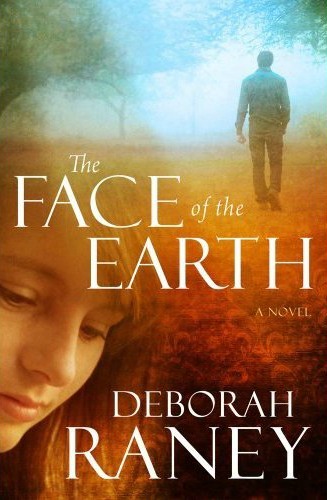 Meet a husband, wife, and friend in
Deborah Raney's
contemporary romance
The Face of the Earth
Howard
The Story
What if she never came home . . . ?
When Mitchell Brannon's beloved wife sets off for home after a conference, he has no idea that his life is about to change forever. Mitch returns from work early that evening, surprised that Jill's car isn't in the garage. But her voice on the answering machine makes him smile. "Hey, babe, I'm just now checking out of the hotel, but I'll stop and pick up something for dinner. Love you." Hours later, Jill still hasn't returned, and Mitch's irritation turns to dread.
When the police come up empty, Mitch enlists the help of their next-door neighbor, Jill's best friend, Shelley, to help search. As hours turn into days and days into weeks, Mitch and Shelley's friendship grows ever closer—and decidedly more complicated. Every lead seems to be a dead end, and Mitch wonders how he can honor the vows he made to a woman who has seemingly disappeared from the face of the earth.
Enjoy meeting Mitch & Shelley
Brief physical description
Mitch Brannon: 40s, dark wavy hair and blue-gray eyes.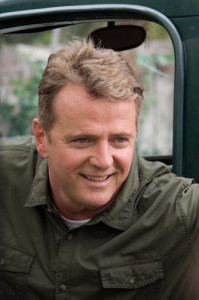 Shelley Austin: 40s, slender, dark hair and brown eyes.
Resembles…
A young Aidan Quinn is Mitch. Shelley is Marisa Tomei and Jill is Laura Linney.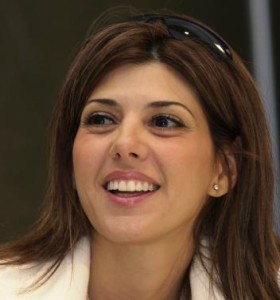 I love casting my novels. It really helps them come to life in my mind when I have an actor whose voice and face and movements I can visualize clearly.
Strengths and weaknesses
Mitch: Strength–loyal family man. Weakness–impatience and impetuous.
Shelley: Strength-loyal, optimistic friend. Weakness-vulnerable and lonely.
Background to the story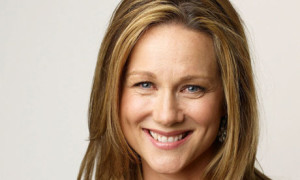 When Mitchell's wife, Jill, kisses him goodbye, he has no idea that he may never see her again. When she doesn't return and the police can't find her, Mitch asks his neighbor, Shelley, for help. As weeks turn into months, Mitch and Shelley grow closer and Mitch wonders how can he honor his vows to a woman who may never come home.
Thanks Deb!
https://twitter.com/authordebraney
https://www.facebook.com/deborah.raney
http://novelgarden.blogspot.com/

Relz Reviewz Extras
Deb's Pop Quiz
Character spotlight on Bryn & Garrett
Reviews of Forever After, Almost Forever, Beneath a Southern Sky, Remember to Forget and Leaving November
Visit Deb's website
Buy The Face of the Earth at Amazon or Koorong