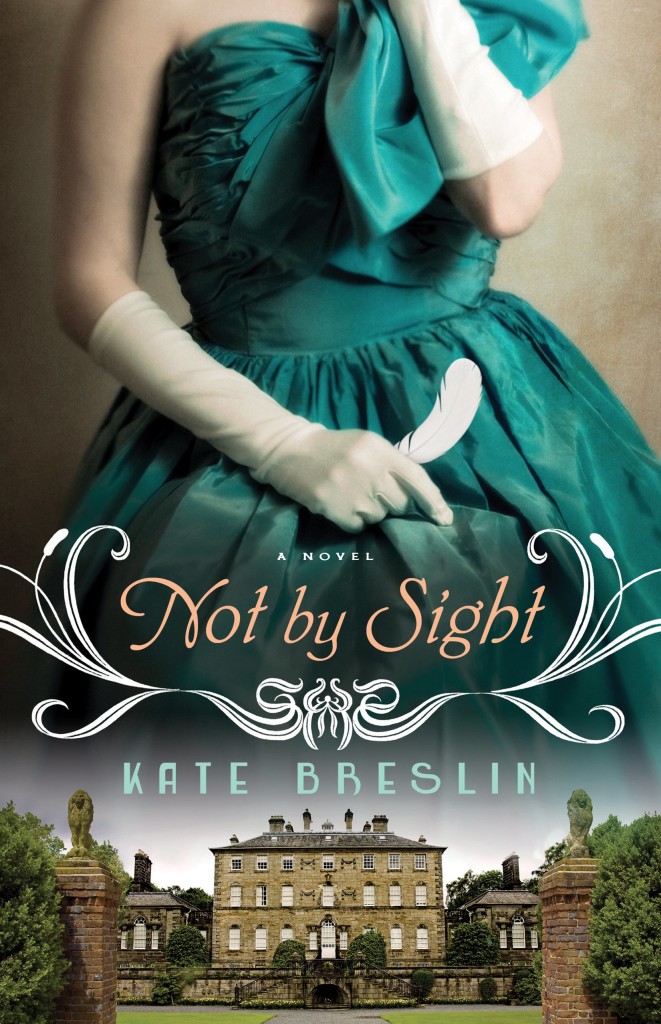 Meet an Earl & a suffragette in
Kate Breslin's
historical romance
Not by Sight
Bethany House
*******
The Story

With Britain caught up in WWI, Jack Benningham, heir to the Earl of Stonebrooke, has declared himself a conscientious objector. Instead, he secretly works for the Crown by tracking down German spies on British soil, his wild reputation and society status serving as a foolproof cover.

Blinded by patriotism and concern for her brother on the front lines, wealthy suffragette Grace Mabry will do whatever it takes to assist her country's cause. When she sneaks into a posh London masquerade ball to hand out white feathers of cowardice, she never imagines the chain of events she'll set off when she hands a feather to Jack.

And neither of them could anticipate the extent of the danger and betrayal that follows them–or the faith they'll need to maintain hope.
Introducing Jack & Grace
Brief physical description 
Jack Benningham – Tall, broad shouldered, blonde, midnight blue eyes and an engaging smile, exposing the tiniest cleft in his jaw.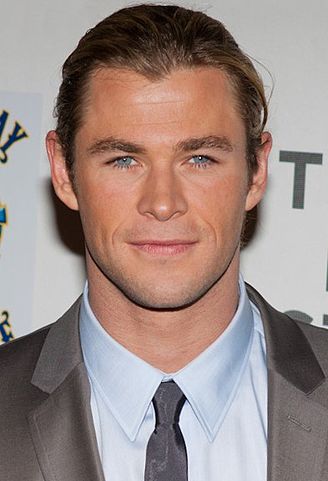 Grace Mabry – Tall, willowy, curves in all the right places, fiery red hair curls and large emerald eyes. A rosebud mouth Jack thinks most kissable.
Resembles…
Jack – Actor Chris Hemsworth
Grace – Actress Emma Stone
Strengths and weaknesses
Jack – Good at keeping secrets, bad at dealing with life's misfortunes
Grace – Good at leadership and helping others, but has a tendency to let idle gossip form her opinions instead of getting the facts

Quirk (if any)
Jack – Likes to wear an incredibly hideous mask to hide his scars
Grace – doesn'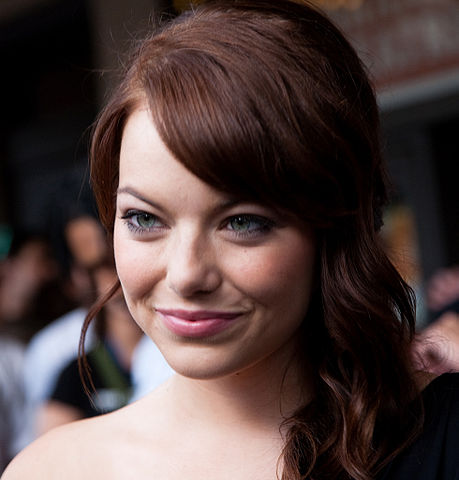 t like 'milording' anyone, especially Jack.
Your inspiration for the character
Jack – Erik from Gaston Leroux's Phantom of the Opera
Grace – Downton Abbey's Lady Sybil Crawley (though with just a bit more temper)

Background to the story 
I was always intrigued by the white feather of cowardice handed out during WWI. I knew the last person that a feather-toting feminist would want to fall in love with would be a dashing aristocrat with pacifist views. He might also laugh at her instead of cringing when she gave him the feather. And so the storyline for Not By Sight was off and running!
Thanks Kate!
Relz Reviewz Extras
Reviews of Not by Sight and For Such a Time
Character spotlight on Aric & Stella
Visit Kate's website and blog
Buy at Amazon: Not by Sight or Koorong