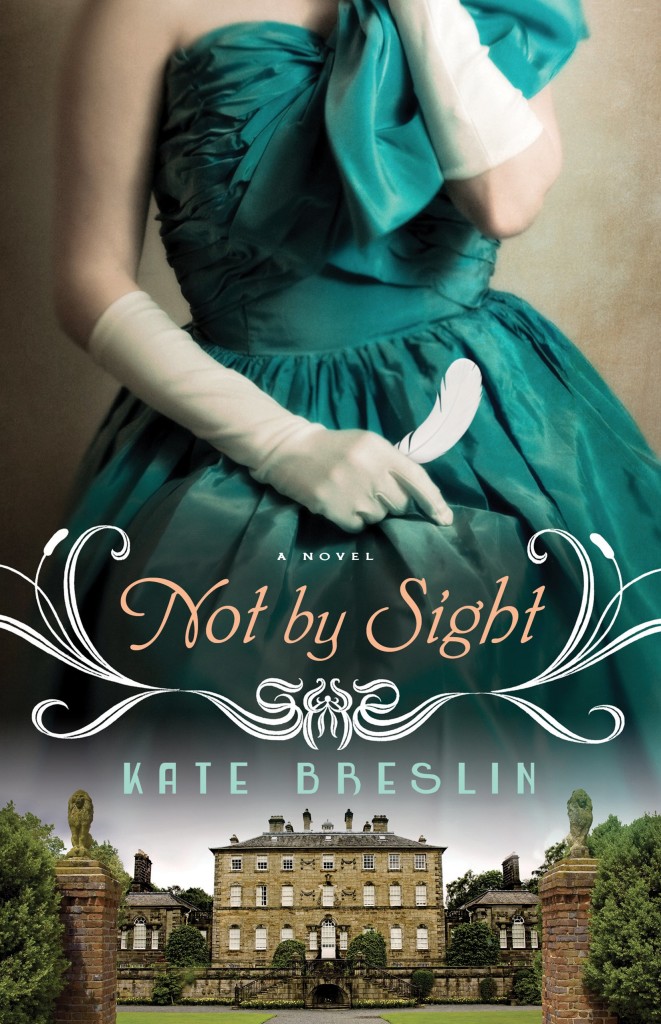 Synopsis:~
With Britain caught up in WWI, Jack Benningham, heir to the Earl of Stonebrooke, has declared himself a conscientious objector. Instead, he secretly works for the Crown by tracking down German spies on British soil, his wild reputation and society status serving as a foolproof cover.
Blinded by patriotism and concern for her brother on the front lines, wealthy suffragette Grace Mabry will do whatever it takes to assist her country's cause. When she sneaks into a posh London masquerade ball to hand out white feathers of cowardice, she never imagines the chain of events she'll set off when she hands a feather to Jack.
And neither of them could anticipate the extent of the danger and betrayal that follows them–or the faith they'll need to maintain hope.
My take:~
A privileged suffragette. A reputed playboy. A plot to sabotage the British war effort.
Not By Sight is a ripping yarn that entertains, educates, and thrills. Grace Mabry, burdened with worry over her soldier brother, is desperate to shame playboy, Jack Benningham, into joining the war effort. When she hands him a white feather at a society ball, to signify his cowardice, a chain of events plays out that neither Grace or Jack anticipate.
With shades of The Scarlet Pimpernel, Pride and Prejudice, and a dash of Jane Eyre, Kate Breslin pens an intriguing mystery wrapped in a stunning romance that will mesmerize readers. Downton Abbey fans will recognize the era and enjoy the vivacious characters, the secrets kept, and the impact the war had on those on the home front. Grace's courageous heart often wars with her naivety and prejudice, but the dissonance makes for a fascinating personal journeys. Conversely, Jack's public and private transformation provides most of the swoon and many of the heart piercing moments. Not By Sight is a story to be savored, pondered, and shared!
As seen at Crossings.com and reprinted with permission of Bookspan LLC
Relz Reviewz Extras
Review of For Such a Time
Character spotlight on Aric & Stella
Visit Kate's website and blog
Buy at Amazon: Not by Sight or Koorong