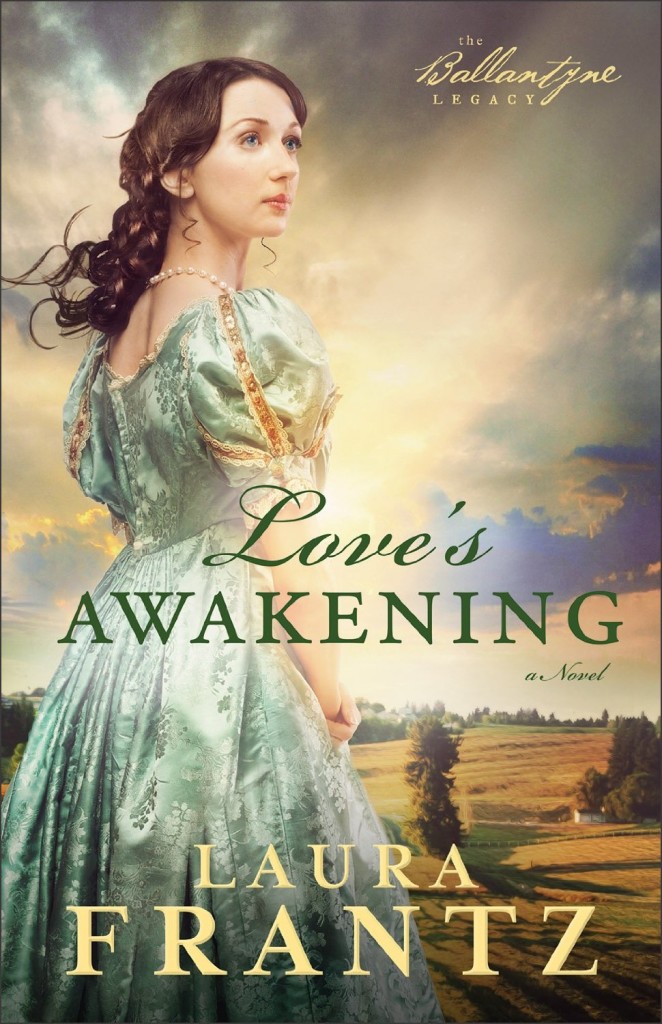 Meet a lady and a ruffian in
Laura Frantz's
historical romance
Love's Awakening
Revell
The Story
Ellie Ballantyne, youngest child of Silas and Eden, has left finishing school. But back at her family home in Pittsburgh, Ellie finds that her parents are away on a long trip and her siblings don't seem to want her to stay. When she opens a day school for young ladies, she begins tutoring the incorrigible daughter of the enemy Turlock clan. The Turlocks are slaveholders and whiskey magnates, envious of the powerful Ballantynes and suspicious of their abolitionist leanings.
As Ellie becomes increasingly tangled with the Turlocks, she finds herself falling in love with an impossible future–and Jack Turlock, a young man striving to free himself from his family's violent legacy.
How can she betray her family and side with the enemy? And will Jack ever allow her into his world?
Enjoy meeting Ellie & Jack
Brief physical description
Ellie Ballantyne really does look like the cover model for Love's Awakening. She's blue-eyed like her mother, Eden, and has darker hair with glints of red like her father, Silas. She is very slight and pale the way genteel ladies of the early 19th-century often were.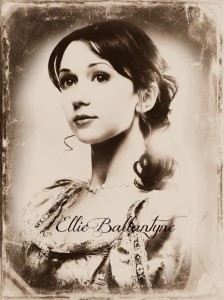 Jack Turlock is as buff as they come. Winking smile. Rugged and a hater of anything dandified, he has fair hair that Ellie thinks looks like straw, always mussed up and a bit wild, and he has silvery eyes.
Resembles…
See attached photos
Strengths and weaknesses
Ellie has her mother's tender heart but a bit of her father's fight in her. Both get her into trouble. She's able to stand up to her very strong-willed siblings but also the ability to make peace with her enemies – some of them, anyway! She is a woman of prayer.
Jack is all fight and no finesse, a fine foil for genteel Ellie. He wants to do what is right but seems thwarted at every turn. He admires those who do right but his first reaction is usually underhanded. Jack is the first un-heroic hero I've ever created. He has the makings of a godly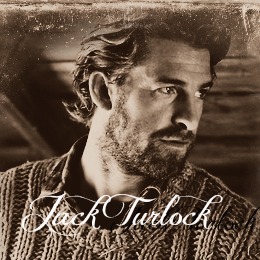 man but can't quite get there. His heritage and some bad personal habits are against him.
Quirk (if any)
Ellie is ladylike and doesn't like to get dirty. She is appalled at Jack's manners or the lack of them.
Jack has a fondness for taverns/gin rooms and fighting. He is restless and likes to roam. He shuns custom and good manners.
Your inspiration for the character
Ellie is the quintessential lady of the Federalist period in early American history – educated in the genteel arts and of a benevolent bent. I thought it would be fun to pair her with a reprobate and see what happened!
Background to the story
I've always been intrigued by the Whiskey Rebellion in Pennsylvania. Many early Americans like George Washington operated profitable distilleries and much of the population drank and sold spirits. This makes a great backdrop for a historical novel, especially when you have whiskey magnates like the Turlocks and those who are teetotalers like the Ballantynes. But the main thrust of this story involves the beginnings of the Underground Railroad and the complex network of abolitionists who helped slaves to freedom. The Turlocks and the Ballantynes are very much at odds when it comes to the issue of slavery.
Thank you, lovely Laura!
Relz Reviewz Extras
Character spotlight on Eden & Silas
Character spotlight on Cassius & Roxanna
Reviews of Love's Reckoning, The Colonel's Lady, Courting Morrow Little and The Frontiersman's Daughter
Character spotlight on Lael Click
Character spotlight on Morrow Little
Visit Laura's website and blog
Buy Love's Awakening at Amazon and Koorong