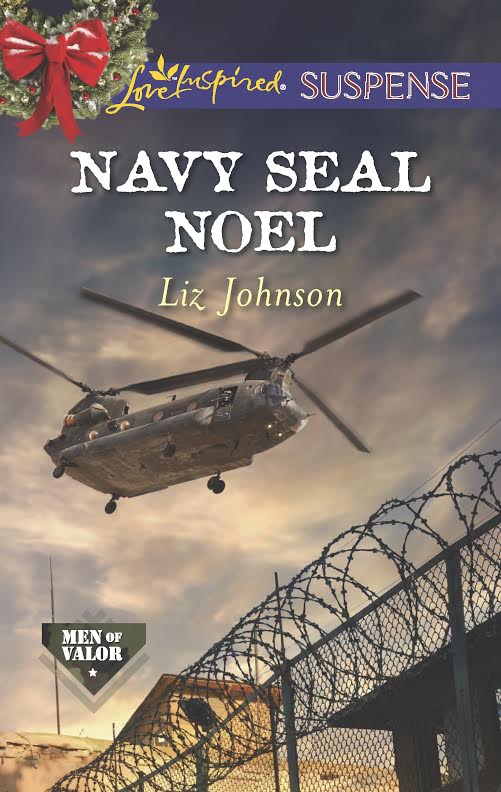 Meet a Navy SEAL and a scientist in
Liz Johnson's
romantic suspense
Navy SEAL Noel
Love Inspired
********
The Story
Abducted by a drug cartel, scientist Jessalynn McCoy's orders are simple—produce a deadly toxin, or be killed. Trapped with no options, she's desperate for help…she just never expected it from Will Gumble. The boy who let her down years ago is now a navy SEAL. She trusts his skills, his experience. Yet trusting him is a struggle.
Will's Christmas wish is to heal their damaged relationship and get them to safety. But time is running out and the stakes keep rising. Any mistake could mean the difference between facing the holidays together or apart forever. 
Introducing Will & Jessalynn
Brief physical description
Petty Officer Will Gumble is a lean Navy SEAL. His eyes are the color of melting milk chocolate, warm and compassionate. He has dark brown hair, trimmed short but not in buzz cut. He keeps it natural so that he can blend in—even in a drug cartel compound. He has broad shoulders that Jess can lean on.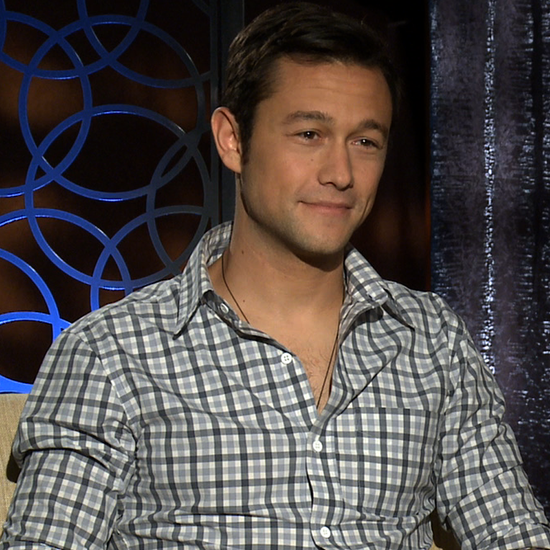 Jessalynn McCoy is a beautiful young scientist. She has long brown hair with a gentle curl to it. Her eyes are green, and she has a generous smile that shows off a crooked front tooth. A gentle sprinkling of freckles on her nose remind Will of eighteen-year-old Jess, and she hasn't changed too much in the last ten years.
Resembles… 
I picture Will as actor Joseph Gordon-Levitt.
And Jess resembles actress Katie McGrath.
Strengths and weaknesses
Will is a battle tested navy SEAL. He specializes in reading and analyzing intel, especially maps. He's fearless in the face of danger and willing to do whatever it takes to protect Jess. But he struggles to tell Jess what's on his heart. In fact, he's always struggled to truly pinpoint his feelings and honestly communicate them.
Jess is compassionate and quick-witted. She cares about her work and her friends, grieving with Will over a loss that he experienced years before. And she has a terrible habit of saying whatever comes to her mind without filtering it first, which means that she's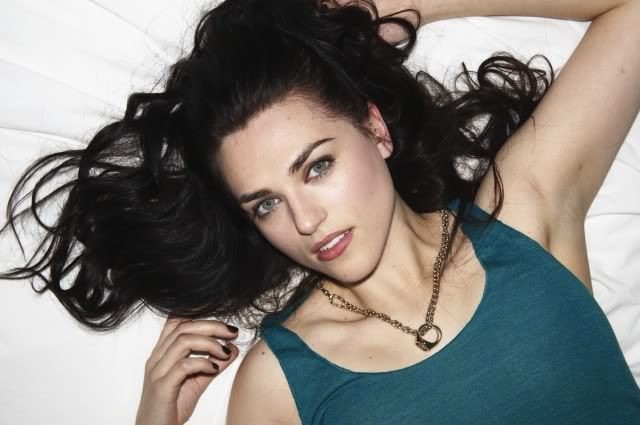 perpetually putting her foot in her mouth, especially with Will.

Quirk (if any)
Will thinks better when he's moving or in pain. If he has something physical to focus on, it helps him focus in general. He can push everything but the immediate out of his mind.
Jess is a terrible actress. She was kicked out of a high school production of My Fair Lady for missing cues and flubbing lines. So when Will asks her to pretend they don't know each other, she's terrified she'll flub the most important role she'll ever have to play.

Your inspiration for the character
Both Will and Jess were entirely original characters. I didn't base them on anyone in particular, however, I did borrow Jess's name from a good friend, who helped me come up with this team of SEALs years ago.
Background to the story
Will appeared in one of my previous books (A Promise to Protect), and he was just one of those characters that stuck with me. I couldn't wait to tell his story. As I explored it, I discovered a rich backstory of betrayal and forgiveness and the freedom that comes from the latter. As I've explored the stories of the men of my SEAL team, each character has grown to be my favorite. And I was thrilled to match Will up with a bio-engineer and a plot ripped from the headlines, until I realized that I know almost nothing about science. My research was pretty extensive, and I wished the whole time that my grandfather was still alive. He was a biology professor, and I sure had a bunch of questions I'd have liked to ask him.
Thanks Liz!
With thanks to Liz, we are giving away a copy of Navy SEAL Noel – enter by completing the Rafflecopter form below.
Relz Reviewz Extras
Reviews of Seal Under Seige,  A Promise to Protect,  Code of Justice , Vanishing Act and The Kidnapping of Kenzie Thorn
Character spotlight on Myles & Kenzie
Visit Liz's website and blog
Buy at Amazon: Navy SEAL Noel (Love Inspired Suspense\Men of Valor) or Koorong