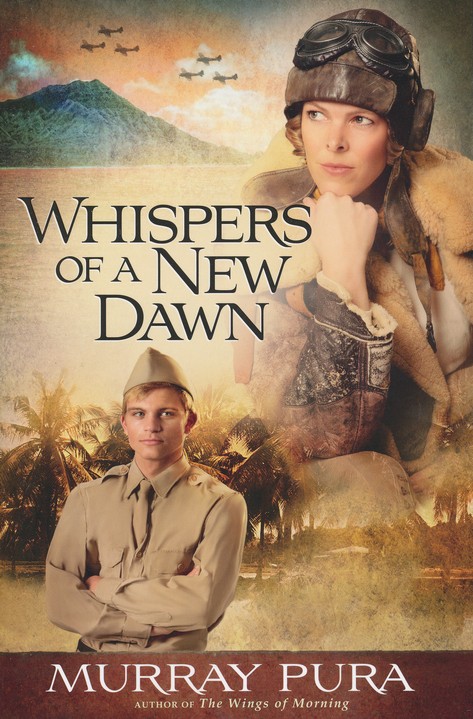 Meet two young and daring pilots in
Murray Pura's
Amish historical romance
Whispers of a New Dawn
Harvest House
The Story
In the third book in his Snapshots of History series, Murray brings back Jude and Lyyndaya Whetstone, the beloved lead characters in The Wings of Morning.
The year is 1941 and Jude and Lyyndy, with their adult daughter, Rebecca, are summoned to far-off, exotic Honolulu where Rebecca, a flyer like her father, meets a likeable young pilot. The two enjoy a friendship that seems to be turning into something more serious…..until Sunday, December 7, 1941 dawns on the Hawaiian Islands.
Enjoy meeting Christian & Becky
Brief physical description 
Christian Raven is Cherokee on his mother's side but white on his father's side – blond hair & blue eyes from his dad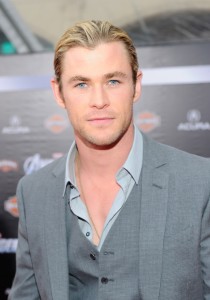 Becky Whetstone has the blond hair and green eyes of her mother
Resembles…
Christian ~ Chris Hemsworth
Becky ~ Hayden Panetierre
Strengths and weaknesses
Christian Raven – brave, sensitive, caring – can be defensive and tends to withdraw if hurt or upset – can be reckless
Becky Whetstone – independent, courageous, resourceful – can be impulsive and headstrong – quick temper
Quirk (if any)
Not really
Your inspiration for the character
Christian Raven – there were a number of native American or partly native American combat pilots I wanted to honour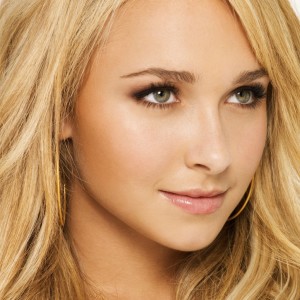 Becky Whetstone – inspired by Amelia Earhart
Background to the story
The year is 1941. Pilots Jude and Lyyndy Whetstone arrive with their adult daughter Becky back in their Amish community in Lancaster County. It's time to consider giving up flying forever and finally settle down among their relatives. It seems God is leading that way, especially when Becky finds romance with young Moses Yoder and decides to abandon the skies for the life of an Amish wife. But a summons to exotic Honolulu changes everything. Jude has been asked to train fighter pilots for the new Army Air Forces. If the Whetstones leave the Amish community to work with the military, they will not be allowed to return. However the call to serve the country they love prevails, so the family departs amidst tears at what they're leaving behind and fears at what awaits them. Once settled on the beautiful island of Oahu, Becky is hired on as a flight instructor at a civilian flying school and takes an immediate dislike to her newest student, the brash Christian Raven. Their turbulent road to love comes to a crashing halt with the horrific bombing of Pearl Harbor on December 7th, 1941. As Christian joins in the fight that will become World War 2, Becky wonders if God would be so cruel as to snatch love from her life a second time.
Thanks Murray!
Relz Reviewz Extras