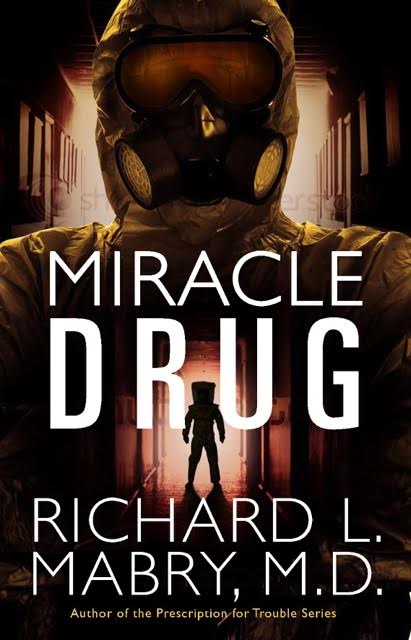 Meet two medical professionals in
Richard Mabry's
medical suspense
Miracle Drug
Abingdon House
**********
The Story

The president's life is in Dr. Josh Pearson's hands.  When the president becomes infected with a universally fatal virus, it is up to Josh to find a cure.  Will this experimental drug work?  What if the manufacturer has already discarded its supply? 

Josh is under a great deal of stress with the entire nation watching him, only to find that the situation worsens when the woman he loves becomes ill with the same virus.  Will Josh pull off a miracle to save them?
Introducing Josh & Rachel
Dr. Josh Pearson
Brief physical description
Josh is in his late 30s, about six feet tall, and of average build. He's widowed, his wife having died in a car crash two years earlier). He wears his sandy hair a bit longer than is fashionable. His blue eyes rarely reflected happiness…until he met Rachel.
Resembles
Actor Ryan Reynolds.
Quirk
Josh sometimes hates to ask for help. On the other hand, there are times when self-doubt makes him pause. In other words—he's like most physicians who sometimes have tdo make life and death decisions.
Inspiration for the character
Josh doesn't reflect any one person, but rather is a distillation of characteristics observed over the years I spent in private practice and academic medicine.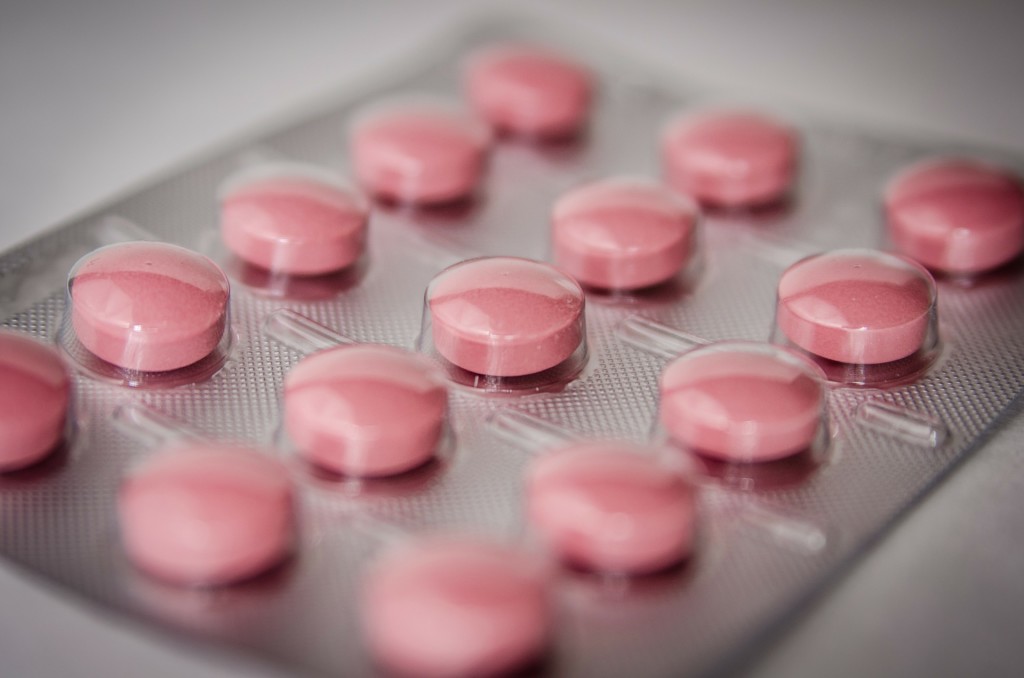 Nurse Rachel Moore
Brief physical description

Rachel is in her mid 30s. She has light brown hair, worn short, and hazel eyes. She's only five feet six, but well proportioned.  Rachel was engaged once, but it didn't work out, and she didn't expect to ever find "the one"—until she met Josh.
Resembles
Actress Jennifer Stone.
Quirk
As the story progresses, Rachel wishes she'd declared her love to Josh earlier…before it was too late.
Inspiration for the character
I have to admit that Rachel is somewhat modeled for my late wife, Cynthia, who was a nurse.
Inspiration For The Story
My friend and colleague, the late Dr. Michael Palmer, wrote on more than one occasion about medical situations involving a President of the United States, but I'd seen no novels about the care of a former President. Since we have an ex-President living in my home area, I decided to explore the subject. As I fleshed out the story, I chose a fictitious infection for the crux upon which the plot hinged, not knowing that several months after I finished the book, the Ebola epidemic would be all over the front pages. I'm proud that much of what I devised seemed reasonable in light of the precautions and treatment that evolved in that particular situation.
Thanks Richard!
Relz Reviewz Extras
Character spotlight on Mark & Kelly
Character spotlight on Dr Elena Gardner
Reviews of Code Blue and Medical Error
Character spotlight on Cathy & Will
Q&A with Richard
Interview with Richard
Visit Richard's website and blog
Buy at Amazon: Miracle Drug or Koorong