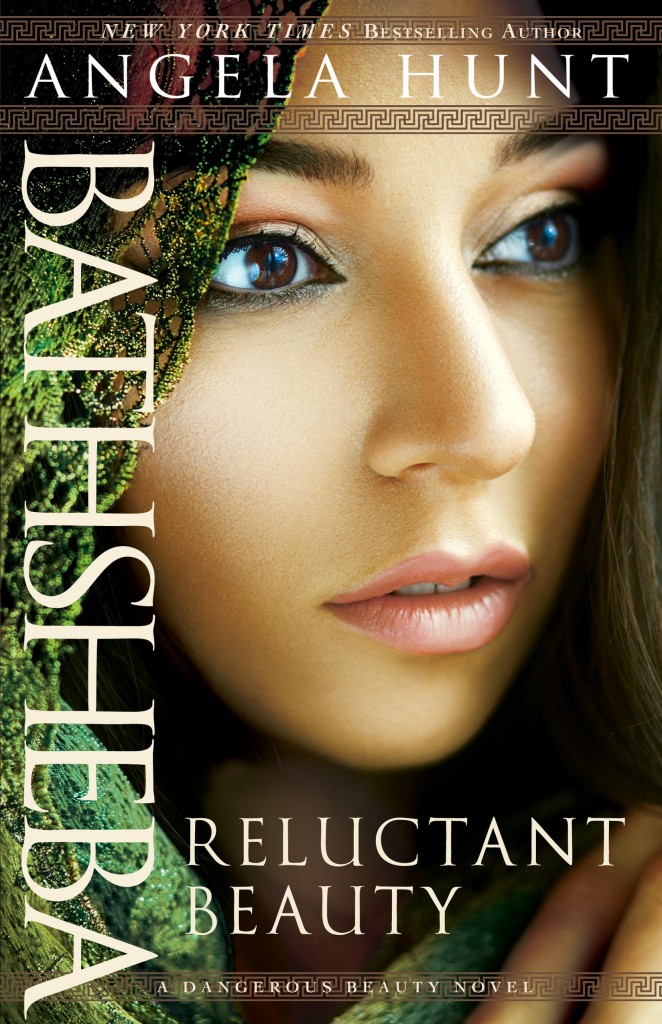 Meet a young wife in
Angela Hunt's
Biblical retelling
Bathsheba
Bethany House
**********
The Story

A Vivid and Moving Portrait of a Reluctant Queen

After sending his army to besiege another king's capital, King David forces himself on Bathsheba, a loyal soldier's wife.

When her resulting pregnancy forces the king to murder her husband and add her to his harem, Bathsheba struggles to protect her son while dealing with the effects of a dark prophecy and deadly curse on the king's household.

Combining historical facts with detailed fiction, Angela Hunt paints a realistic portrait of the beautiful woman who struggled to survive the dire results of divine judgment on a king with a divided heart.
Introducing Bathsheba
Brief physical description
She is a beautiful woman—as to what she looks like, look at the cover. The artist did a wonderful job.
Resembles…
The cover of the book.
Strengths and weaknesses
Like many victims of rape and sexual abuse, Bathsheba has a tendency to blame herself for what happened to her. But as she grows older and wiser, she learns how to survive in a palace filled with schemes, ambition, and the world's most dysfunctional family. 

Your inspiration for the character
The women herself.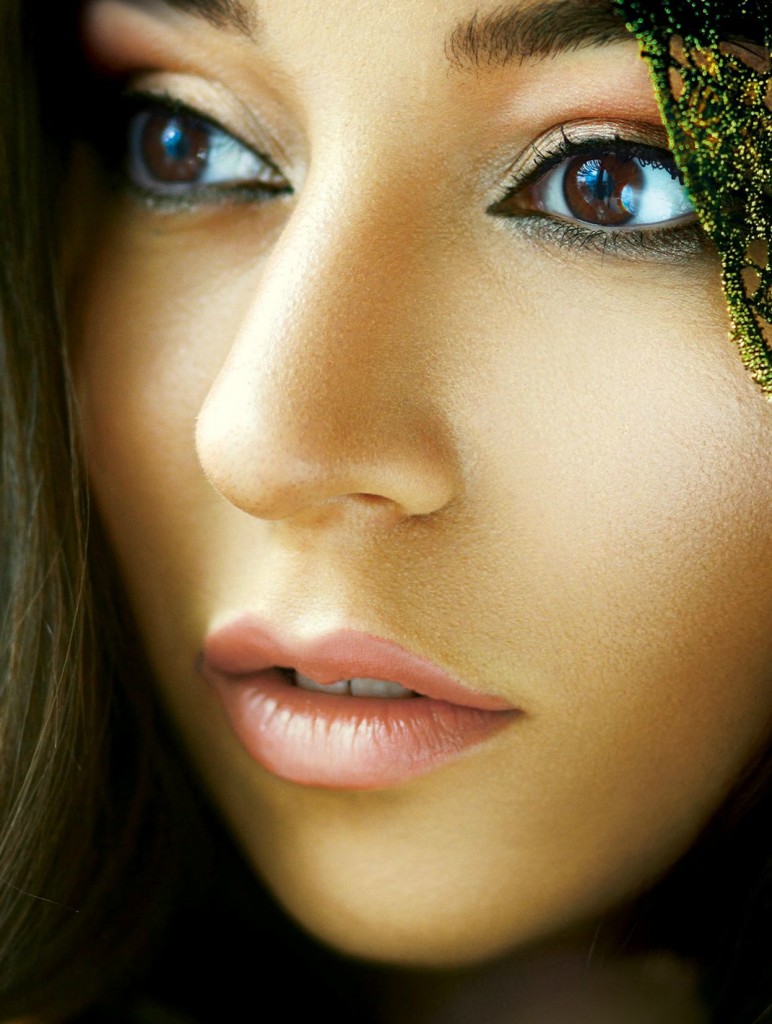 The Bible gives us several clues about her story, and it's not difficult to piece them together and come up with a good picture of Bathsheba.
Background to the story
When I announced that I had begun to research Bathsheba, a couple of people left comments on my blog to the effect of "she sure did a number on David." What? I was baffled and astonished that anyone could read the biblical account and consider Bathsheba the guilty party, but when I heard similar comments from other readers, I knew I had to write a story based on facts and sound psychology—as well as the biblical account, of course. The prophet Nathan used the story of the poor farmer and his wee lamb to confront David with his sin, and if Bathsheba is analogous to the lamb, then she did NOTHING to attract the king's attention.
I've come to realize that many modern readers tend to think of Bible characters as "more saintly" than the rest of us—and when I write that Esther was once an immature girl, or that Mary Magdalene wanted revenge against the Romans, or that David lusted and raped Bathsheba—well, those depictions contradict many people's preconceived notions.
Yet Bible characters are fully human, and just as prone to sin as you or I, and the Bible honestly records their failings along with their victories. Their stories are given to us as illustrations of human failures and God's mercy, of human faith and God's provision, and of human sin and God's holiness.
I have always tried to write honest stories that are true to the biblical account and yet also true to human nature and the culture of the time period. That's what I tried to do in Bathsheba, and I hope readers will set aside their preconceived ideas and simply see her as she is.
In Delilah, the next book in the series, I face an even tougher task—convincing readers that Delilah was not a scheming monster.  I'm looking forward to it.
Thanks Angela!
Relz Reviewz Extras
Discover more about Angela
Reviews of The Fine Art of Insincerity, Doesn't She Look Natural, She Always Wore Redand She's In A Better Place
Visit Angela's website and blog
Buy at Esther: Royal Beauty (A Dangerous Beauty Novel) or Koorong