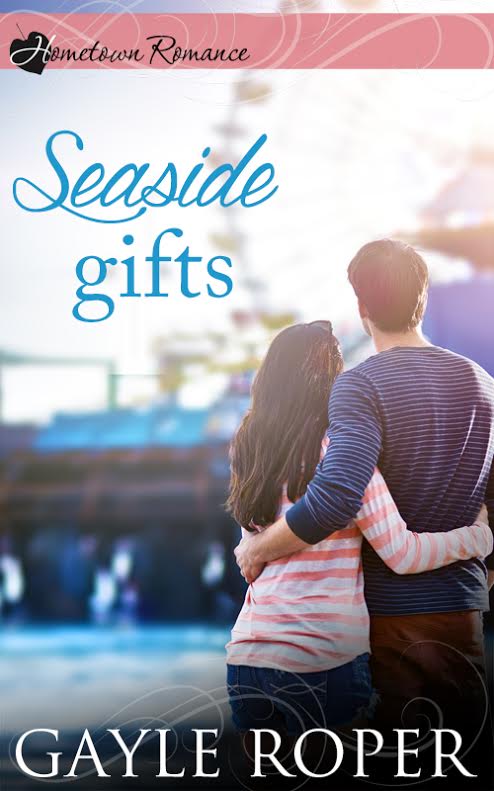 Meet a shop owner and a police officer in
Gayle Roper's
contemporary romance
Seaside Gifts
Redbud Press
*******
The Story

From award-winning author Gayle Roper comes a new contemporary romance in the beloved town of Seaside…

Nan Patterson has finally found her niche: operating a boardwalk gift shop in the quaint beachfront town of Seaside. Everything is perfect–until valuable items start just…showing up. At worst, they've been stolen and abandoned in her shop. At best, someone doesn't realize they've lost them. Either way, Nan knows she's out of her depth. Time to call in the local police.

Officer Rog Eastman has bigger worries than a bunch of misplaced treasures—but it is his job to help local shop owners. The fact that she's adorable doesn't even come into the equation. Especially since he's sworn off women for the foreseeable future.

But there's an imp at work in the background. Someone who knows exactly what these two people need: each other!
Introducing Nan & Rog
Brief physical description
Nan has long dark hair and big brown eyes. She's finding her hair a challenge in the humid air of Seaside. She's just over five feet and slim. No one takes her for the owner of Present Perfect. She's in her late twenties.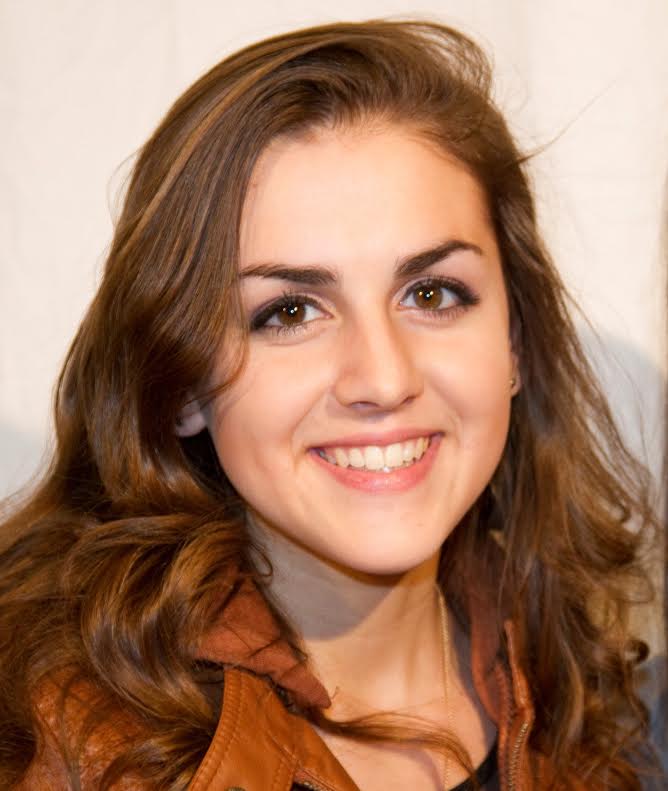 Rog is tall, brown hair and eyes. In his uniform he looks very authoritative. In his regular clothes, Nan thinks his descriptor is adorable. He's thirty.
Resembles… 
Nan resembles my granddaughter Abbie.
Rog looks like a young version of my husband (most of my heroes do).
Strengths and weaknesses

Nan has always been the cooperative daughter, agreeing with her parents' wishes because she saw no reason to disagree.  Leaving her job in publishing to run a boardwalk gift shop is her great rebellion. She loves her new job and longs for her parents' blessing. Rog's support in the mini-war with her mother seals Rog' place in Nan's heart.
Rog chose to become a cop after graduating from law school, and he does not regret his decision even though it cost him his fiancée. He is strong in character, takes his ex's younger brother under his wing, and falls hard and fast for Nan in spite of his determination to remain single.

Your inspiration for the character
I think Nan is a lot like me, a strong woman who is generally cooperative. When she chooses to rebel, she chooses a cause worth the stress. Present Perfect is the perfect reason to stand up to her parents and prove to herself that she can find grace and peace in abundance (I Peter 1:3) as she trusts the Lord.
Rog appeared in Shadows on the Sand, the fifth of the Seaside books. I liked him then and thought he deserved his own story. Rog is a strong Christian and lives his faith on the job. His partner, Maureen Trevelyan, appeared in Winter Winds.
Background to the story 
My fictitious town of Seaside is based on the real town of Ocean City, New Jersey, a town I have been visiting since I was a child. My grandparents had a summer boarding house there, my parents met there in the 30's and I met my husband there a generation later. I love the town and all that goes with it. The boardwalk was and is part and parcel of a trip to Ocean City. Setting a book in a boardwalk shop at the edge of the beach mere yards from the ocean seemed inevitable.
Thank you Gayle!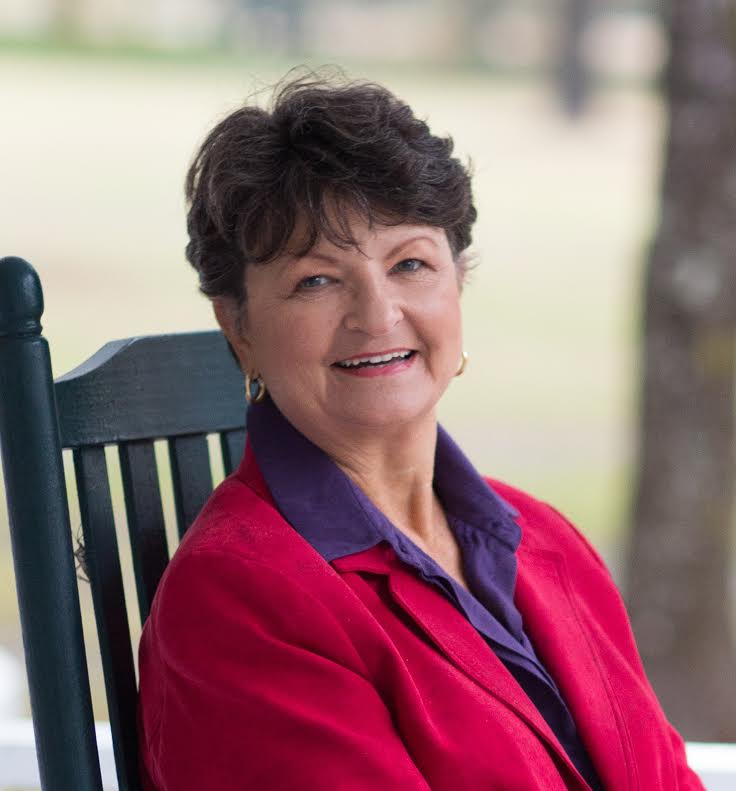 Gayle Roper has been in love with story for as long as she can remember whether reading one or writing one. She began her writing career when she wanted to be a SAHM for her two sons. She sold her first short story to a teen magazine for $10. The road to fame and glory awaited. Since then she's written some 50 books both fiction and non-fiction, adult and children's. All have been written from a strong Christian world view. She considers herself a novelist and teacher of writing.
A three-time Christy Award finalist, Gayle has also won the Inspirational Readers Choice Award twice, the Carol Award, the RITA Award, the Lifetime Achievement Award, and 3 Holt Medallions.
Relz Reviewz Extras
Reviews of Shadows on the Sand, Fatal Deduction, Allah's Fire and See No Evil
Interview with Gayle
Visit Gayle's website
Buy from Amazon: Seaside Gifts or Koorong