Waterfall Press have impressed me with the quality of their cover art and the talent of their writers. Their latest selection is no exception. Pay particular attention to the synopses ~ subjects like self worth, bio-hazards, environmental issues, marital dysfunction, and forgiveness~ all exceedingly relevant. International settings include Ireland, Canada, and England and a plethora of genres ~ women's fiction, thriller, contemporary romance, romantic suspense, historical romance. There's even a debut novelist in Jeanne and I'm super intrigued by her story.
I'm hearing great things about Varina's just released Looking Glass Lies and the cover is eye catching, while Christy's and Rick's reflect their genre well and the colours are arresting. Laurie's is quite traditional but I love the inclusion of the horse and the pop of colour that is her hat. I love everything about Grounded Hearts (especially the lippie!) and while the model on Bleak Landing looks too photo shopped, I really appreciate the look they are going for.
Tammy's themes well with her previous novel and the model makes me think of Kristy Cambron (you haven't added cover art modelling to your repertoire, have you, Christy?!).
I'm excited about these stories! How about you?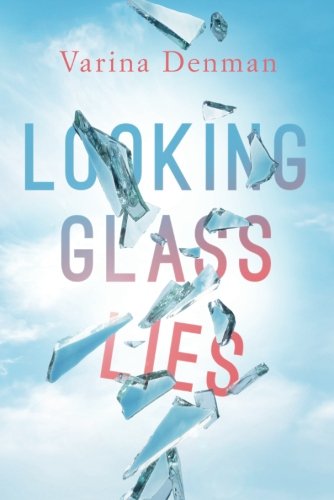 Looking Glass Lies by Varina Denman
A poignant and relatable novel, Looking Glass Lies captures the war women wage against themselves, and the struggle to see beauty reflected in a mirror not distorted by society's unrelenting expectations.
For most of her adult life, Cecily Ross has compared herself to other women—and come up short. After a painful divorce from her emotionally abusive husband, Cecily returns to her hometown of Canyon, Texas, looking to heal.
But coming home isn't what she expects. In a town as small as Canyon, her pain is difficult to escape—especially with her model-perfect ex–sister-in-law working at the town's popular coffee-shop hangout. With help from her father, a support group, and an old friend who guides her to see her own strengths, Cecily may have a shot at overcoming her insecurities and learning to love again.
The true test comes when tragedy strikes, opening Cecily's eyes to the harmfulness of her distorted views on beauty—and giving her the perfect opportunity to find peace at last.
May 2017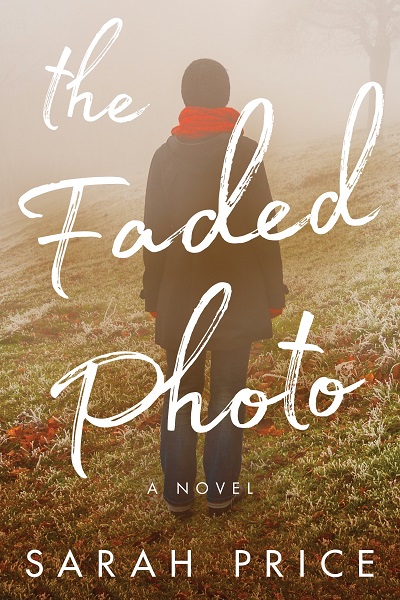 The Faded Photo by Sarah Price
Some things should be kept private. Frances Snyder can never quite get her mother's voice out of her head—how to be the perfect wife, the perfect mother. Frances's home life is demanding, and while she's busy seeing to everyone else's needs, Frances doesn't have the luxury of spare time.
So when she is diagnosed with breast cancer, she thinks that she can handle it on her own. Dealing with endless tests, brutal chemotherapy, and the looming specter of surgery, Frances chooses to face cancer on her own terms: alone. That is, until she finally understands that unexpected friendship—and unconditional love—can offer hope in the darkest hours.
With tenderness, grace, and flashes of humor, bestselling author Sarah Price draws upon her own experience as a breast cancer survivor to create a story about one woman's determined and solitary journey into the unknown—in hopes that she'll find her way back home.
May 2017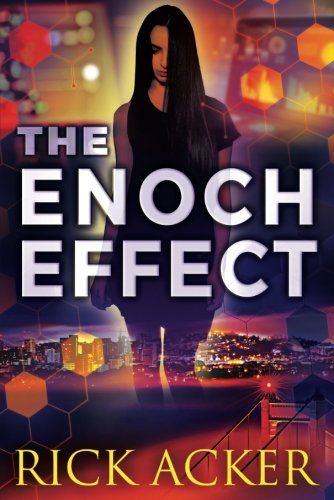 The Enoch Effect by Rick Acker
Insurance litigator Leigh Collins has a knack for turning up that missing e-mail that wins the day or breaking down complex facts to sway a jury. So she's hoping to make partner with her latest case: cancer researcher Dr. Elijah Rhodes and his life's work are lost in a lab fire, and Biosolutions looks to cash in on a $100 million policy. Unfortunately, she's up against Daniel Rubinelli, assistant general counsel for the biotech giant, who has a personal vendetta against cancer. In court, Leigh and Daniel clash from the beginning, ensuring a grueling case.
But soon greater concerns emerge. The late doctor might have found a "kill switch" for cancer cells—potentially wiping the disease off the face of the earth. While most of his findings were lost in the fire, he likely backed up his data, though encrypted beyond recovery.
Now, in this edge-of-your-seat thriller, two contentious lawyers must set aside their differences to locate the research before the doctor's greatest discovery falls into the wrong hands…and the secret to life ends in death.
May 2017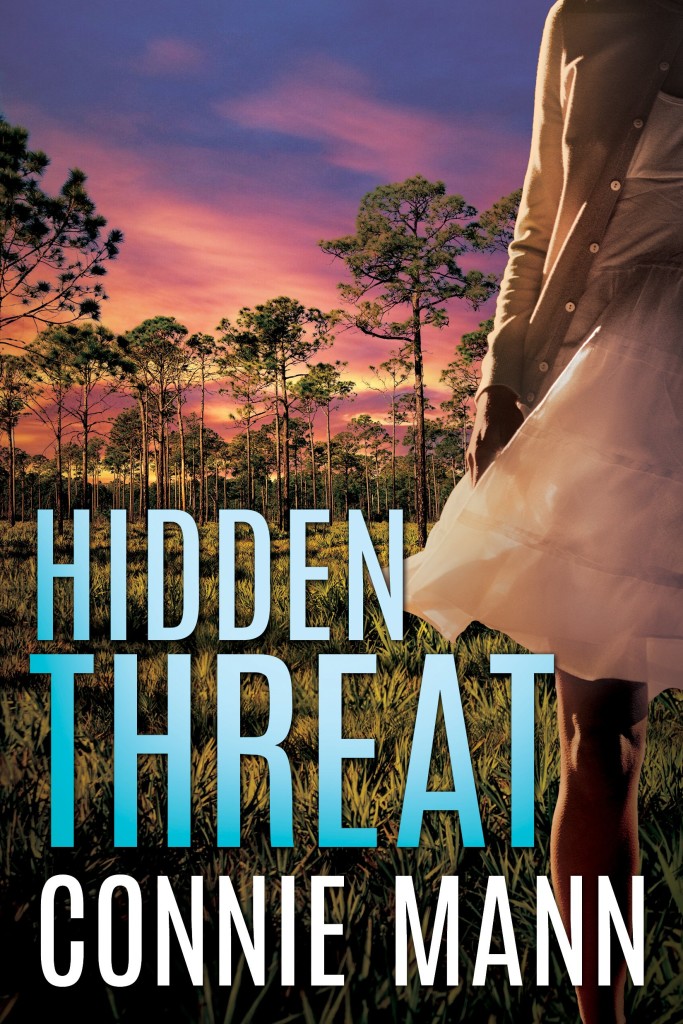 An environmental crisis is the last thing clean-water crusader Eve Jackson expected in her hometown. She's used to taking on powerful DC politicians in her fight, but when a baby in Safe Harbor, Florida, shows mysterious signs of possible poisoning, the danger hits painfully close to home, stirring memories of her own mother's death.
Eve's search leads her to the Sutton Ranch, now run by her high school crush, Cole. Focused on keeping the family business afloat as a series of deformed calves are born to his herd, Cole has no time for Eve's crusade. But as her unwelcome questioning ostracizes her from locals, Cole's irritation turns to intrigue—about the source of the poisoned water and the tenacious, loyal, and passionate woman determined to help.
May 2017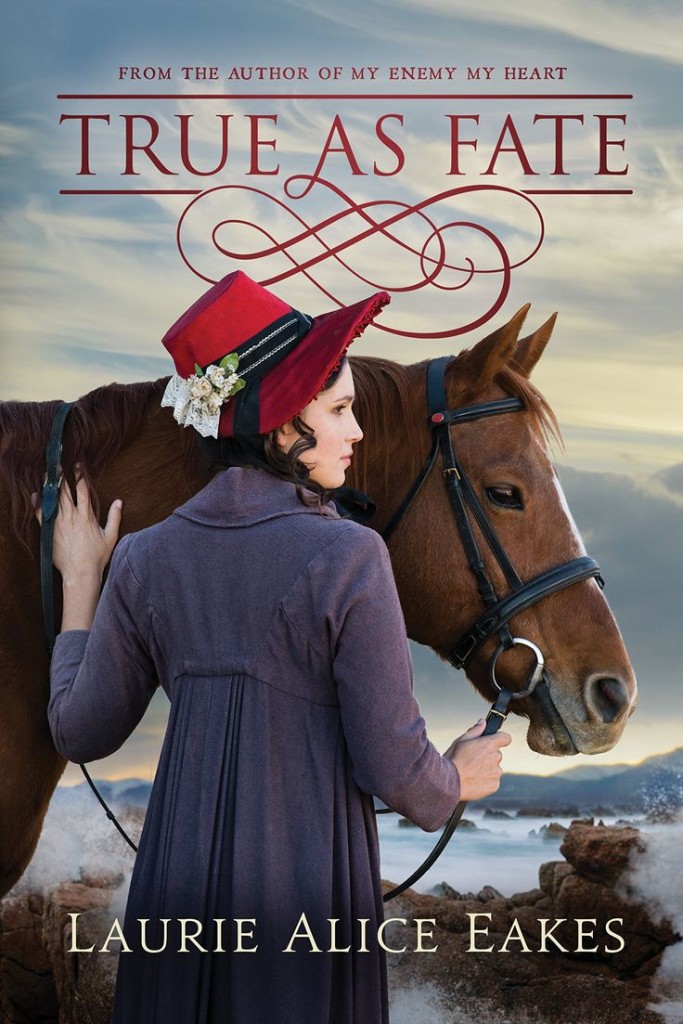 True as Fate by Laurie Alice Eakes
The Ashford Chronicles #2
Lady Chloe Ashford detests going to balls, loathes social pretense, and finds the very idea of hunting for a husband obscene. But she has an even more scandalous secret: she once helped an American—the enemy—escape from Dartmoor Prison. Now, nearly three years later, Ross Trenerry is back—and in trouble again. So is her traitorous heart. He doesn't know she's the one responsible for sending him to a second prison, and she has no intention of telling him.
A former privateer, Ross has finally run out of his legendary luck. Only one woman lies between him and freedom. He desperately needs Chloe's help to prove he hasn't committed treason, but he's distracted by the passion that flares between them.
They set out on a cross-country adventure together to prove Ross's innocence, but peril soon dogs their heels. As they race to reach their appointed rendezvous on time, they must fight their growing attraction and focus on discovering who is behind this deadly plot. Will they finally admit their love and put the pieces together before it's too late?
June 2017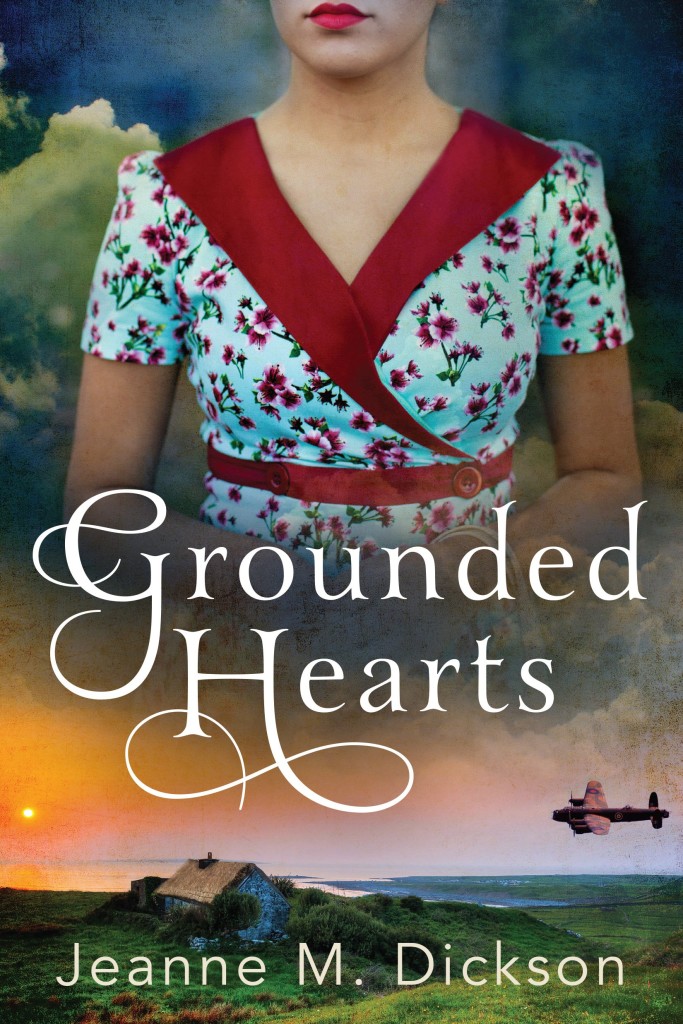 Grounded Hearts by Jeanne M. Dickson
In the midst of World War II, Ireland has declared herself neutral. Troops found on Irish soil must be reported and interned, no matter which side they are fighting for. When midwife Nan O'Neil finds a wounded young Canadian pilot at her door, she knows she's taking a huge risk by letting him in. Not only is she a widow living alone, but if caught harboring a combatant, she'll face imprisonment.
Still, something compels Nan to take in "flyboy" Dutch Whitney, an RAF pilot whose bomber has just crashed over County Clare. While she tends to his wounds and gives him a secret place of refuge, the two begin to form a mutual affection—and an unbreakable bond.
But Nan has another secret, one that has racked her with guilt since her husband's death and made her question ever loving again. As Nan and Dutch plan his escape, can he help restore her faith?
June 2017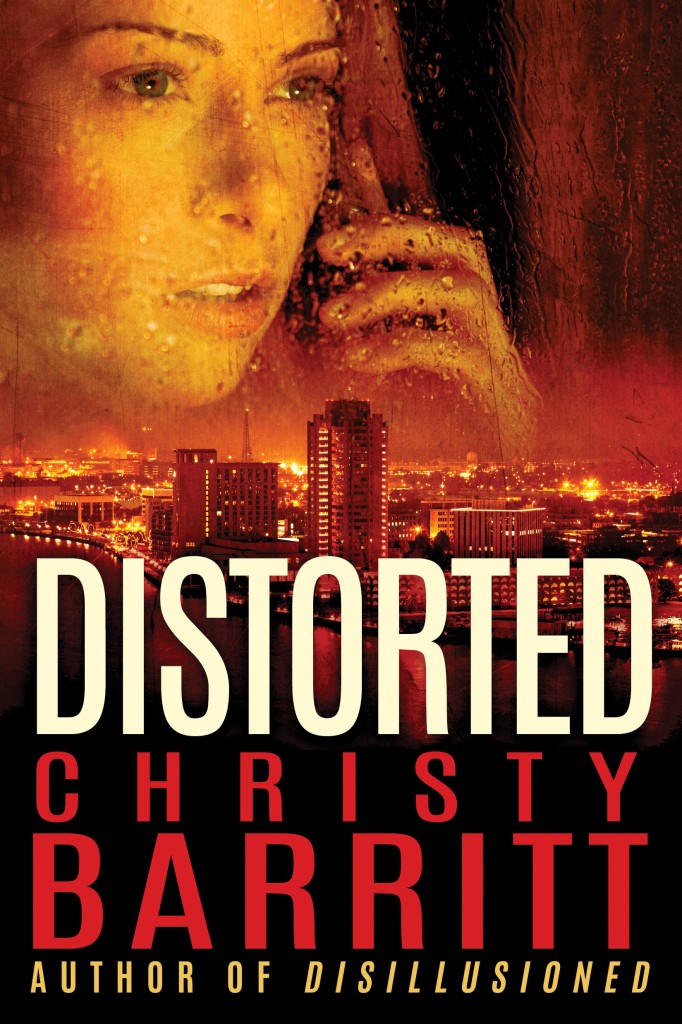 Mallory Baldwin is a survivor. A former victim of human trafficking, she's been given a second chance, yet not a night goes by that she doesn't remember being a slave to weapons dealer Dante Torres. Despite being afraid of the dark and wary of strangers, Mallory is trying to rebuild her life by turning her tragedy into redemption.
To former Navy SEAL Tennyson Walker, Mallory seems nothing like the shattered woman he rescued two years ago, and he can't help but be inspired by her strength and resilience. So when a stalker suddenly makes Mallory vulnerable once again, Tennyson steps up as her bodyguard to keep her safe.
Mallory and Tennyson's mutual attraction can't be ignored, but neither can Mallory's suspicion that Tennyson is keeping a terrible secret about her past. As the nightmare closes in, it's not only Mallory and Tennyson's love that comes under fire but their very lives as well. Will their faith sustain them? Or will the darkness win once and for all?
June 2017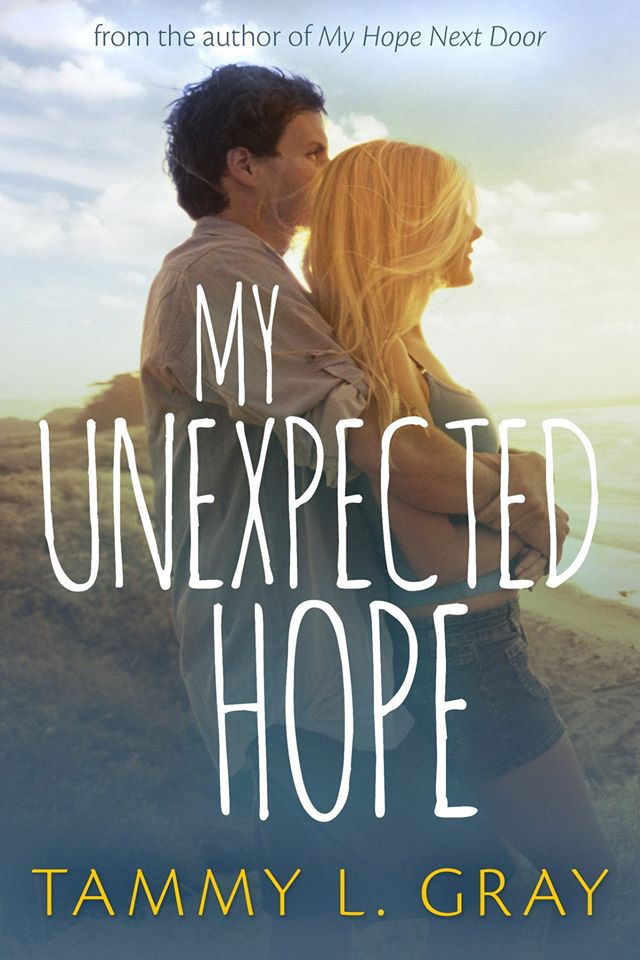 My Unexpected Hope by Tammy L. Gray
After a year of grieving her divorce and living a life permanently stuck on pause, Laila Richardson is finally ready to have her own happy ending. Then a listing for a quaint cottage in another town answers her prayers for a fresh beginning—one that will bring her closer to her new boyfriend, Ben. Unfortunately, in her small town of Fairfield, Georgia, letting go of the past is virtually impossible. No one wants to see her move on, including the man who destroyed her heart to begin with.
Chad Richardson has spent years in misery but finally has his life on somewhat stable ground. When he learns his ex-wife is dating, he knows it's time to go back and fight for the life he abandoned. Bolstered by his newfound sobriety, Chad has every intention of winning back the woman he loves, even if that means facing old demons that are waiting for him to fail.
Passions run deep as two souls searching for a second chance find the courage to let go of old patterns. Can they recognize that their dreams are still possible, even when forged from a broken past?
June 2017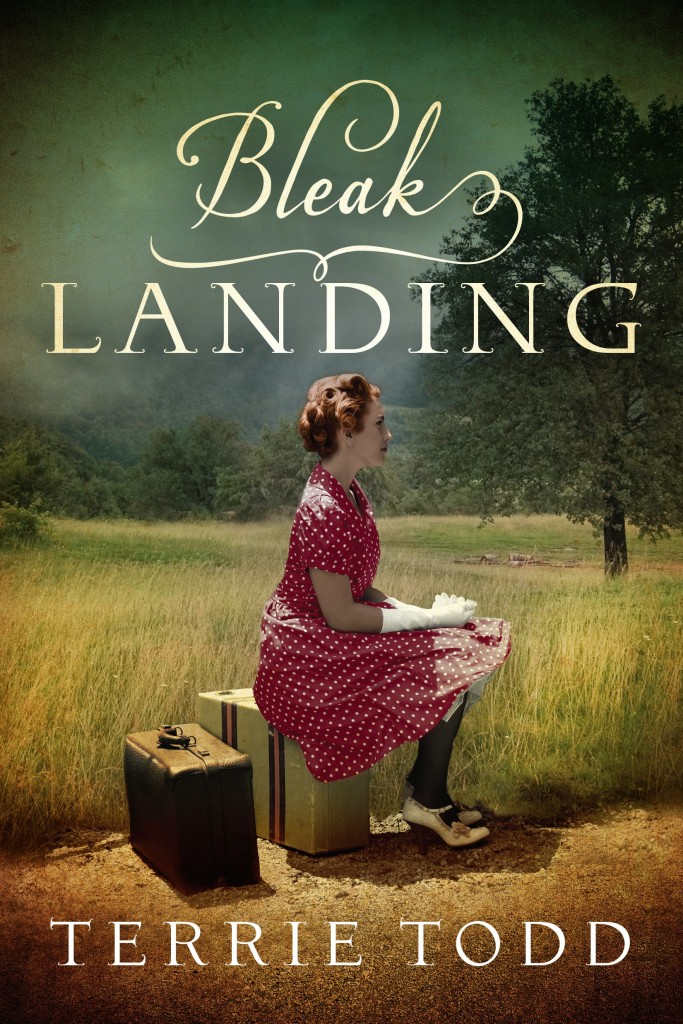 In the dead-end Canadian town of Bleak Landing, twelve-year-old Irish immigrant Bridget O'Sullivan lives in a ramshackle house and dreams of another life, even as the Great Depression rages. Routinely beaten by her father and bullied by schoolmate Victor Harrison, the waifish yet fiery redhead vows to run away and never return. Just a few short years later, run she does—fleeing the unspeakable repercussions of her father's gambling. In Winnipeg, Bridget lands a job at a garment factory, the first step on her journey to shed her past and begin anew.
When her father dies, Bridget—now a striking and accomplished woman—returns home to claim her inheritance. But she has no identification to prove her stake, and no one in town recognizes her—except Victor, who has become a pastor and a candidate for town mayor. Though war has wounded him, his secret affection for Bridget remains, and now he's the only one who can help her prove her integrity. But can he also prove he's a changed man worthy of her forgiveness?
As Victor preaches of freedom in faith, will his words spark Bridget's once-hopeless heart and lead her to the life she's been seeking?
August 2017