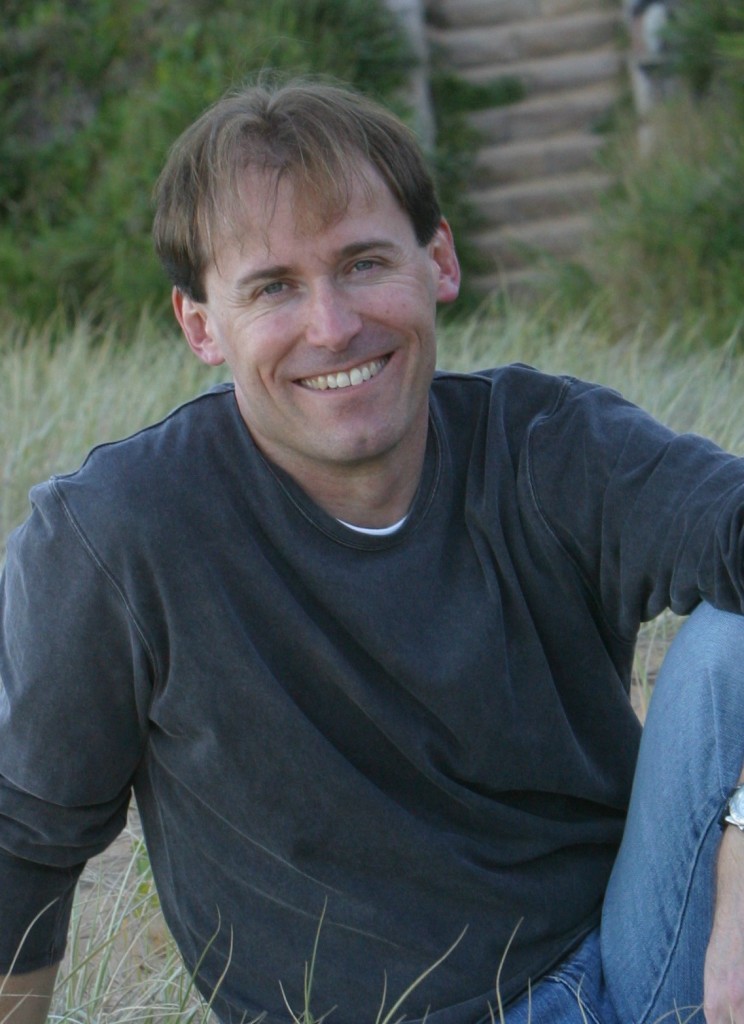 Get to know speculative fiction author
Ian Acheson
and his debut novel
Angelguard
Kregel
~~~~~~~~
If you could have chosen your own name, what would it be?
I grew up not being too fond of Ian. I would have preferred my middle name, Michael. Even though for a time there I thought Gary was a really cool name. Why I can't recall. I recently learnt Ian means 'God is gracious', so I'm cool with it now.
Your first pet's name?
Goon – go figure. It was a cat of some description.
What's your favourite ice cream flavour?
I really like ice cream that has 'bits' in it, so hokey-pokey or that one with Flake chocolate crushed up.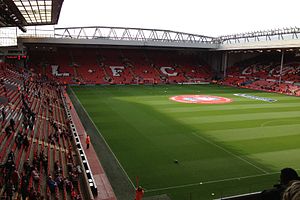 When you were a child, what did you want to be when you grew up?
A doctor, like my dad. But in Year 11 it dawned on me I was no good at Physics of Chemistry, which made it a bit difficult for me. I wasn't really smart enough, either, but let's keep that between us, hey. There's still a part of me that would like to be a doctor. I love how they can positively help people.
If you could travel anywhere in the world, where would you go?
A packed Anfield Stadium in Liverpool, England, to watch my beloved Liverpool play. I've been to the stadium but not to see a game. A World Cup Final in Rio in 2014 would be pretty cool, too.
What was your favourite book as a child?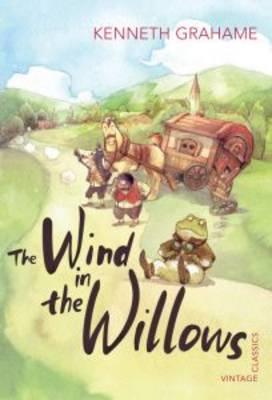 Kenneth Grahame's "Wind in the Willows". I read it repeatedly and still love the fantasy, adventure and those characters: Ratty, Mole. Badger and Toad.
What part of your daily routine do you enjoy most?
Besides spooning and being spooned by my beautiful wife, it would be my time sitting with the Lord each morning as the sunrises.
What's your most fervent prayer?
Help? No, that I may fully experience God.
What's your favourite book?
Pride and Prejudice. Can't remember the number of times I've read it.
Rel: Well, well, well! Not very often a bloke will say P & P is their favourite novel ~ I'm impressed, and surprised, Ian! What enticed you to first read it and how old were you, Ian?
Angelguard
Within a period of weeks, three horrific bomb blasts devastate areas of London, Los Angeles and Sydney. No explanation is offered, no victory claimed for these acts of terror. Yet behind the scenes a Machiavellian European businessman is planning to bring the G8 nations to their knees for his own larcenous purposes, aided by the dark forces to whom he has sold his soul.
Jack Haines, an Australian academic, is grieving the loss of wife and children in the Sydney blast. Against his will he finds himself thrown into a war that transcends the physical world, a conflict in which angelic guards have a special mission for him.
This is a gripping novel of the unseen forces that throng our world.
What was your favourite scene?
It was one I ended up cutting from the final manuscript. I can't reveal too much cause it might make an appearance in another novel. The demonic character was despicable and delicious in its treatment of a particular favourite angel of mine. Gee, it was so hard to cut it out. I grappled with it for days but eventually the Lord nudged me and said 'ditch it'.
What character did you connect to the most?
Jack, the lead. He has qualities I admire and don't possess.
What character was the most difficult to write?
Trying to write multi-dimensional characters is challenging for most novice authors, I believe, so in some aspects they were all difficult. Differentiating characteristics between humans and the supernatural folk was also tough.
What's next?
The sequel: 'Wrestling with Shadows.'
What do you hope readers take from the story?
3 things: firstly, there is a spiritual war going on and especially for Christians, Satan's cronies are merciless in their attack. I think we know this with our heads, but maybe not with our hearts. Secondly, prayer engages heaven into action. Finally, the greatest supernatural miracle for an individual is our salvation. I sometimes forget this truth.
Thanks Ian!
Relz Reviewz Extras
Review of Angelguard
Ian's Author Alert
Visit Ian's website and blog
Buy Angelguard at Amazon or Koorong