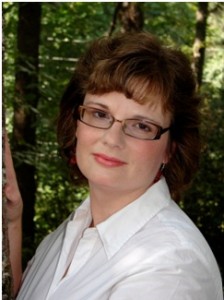 Kelly Long is the Amish writers' answer to Julie Lessman!
Wife, mum to five, author and much more
Enjoy getting to know Kelly and her latest novel
Arms of Love
Thomas Nelson
~~~~~~~~
What appeals to you most about writing fiction?
I actually like the self-discipline that deadlines give to my life….I have two children on the autism spectrum and it's tough to balance the writing sometimes.
Why Christian fiction?
I guess it's summed up in an old poem…"Only one life, 'twill soon be past. Only what's done for Christ will last."
What first inspired you to write about the Amish?
I grew up among the mountain Amish of North Central Pennsylvania. My childhood memories are my inspiration.
Do you anticipate writing in a different genre?
I love non-fiction and could see me doing that for a living.
Name five things you can't live without
The Bible, my husband, my children, Advil, and paper.
Favourite book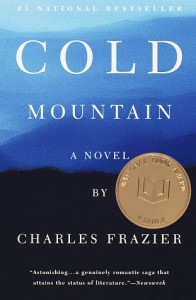 Cold Mountain
Favourite movie
Pirates of the Caribbean (The FIRST One)
Favourite TV show
'Say Yes to the Dress'
Where is the most interesting place you have been?
I love old cemeteries.
What did you want to be when you grew up?
A veterinarian
What are two things people might be surprised to know about you?
I can't swim and I hate popcorn rattling during movies.
Arms of Love
Northern Pennsylvania, 1777. Adam Wyse is Amish and no patriot, or so the core of his faith decrees. Yet two wars ravage his heart-the longing for the love of young Lena Yoder and the burning desire to defend the country that brought his religious freedom.
When Lena's father is imprisoned for being a conscientious objector, Lena is left to raise her two siblings alone. She finds herself imprisoned between her beliefs and her attraction to the rebellious Adam-especially when Adam's older brother, Isaac, presents the opportunity for Lena to regain a sense of balance and rightness with the Lord. How will Derr Herr nurture these two strong hearts into a peace that is "not as the world gives" and bring their love to triumph over all?
What was your favourite scene to write in Arms of Love or share your favourite paragraph (or both!)
I am a survivor of childhood sexual abuse at the hands of a neighbour…it took a long time to be grateful for that time in my life and to see Jesus standing with me during that time and those incidents. When Adam recalls what happened to him as a child, it was very freeing and powerful to write…because God Alone is in charge of time and healing.
How different was it to write an historical Amish novel?
The research involved was extensive, so that was different. Also, getting the cadence of the language down was hard—like no contractions, etc. Otherwise, it was great!
Which character did you connect to the most?
Adam Wyse.
Which character was the most difficult to write?
Samuel Wyse.
What is the underlying theme of Arms of Love?
God is Revolutionary.
What's next in your writing pipeline?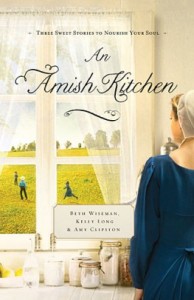 An Amish Kitchen, The Amish Bride of Ice Mountain, Threads of Grace, and on we go!
Thank you for this interview and to all readers for their time…
You are most welcome, Kelly ~ sorry it has taken me so long to have you visit
Relz Reviewz Extras