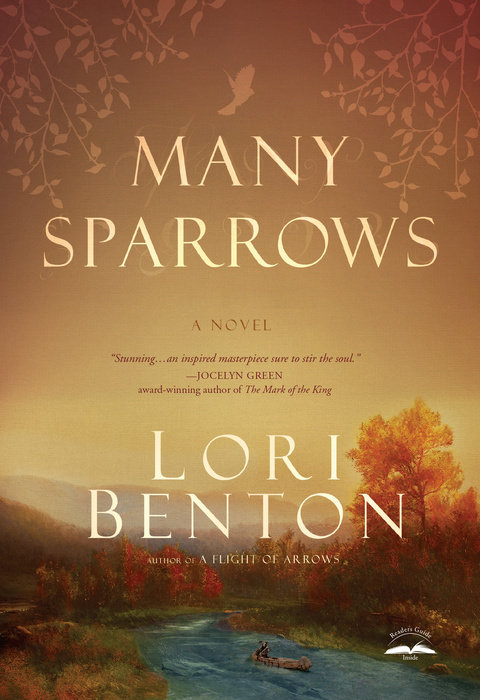 Synopsis:~
Either she and her children would emerge from that wilderness together, or none of them would…
In 1774, the Ohio-Kentucky frontier pulses with rising tension and brutal conflicts as Colonists push westward and encroach upon Native American territories. The young Inglesby family is making the perilous journey west when an accident sends Philip back to Redstone Fort for help, forcing him to leave his pregnant wife Clare and their four-year old son Jacob on a remote mountain trail. When Philip does not return and Jacob disappears from the wagon under the cover of darkness, Clare awakens the next morning to find herself utterly alone, in labor and wondering how she can to recover her son…especially when her second child is moments away from being born.
Clare will face the greatest fight of her life, as she struggles to reclaim her son from the Shawnee Indians now holding him captive. But with the battle lines sharply drawn, Jacob's life might not be the only one at stake. When frontiersman Jeremiah Ring comes to her aid, can the stranger convince Clare that recovering her son will require the very thing her anguished heart is unwilling to do—be still, wait and let God fight this battle for them?
My endorsement:~
Lori Benton weaves a beguiling tapestry of prose, pathos, and faith in Many Sparrows, a story as hopeful as it is heartrending. Shedding light on the ferocity of a mother's love and the beauty and complexity of Shawnee culture and community, Benton's boundless talent shines ever brighter as a rich and mesmerising story unfolds.  Each character is wonderfully authentic and honestly drawn, but it is Jeremiah's devotion to God, the tension between his two worlds, and the vow he made to a grieving woman that caught my breath many times over.
Exquisitely told, Many Sparrows reaches all the deep spaces of the heart, abiding long after the last page is turned.
With thanks to Waterbrook Multnomah for my review copy

Relz Reviewz Extras
Pre-order BOGO – get a free copy of Burning Sky
All Things Benton @ Relz Reviewz
Visit Lori's website
Buy from Amazon: Many Sparrows or Koorong