The Inside Scoop!
Mary Weber
and her fantasy 
Siren's Song
Thomas Nelson
*******
I grew up… along the coast of Southern California. <3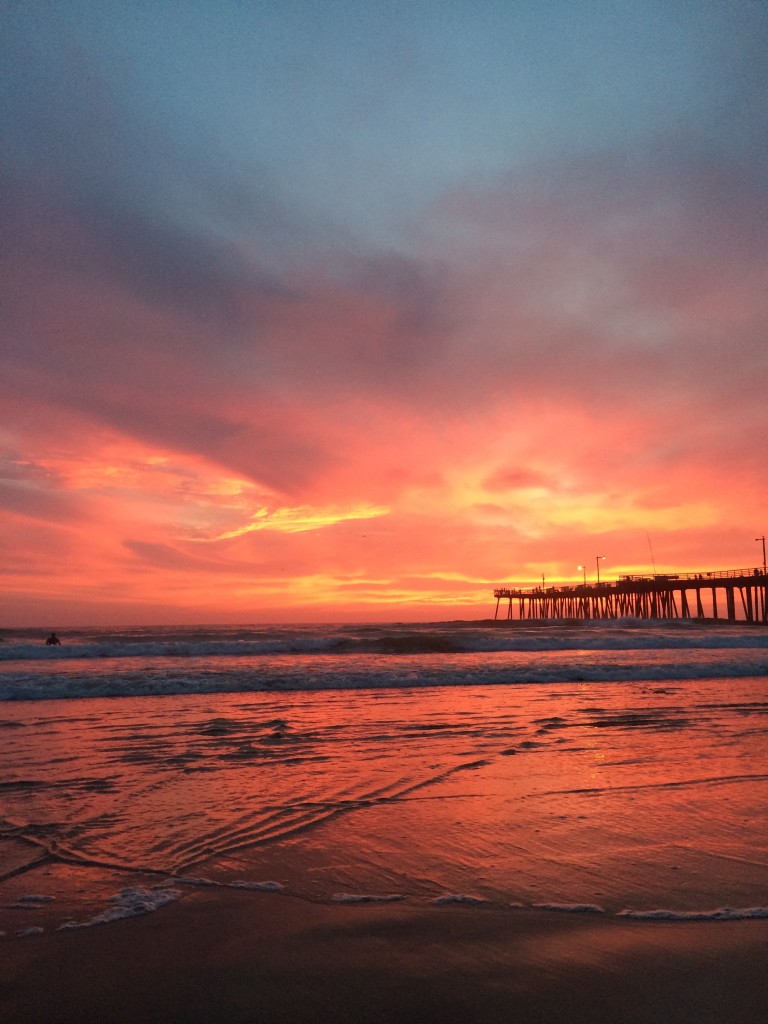 I was inspired to write my first published novel by… my mom and sister. And Twilight (the book), ahem. 😉
The books that have most influenced my life are… "The Chronicles of Narnia" by CS Lewis, "Ender's Game" by Orson Scott Card, Agatha Christie, "To Be Told" by Dan Allender, "Approaching God" by Steve Brown, the Bible.
My biggest challenge when writing is…*laughs* TIME & FOCUS. I have teens, I work with teens, and I am easily distracted by all the things.
One of my favourite authors is… I'll have to go with my friends Marissa Meyer (Cinder and The Lunar Chronicles) and Jay Asher (13 Reasons Why) – who are some of the loveliest (and funniest) people on the planet. (This was us last weekend…)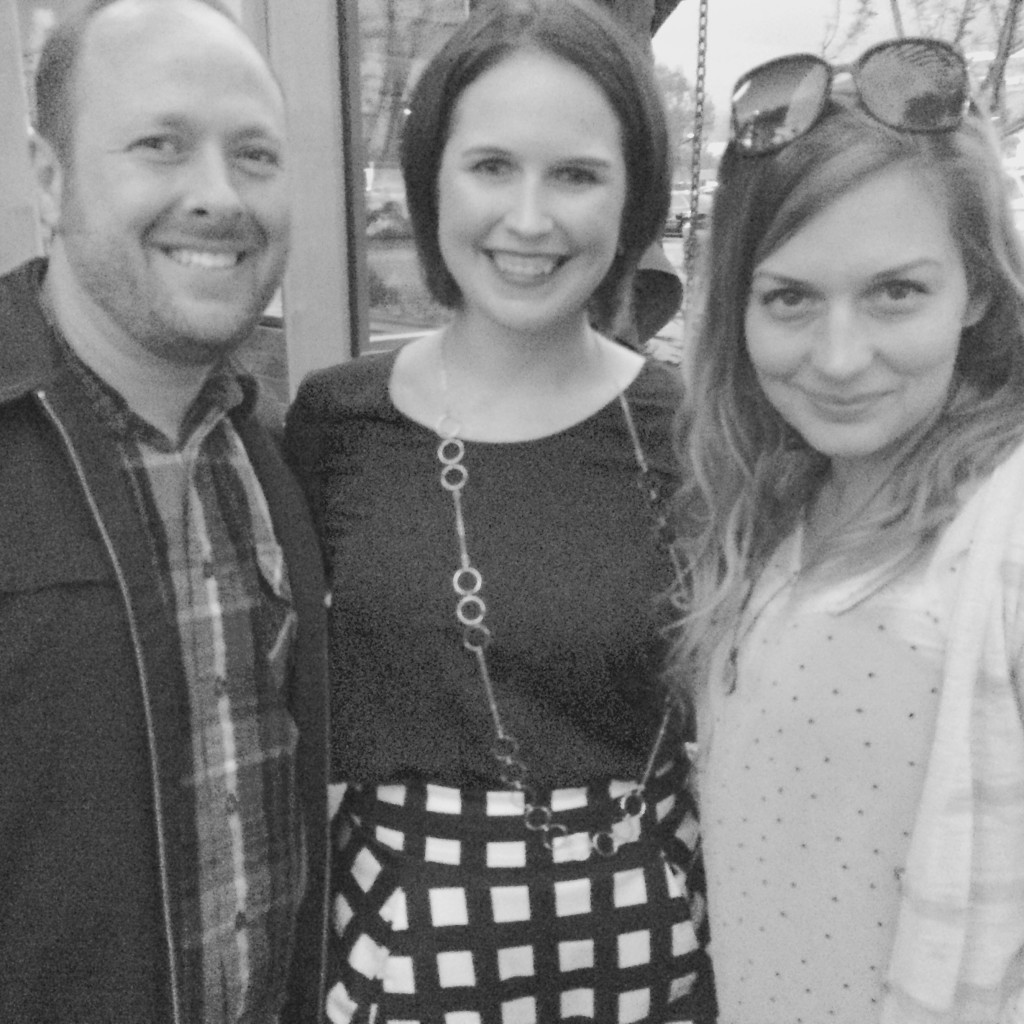 If I wasn't a writer, I would be… a therapist. I absolutely adore people and their stories. And I love seeing what brings them alive. 😉
The superhero talent I would love to have is… Hahaha! Well every time I take the Siren's Song superpower quiz I get Luminescent, soooo… (Incidentally, here's the quiz! https://www.qzzr.com/c/quiz/154768/0c390af7-8315-401e-b96c-6b3f77690790)
Siren's Song

Nym and Draewulf prepare to face off in a battle destined to destroy more lives than it saves.

With the loss of Tulla still fresh in mind, Rasha's fate unknown, and Lord Myles taken over by the dark ability, Nym and the few Bron soldiers rush to warn Cashlin's queen. Only to discover it may already be too late for the monarch and her eerie kingdom. As the Luminescents are sifting through Nym's past memories and the queen is reading into her future, Nym is given a choice of how to defeat Draewulf, but the cost may be more than she can bear. And even then there are no guarantees.

With that reality burrowing into her bones—along with the guilt of the lives she will sacrifice—Nym returns to her homeland of Faelen to raise an army of peasants through promises of freedom. But when the few friends she has left, along with the world and citizens she loves, are staring down the face of a monster and his undead army, will Nym summon every element her blood is capable of controlling . . . or surrender to a different strength—one of sacrifice?

Because in the end, death may be more merciful for them all.
My latest novel can be described by these 5 adjectives… creepy, war, wraiths, romance, epic.
My main character is… the only female Elemental in the history of her people. Nym has white hair, sea-blue eyes, and a hand that was crippled by one of her fifteen owners. She's been enslaved long enough to resent the people she's supposed to now save, but more than anything she wants freedom and family (a community of friends), and to care for the oppressed. She also wants a hot black man named Eogan. 😉
My main character resembles…. Emilia Clarke.
A previously unknown fact about this novel is… two of the book's final chapters were edited by author Jay Asher. If you've read it you'll understand why.
My story's spiritual theme is… sacrificial love. And a future that's bigger than life's drama in this moment.
While writing this novel I was challenged by… Okay…I feel like I should have a gorgeously deep answer to this – but in all honesty I was most challenged by the short writing time frame and keeping the storylines straight.
The title was chosen by… Oh funny. J So Storm Siren's title was chosen by me, Siren's Fury by my publisher, and Siren's Song by my teens.
As an author, the hardest scenes for me to write are… Oh man. I'll have to say the very middle ones. It's that balance of pushing the plot forward with drama and humor and tension, and yet not overlooking any critical needs. Rather like baking a vodka cake actually (ha!) – in that you need just the right amount of ingredients and timing or else it'll come out flat, thick, or overly strong.
The story I'm currently working on is… this!!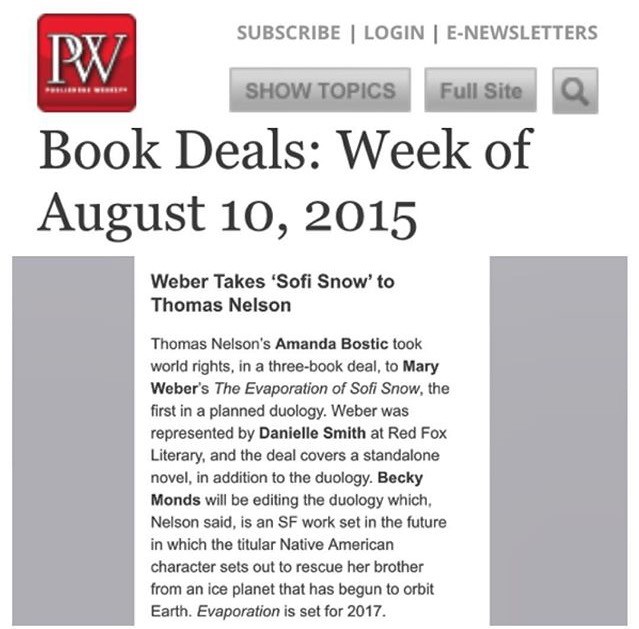 You may not know this about me, but I… just walked in to this interview after having made the biggest dessert fail EVER. And company arrives in 3 hours. That is called #winning, folks. 😉
If I could be a character in any novel, I would want to be… Hermione Granger. Always. <3
Thank you Mary!
Awww, thank YOU, Rel!!! <3
Relz Reviewz Extras
Review of Storm Siren
Visit Mary's website and reading lair (aka blog!)
Buy at Amazon: Siren's Song or Koorong