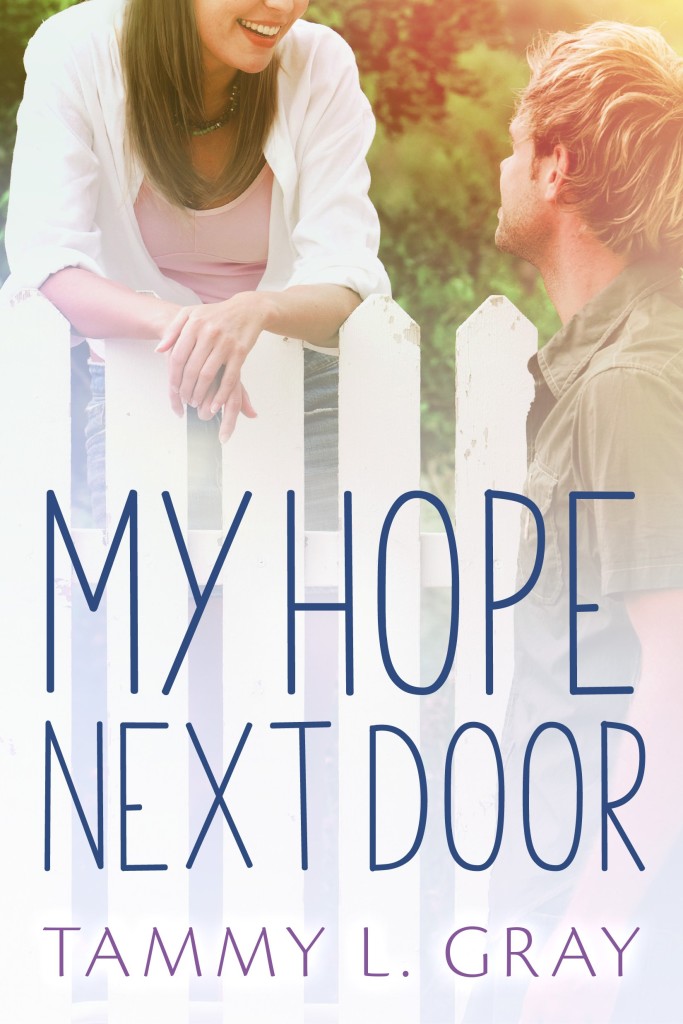 Synopsis:~
Former bad girl Katie Stone can feel the weight of her reputation settle over her as she drives home for the first time in years. Feeling deeply guilty about her past mistakes, Katie wants to do the right thing for once. But the small town where she grew up is not nearly as forgiving as she'd hoped. Despite it all, she's determined to help her parents cope with her mother's recent illness, and Katie finds a surprise ally in the man next door.
Asher Powell never minded being the son of a small-town pastor until a recent breakup leaves him wounded by lifelong members of his church. He remembers his new neighbor as a mean-spirited high school troublemaker, but he senses that her newfound faith and desire for forgiveness are sincere.
Through an unexpected friendship, two people from different worlds find peace, hope, and a second chance they never dreamed was possible.
My endorsement:~
Tammy L. Gray is a must read author for me. Powerful storytelling and exquisite characterisation mark her stories and My Hope Next Door doesn't buck the trend. I soaked up the authentic challenges that Katie and Asher experienced in their journey towards God and each other. Loved the authenticity behind Katie's ongoing struggles despite her newfound faith in the Lord and her desire to change her life. Was really moved by her character arc and the barriers she continued to put up as she lived with the consequences of her past choices. While Asher captured my heart with his sacrificial love and genuine love for Katie, even the petulant antagonist, Cooper, held complexities with Tammy balancing his bad guy persona by exposing his vulnerabilities, making him a genuine and believable character. People aren't usually all good or all bad and it was refreshing to have Tammy highlight this across all her characters. Don't be fooled by the cute cover – My Hope Next Door is a beautiful, detailed story of hearts broken by pain and people, made new by faith, hope and love.
With thanks to the publisher for my endorsement copy. For the sake of full disclosure, the author is a client of my Author Support Services. Regardless, all opinions are my own.
Relz Reviewz Extras
Review of Sell Out
Tammy's Indie Author Alert
Website || Facebook || Twitter  || Pinterest || Instagram
Buy at Amazon: My Hope Next Door or Koorong