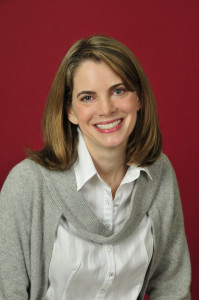 Wife, Mum, runner, & Black Belt
Author of contemporary romance
Dear Mr Knightley ~ Lizzy and Jane (2014)
~~~~~~~~~
What did you do on/for your 13th birthday?
I had a sleepover with about 5 girls from school.  I seem to remember launching grapes across the room to see if we could catch them in our mouths. Don't try that at home, kids…
What 3 adjectives would your friends/family use to describe your personality?
Quirky, spunky, active – one daughter.
Bright, loving, gullible – the other daughter
They are the only two around at the moment.
Where did your penchant for writing contemporary fiction begin?
When I started writing Dear Mr. Knightley, I was drawn to how our pasts influence and speak to our present. Contemporary was the only option for me because I want to press how we see life and our issues in our current context.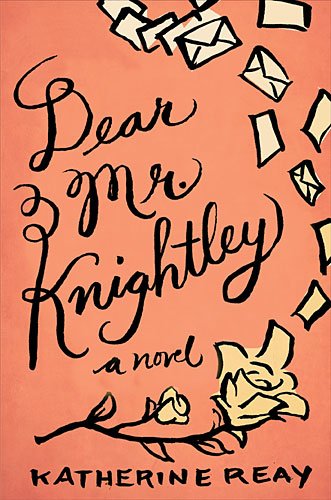 Describe Dear Mr. Knightley in 5 adjectives
Gut-twisting. Giggle-worthy. Sigh-inducing. Compelling. Oh-so-fun.
What creepy crawly or critter do you most fear?
Cockroaches. They can survive a nuclear bomb. That should worry us all.
If you could bring one character to life from your own books, who would it be and why?
Mrs. Muir. Don't we all want her kind of unconditional love in our daily lives?
What's guaranteed to make you laugh?
My kids. Cry too… possibly scream.
Please share a favourite Bible verse
Philippians 4:13. "I can do all things through Christ who strengthens me."
I know, not terribly original, but it so fits me and it's something I need to absorb daily. #1 I try to do all things and, usually, fail. And #2 I fear I haven't the courage to do much at all.  So when I remember who strengthens me and who is in control, it is very freeing.
Thanks so much, Katherine!
Relz Reviewz Extras
Review of Dear Mr Knightley
Character spotlight on Sam
Katherine's Author Alert
Katherine's Mad Minute
Visit Katherine's website and blog
Buy Dear Mr Knightley from Amazon or Koorong