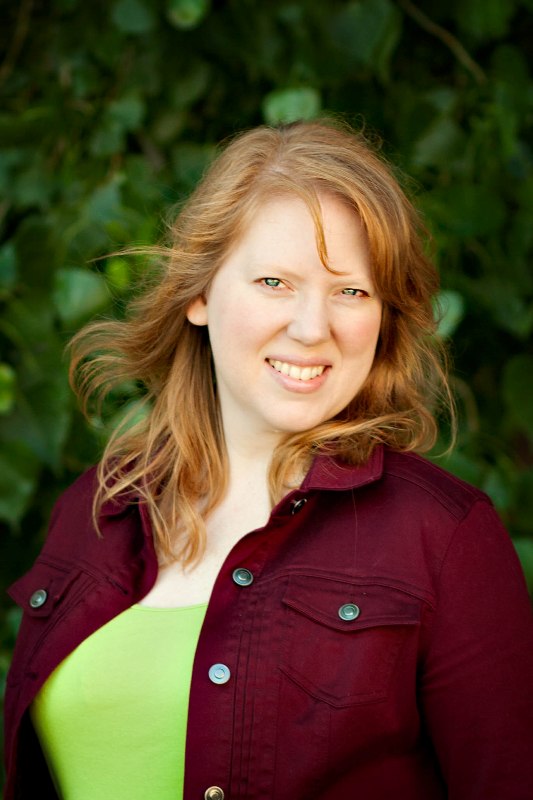 Discover more about
Sally Bradley 
and her contemporary romance
Kept
********
A book character that sticks in my mind is… Elisa Murphy from Bodie Thoene's Vienna Prelude. She was a talented, beautiful Jewish woman pretending to be non-Jewish in pre-WWII Germany. I read that series as a teen/college student, and the things she and the others in the series did to protect people amazed me. I've spent many hours reading—and rereading—Elisa's story.
The last book that made me cry was… Dear Mr. Knightley. For those of you who've read it in paperback, page 279. Oh. My. I was so surprised and so loved the character that I just lost it at the events on that page. Absolutely awesome.
The last book that made me laugh out loud was… ironically, it'd have to be Ronie Kendig's Hawk. It's not a funny book, but she does work some humor in there. I wish I could remember what it was, but I remember chuckling a time or two.
I'm completely immersed in their storytelling, whenever I read a book by… Lori Benton. Love the rich details of her story worlds, her characters, everything.
The first person who encouraged me to pursue my writing was… my mom! I was writing a story as a nine-year-old, and she encouraged me to finish it. So I scribbled off some dumb ending, and it bugged me forever. Learned a lot there!
If I wasn't a writer, I would be… my daughter likes to ask me this question, and it's so difficult to answer because I have always wanted to write fiction. I guess I'd say an editor so I could keep reading books.
I write stories because… it's how I think and learn. Stories move me, make me consider and re-evaluate. I do believe God wired me to write fiction, and I a much better person in every aspect when I'm writing.
Kept

Life has taught Miska Tomlinson that there are no honorable men. Her womanizing brothers, her absentee father, and Mark, the married baseball player who claims to love her—all have proven undependable. But Miska has life under control. She runs her editing business from her luxury condo, stays fit with daily jogs along Chicago's lakefront, and in her free time blogs anonymously about life as a kept woman.

Enter new neighbor Dillan Foster. Between his unexpected friendship and her father's sudden reappearance, Miska loses control of her orderly life. Her relationship with Mark deteriorates, and Miska can't help comparing him to Dillan. His religious views are so foreign, yet the way he treats her is something she's longed for. But Dillan discovers exactly who she is and what she has done. Too late she finds herself longing for a man who is determined to never look her way again.

When her blog receives unexpected national press, Miska realizes her anonymity was an illusion. Caught in a scandal about to break across the nation, Miska wonders if the God Dillan talks about would bother with a woman like her—a woman who's gone too far and done too much.
My story can be described by these 5 adjectives… real, fast-paced, dramatic, page turner, and hopeful.
My main character is… an exotic beauty who doesn't know the first thing about love but plenty about lust. I guess you could say she's the tender-hearted fallen woman. She's just like most of us—wanting real love but fighting for it on her own terms, messing up over and over, and overwhelmed with the fallout. Secretly she longs for a love she doesn't even think is real.
My main character resembles…. my heroine resembles a more natural Kim Kardashian from a few years back.
My story's spiritual theme is… whether God can truly love us after all the sin we've committed. Does there come a point where He's just done with us?
Kept came about because… I was meeting more and more Christian women who'd come from promiscuous pasts. And guilt was crushing some of them.
I knew some Christian readers would struggle with the subject matter but I felt compelled to write this story because… there needed to be hope for those who hadn't come from a lily-white past. And with how American society is changing, those people are becoming the majority. As Christians, we need to face what it's like for someone like my heroine to become a Christian, be overwhelmed by their sin, and try to fit in with the "good" people at church—the ones who are only "good" at hiding their own sins.
I've received amazing feedback from readers, like… I've been so amazed, Rel! There've been comparisons to Redeeming Love. I've heard from someone who was challenged to find a church near them and start going. A number of Amazon reviewers said it made them examine how they viewed the unsaved around them and reminded them to offer God's hope to everyone. That it's funny, real, poignant, and unforgettable—all in one review! That the characters were honest, fresh, and compelling. And how could I forget the many—many!—who've said they lost hours of sleep and could not stop reading. Had no idea how happy that would make me!
My hope for this book is… that it gives hurting women freedom from guilt and renews their relationship with Christ.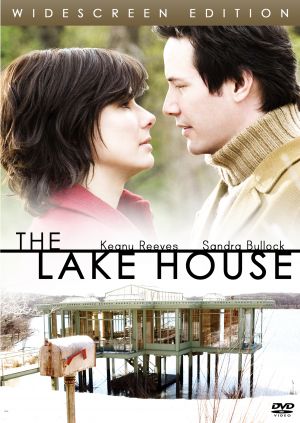 The most recent movie or tv show I loved was… I'm not a big TV or movie watcher, but I do love the movie The Lake House. It's a time-travel romance, but they're only two years apart. So you're waiting for them to meet and finally get together.
The story I'm currently working on is… Called Shelf Life. It's about a newly-saved woman who found Christ after the death of her premature daughter. So while her new faith provides hope and healing in that aspect of her life, it's tearing her already fragile marriage apart. On top of that, her husband—an unexpectedly out-of-work major league baseball closer—has attracted death threats, and he doesn't seem to care that his family is in danger. The tag line for the book is What's the shelf life of a trophy wife?
You may not know this about me, but I… have a screw inside me. Explains a lot, doesn't it? 
I might go all fan girl if I met… Francine Rivers! Love her.
If I could travel back in time, I'd go to… I think the eighteen hundreds in England. The older I get, the more British history fascinates me.
I get lost in the music when I listen to… I'm not a big music listener! This is tough. I don't listen to music often because I can't ever tune it out and get work done. My favorite song right now is O Great God. I think of it as a modern-day Amazing Grace, and the lyrics are so moving and fit incredibly well with Kept.
A long held dream of mine is… to have my fiction reach and affect millions of readers!
Thank you, Sally! Thank you, Rel!
Relz Reviewz Extras
Character spotlight on Miska & Dillan
Review of Kept
Visit Sally's website and blog
Buy at Amazon: Kept