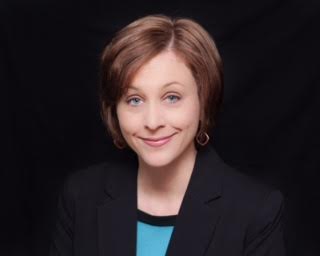 The Reading Habits
of
Dana Mentink
*******
E-reader or hard copy?
I am just not much of a "screen reader." It's just not the same as turning pages, you know?
When is your optimal time to read – do you prefer to read in one long block, or do you also read for five minutes here or there when you can?
I love to read in the evening before bed. It's my little treat for having got through the day! If I'm reading during the day, it's probably research or editing work.
I'd love your thoughts on novellas. Are you thumbs up or down? Or does it depend?
I prefer full-length books just because of the extended character development, but if it's well-written… I'll read it! A good story is a good story, no matter what the word count.
Are you faithful to a genre, an author, or simply quality writing?
Very "author" faithful and "genre" faithful, but I'll read good stories no matter who wrote them or what genre.
Which factors most influence your selection of a book?
Interesting plot, friend's recommendation, snappy cover and back cover blurb.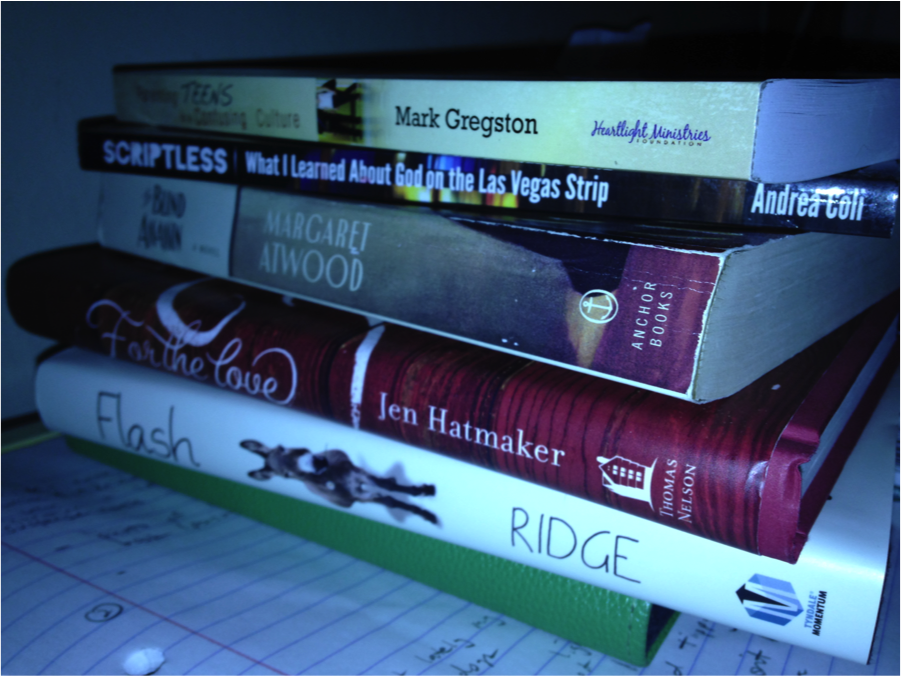 Dana's TBR
Your fiction pet peeve?
I find the "grand misunderstanding" in romance novels annoying, where the problem could have easily been cleared up on page two with an honest conversation. Also, the characters have to be generally likable. I recently stopped reading a book where the married hero was attracted to a single colleague while his wife was at home raising two little kids. Uh… no way. I'm not rooting for a guy like that, even if he never acts on his impulses.
A book I recently enjoyed is The Rosie Project by Don Tillman because the protagonist has some serious social struggles, yet the book was filled with warmth and humor. Very original, I thought, and it takes a brave author to write with such poignancy.
How do you mark your spot – folded page corner, bookmark, dollar bill, whatever is at hand?
Oh, I'm terrible. Whatever is handy is fair game for a bookmark and yes, I dog ear the pages if the book belongs to me. (I don't tell my third grade students that little tidbit!)
When reading, what makes or breaks a story for you?
It has to have a thrilling plot and interesting characters. I have a short attention span and little time, so the pace is important, too.
What are some of your favorite CF reads from around 10 years ago, or further back?
I really enjoyed Liz Curtis Higgs story, Here Burns My Candle. Two more favorites are The Screwtape Letters, by C.S. Lewis, and Love Comes Softly, Janette Oke.
Snack/drink of choice while reading?
I try not to snack while reading, but anything chocolate would do in a pinch.
What book cover has really caught your eye?
Jurassic Park. I know that's a weird choice, but it's got this angry dinosaur skeleton on the front and a simple background. It captures the essence of the story in one simple image.
Which author makes it easy to turn off your internal editor?
Lee Child. I just get caught up in the story and I don't pay attention to the craft.
What book do you wish you had written? Why?
The Lion, The Witch and the Wardrobe. What a story! I love it because it is compelling and you can read it from a Christian perspective or a secular one. That's great writing.
Thanks Dana!
Be sure to pick up a copy of Dana's latest novel…
Sit, Stay, Love

Take one abrasive professional athlete, a quirky out-of-work schoolteacher, and an overweight geriatric dog, and you're ready for a lesson in love…Tippy style.

Pro baseball pitcher Cal Crawford is not a dog guy. When he inherits his deceased mother's elderly dog, Tippy, he's quick to call on a pet-sitting service.

Gina isn't thrilled to be a dog sitter when her aspirations lie in the classroom. Furthermore, she can't abide the unfriendly Cal, a man with all the charm of a wet towel. But with no other prospects and a deep love for all things canine, she takes the job caring for Tippy.

As Gina travels through Cal's world with Tippy in tow, she begins to see Cal in a different light. Gina longs to show Cal the God-given blessings in his life that have nothing to do with baseball or fame. When her longing blooms into attraction, Gina does her best to suppress it. But Cal is falling in love with her too…

Discover the charming story of Tippy, the dog who brought a family together.
Dana Mentink is a two time American Christian Fiction Writers Carol Award winner. She is the author of over thirty titles in the suspense and lighthearted romance genres. Her suspense novel, Betrayal in the Badlands, earned a Romantic Times Reviewer's Choice Award and she has also been honored with a Holt Medallion Award of Merit. She is pleased to write for Harlequin's Love Inspired Suspense and Harlequin Heartwarming. Besides writing, she busies herself teaching third grade. Mostly, she loves to be home with Papa Bear, Yogi, Boo Boo, a dog with social anxiety problems, a chubby box turtle and a feisty parakeet.
Relz Reviewz Extras
Character spotlight on Shaw & Nina (Jungle Fire)
Visit Dana's website and blog
Buy at Amazon: Sit, Stay, Love or Koorong