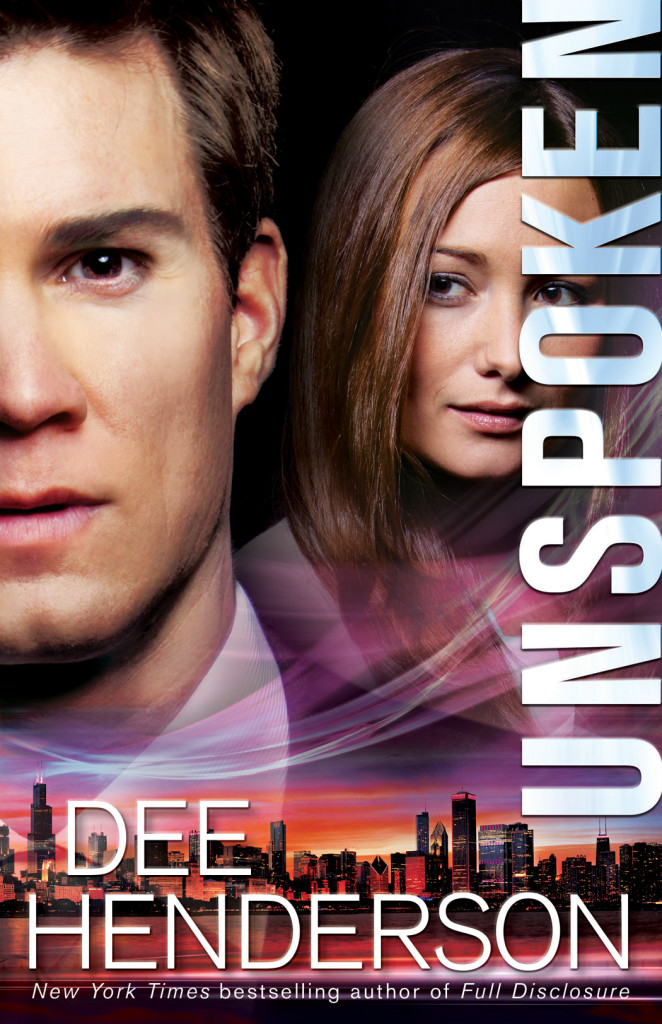 Synopsis:~
Charlotte Graham is at the center of the most famous kidnapping in Chicago history. 
The task force of FBI and local cops found her two abductors, killed them, rescued her, but it took four very long years. The fact she was found less than three miles from her home, had been there the entire time, haunts them. She's changed her identity, found a profession she loves, and rebuilt her life. 
She's never said a word–to the cops, to her doctors, to family–about those four years.

A family legacy has brought her back to Chicago where a reporter is writing a book about the kidnapping. The cops who worked the case are cooperating with him. Her options are limited: Hope the reporter doesn't find the full truth, or break her silence about what happened. And her silence is what has protected her family for years. 
Bryce Bishop doesn't know her past, he only knows she has coins to sell from her grandfather's estate–and that the FBI director for the Chicago office made the introduction. The more he gets to know Charlotte, the more interested he becomes, an interest encouraged by those closest to her. But nothing else is working in his favor–she's decided she is single for life, she struggles with her faith, and she's willing to forego a huge inheritance to keep her privacy. She's not giving him much of an opening to work with.
Charlotte wants to trust him. She needs to tell him what happened. Because a crime cops thought was solved, has only opened another chapter…
My take:~
Dee Henderson's name has long been synonymous with Christian romantic suspense following on from the wild success of her O'Malley series but the writing style and characterisation she is now utilising sadly leaves me unsatisfied. If you have read my review of the first in this series, Full Disclosure, you will be aware it was not a favourite of mine. I'm pleased to say that Unspoken is a better novel and I was more engaged with the characters, yet it was still lacking for me. The first third of the story is caught up in the business of numismatics ~ a fancy name for coin collecting and trading. Charlotte desires to sell her inherited coins and Bryce is interested to purchase them and over one hundred pages is dedicated to the minutia of their transactions. While Charlotte is somewhat more engaging than the heroine in Full Disclosure (who makes some cameo appearances in this novel), she is still an aloof woman who holds all the cards and exercises them at her whim. Bryce is both likeable and honourable but there is again a lack of engagement between the two, in stark contrast to what was so appealing about Dee's O'Malley protagonists. Perhaps I'm being unfair in comparing these later books with her earlier ones as, no doubt, Dee is wanting to move on from those stories into new ventures, but those books were what established her as a bestselling author and her latest stories are not of the same calibre. The pacing is slow and there is little suspense or romance as one would expect from a book that claims to be in that genre. If you are looking for adrenaline laced suspense, with plenty of conflict and intriguing, relatable characters, get your hands on Ronie Kendig or Dani Pettrey's stories but if you are happy to read a gently paced, educational novel with somewhat unique characters then check out Unspoken as it may just be the ticket!
With thanks to Bethany House for my review copy
Relz Reviewz Extras
Interview with Dee
Reviews of Full Disclosure and Jennifer
Visit Dee's website and the Full Disclosure site
Buy Unspoken at Amazon or Koorong