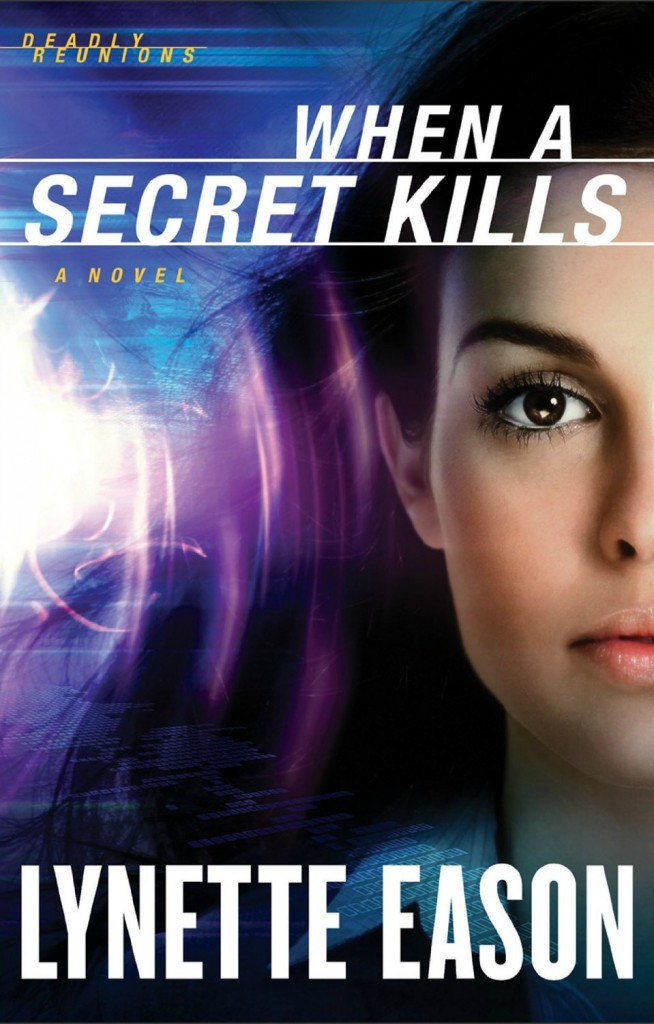 Synopsis:~
Investigative reporter Jillian Carter knows it's time to put the past to rest. She's tired of looking over her shoulder, letting a killer go free. She's no longer the scared kid who changed her name and disappeared. Now, no matter what the cost, Jillian must do what she is trained to do-find the truth and expose it. And the truth is that Senator Frank Hoffman committed murder ten years ago-and Jillian watched it happen.
Didn't she?
Get ready for the spine-tingling, nail-biting conclusion to this explosive series.
My take:~
The third and final instalment in Lynette Eason's Deadly Reunions series is by far my favourite, finally drawing all the loose ends together from the ongoing mystery that has been at the heart of each novel. We finally get to know Jillian Carter, the woman at the centre of the assassination attempts upon her friends Alexia and Serena in the previous stories. Fast paced with intense suspense, the story rockets towards its intriguing conclusion as Jillian and Colton negotiate their long held attraction that reignites from the moment that meet,despite a decade apart. Lynette throws in some neat twists and turns as the romantic tension builds until it is shattered when a long buried secret is revealed. While the resolution of this deeply emotional issue happens with a little too much ease, Lynette has created an engaging story with more than appealing characters, concluding this enjoyable series strongly. I am eagerly anticipating more from a writer that readers of Ronie Kendig and Dani Pettrey will enjoy.
Available May 2013 at your favorite bookseller from Revell, a division of Baker Publishing Group.
With thanks to Revell for my review copy
Relz Reviewz Extras
Reviews of When A Heart Stops, When the Smoke Clears,  A Killer Among Us, Too Close to Home & Don't Look Back
Visit Lynette's website and blog
Buy When A Secret Kills at Amazon or Koorong