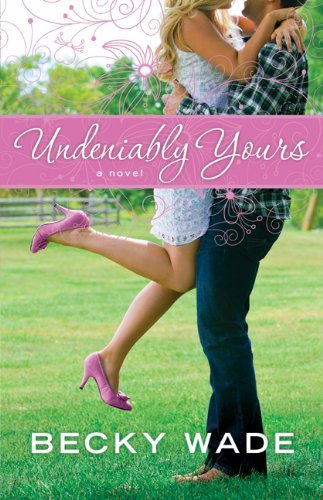 Meet a cowboy and an heiress in
Becky Wade's
contemporary romance
Undeniably Yours
Bethany House
The Story
When Meg Cole's father dies unexpectedly, she becomes the majority shareholder of his oil company and the single inheritor of his fortune. Though Meg is soft-spoken and tenderhearted–more interested in art than in oil–she's forced to return home to Texas and to Whispering Creek Ranch to take up the reins of her father's empire.
The last thing she has the patience or the sanity to deal with? Her father's thoroughbred racehorse farm. She gives its manager, Bo Porter, six months to close the place down.
Bo's determined to resent the woman who's decided to rob him of his dream. But instead of anger, Meg evokes within him a profound desire to protect. The more time he spends with her, the more he longs to overcome every obstacle that separates them–her wealth, his unworthiness, her family's outrage–and earn the right to love her.
But just when Meg begins to realize that Bo might be the one thing on the ranch worth keeping, their fragile bond is viciously broken by a force from Meg's past. Can their love–and their belief that God can work through every circumstance–survive?
Enjoy meeting Meg & Bo
Brief physical description
Meg has long blond hair, light brown eyes, curvy  build.  Her make-up clothing and hairstyle — always impeccable.
Bo has a tall work-hardened body, stunning grey eyes,  rugged even features, very close-cropped hair.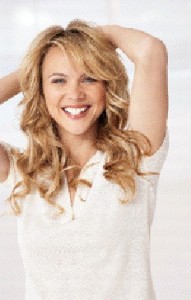 Resembles…
See pics!
Strengths and weaknesses
Meg's greatest strength is her generosity.   Her weakness is her anxiety.  When the book opens we find her struggling  against panic attacks.
Bo's greatest strength is his integrity.  His greatest  weakness is his belief that he's not good enough, not worthy enough,  for Meg.
Quirk (if any)
Meg: Her eyes fill with tears every time she encounters  deep emotion.
Bo: Loves Dr. Pepper.
Your inspiration for the characters
Meg: I was walking through Nordstroms one day and  spotted a pair of fancy pale pink heels.  They were strappy and  ultra feminine and expensive.  I thought, "Who would wear  those?"  And came up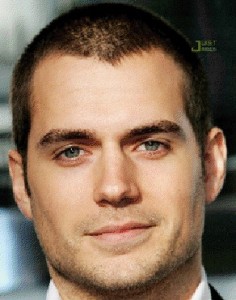 with Meg.
Bo: The Texas cowboys of the Old West.
Background to the story
I'm a huge fan and student of the romance genre.   When I think back over all the decades of my relationship with love  stories, a few classic plotlines rise to the top as my personal favourites.   They inspire me and challenge me to adapt them into modern times and  give them my own  unique twist.
Undeniably Yours is my contemporary version of a Regency love story  between a wealthy and well educated Countess and the man who works for  her in her stables taking care of her horses.
The book begins with Meg attempting to fire Bo after  inheriting her father's ranch.  As it turns out, Bo is a wee bit  more difficult to fire than expected…..
Thanks Becky!
Relz Reviewz Extras
Review of My Stubborn Heart
Character Spotlight on Matt & Kate
Get to know Becky
Visit Becky's website
Buy Undeniably Yours at Amazon or Koorong