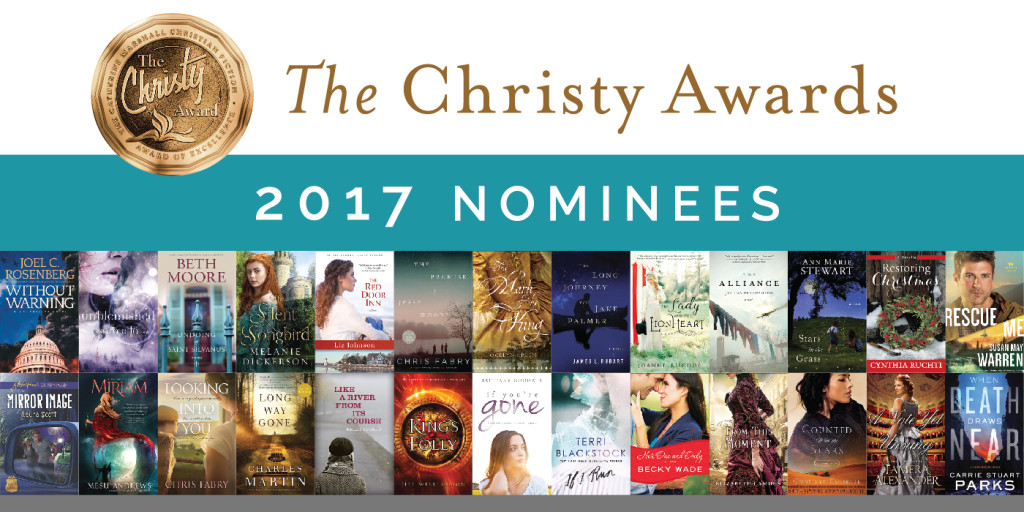 The 2017 Christy Award finalists have been announced! I'm always fascinated to see the finalists ~ many I expect, some are surprises, and this time around there's two I haven't heard of before. I'd love to hear your thoughts on the nominees and how many of them you have read. With 27 finalists across 9 categories there's plenty of choice if you want to use the finalists as a reading list! It's been a slow reading year for me, so I've only read 12 of these novels but I'm hoping to catch up on some of them soon. It's wonderful to see Joanne Bischof's indie published novel, The Lady and the Lionheart, final and the Christy Awards acknowledging literary excellence whether traditionally or independently published.
Looking forward to your thoughts on this years nominees!
Contemporary Romance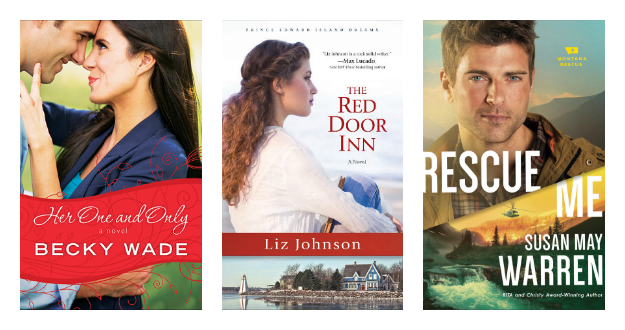 Young Adult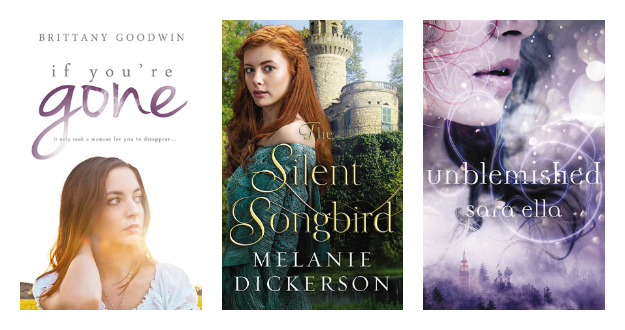 The 2017 Winners will be announced at The Christy Award™ Gala held Wednesday evening, November 8th, at Lipscomb University in Nashville—featuring Karen Kingsbury, Andrew Peterson, Chris Fabry, and more. The gala will follow The Art of Writing conference for writers, storytellers, and publishing curators held that afternoon.