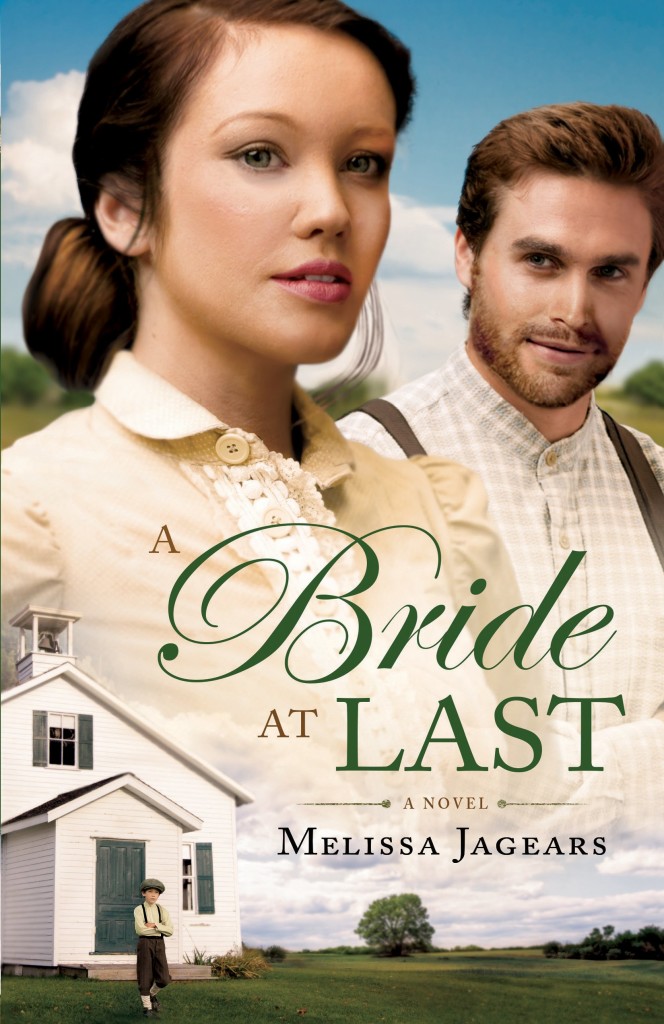 Synopsis:~
Abandoned by his mail-order bride, Silas Jonesey has fought an uphill battle to recover from a pattern of poor choices. Now his prayers for reconciliation have finally come true and his estranged wife has contacted him with her whereabouts.
Kate Dawson was supposed to be a mail-order bride, but upon realizing she'd been deceived about her intended groom, she's now settled into life as a schoolteacher. When the mother of a student passes away, Kate assumes she'll take on care of nine-year-old Anthony–until two men suddenly show up in town, claiming to be the boy's father.
Silas can see Anthony loves Kate, so he enlists her help in reaching out to the boy and attempting to prove his paternity to the court. When a common interest in Anthony leads to an interest in each other and Silas and Kate begin to think they can overcome their rocky start, neither is prepared for the secrets and past hurts that have yet to come to light. Can Silas, Kate, and Anthony's wounded souls bind them together or will all that stands between them leave them lonely forever?
My take:~
With the resurgence of historical romance novels, there are so many similar stories that it can lead to frustration for readers who aren't looking for the familiar comfort read, especially when it comes to mail order bride stories. Melissa's advantage over this sameness is her strength of characterisation and her lack of fear in creating a hero and heroine who are practical, naturally flawed, and respond to their circumstances with genuine emotion rather than a souped up version of perfection! A Bride at Last is sure to please readers of Deeanne Gist and Karen Witemeyer and can be read as a standalone novel, despite being the third in Melissa's Mail Order Bride series.
With thanks to Bethany House for my review copy
Relz Reviewz Extras
Interview with Melissa
Review of A Bride to Keep
Character spotlight on Everett & Julia
Melissa's Author Alert
Visit Melissa's website
Download Melissa's free novella, Love by the Letter, from Amazon
Buy at Amazon: A Bride at Last or Koorong