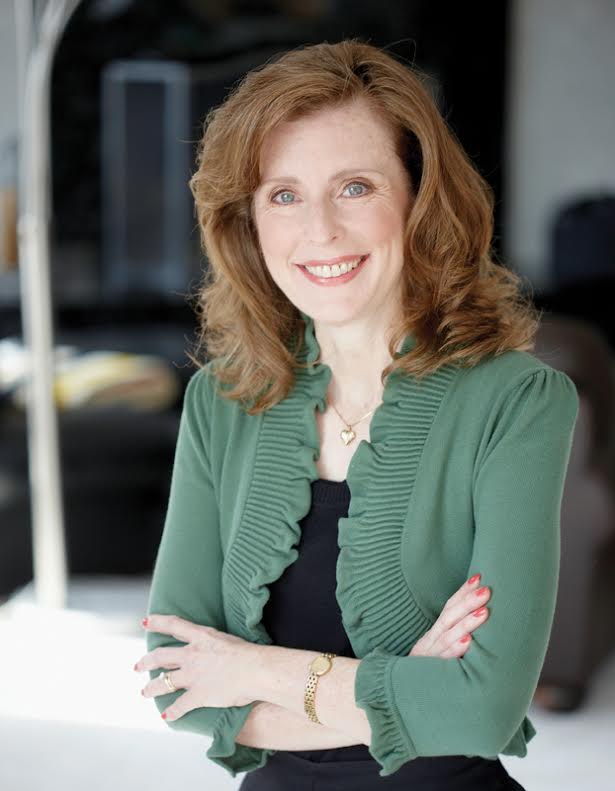 Discover more about
Irene Hannon
and her contemporary romance
Hope Harbor
Revell
********
A book character that sticks in my mind is…Nancy Drew. She was smart, kind, clever, independent, loyal, fun-loving, morally strong—the perfect role model for me as a preteen the summer I devoured those books!
The last book that made me cry was…The Memory House by Linda Goodnight. A beautifully written story set in a Civil-War-era home in the South, it shifts back and forth between two different romances that took place there more than a hundred and fifty years apart.
The last book that made me laugh out loud was…Betting on Hope by Debra Clopton. In one scene, the heroine has to go to a vet's office to be treated for a dog bite because the town doctor isn't available, and her experience there, complete with a scene-stealing pig, is hilarious.
I'm completely immersed in their storytelling, whenever I read a book by…Too many authors to name! But a few who come to mind are Linda Goodnight, Becky Wade, Lisa Wingate and Ann Gabhart.
The first person who encouraged me to pursue my writing was…My parents. They were my cheering section from day 1, no matter what I wanted to try. But my freshman English teacher in high school is the one who lit the fire for fiction in me. She had a passion for words and language and storytelling that was infectious.
If I wasn't a writer, I would be…I can't even imagine not being a writer! But if I wasn't…hmm. I've always had an interest in operating a B&B, or having a tea room that served real afternoon tea. And no matter what I did, singing would remain part of my life!
I write stories because…I have no choice. I think writers are born, not made, and the compulsion to tell stories is too strong to ignore.
Hope Harbor

Tracy Campbell never wanted to leave Hope Harbor, Oregon, or the idyllic three-generation cranberry farm where she grew up. But life–and love–altered her plans.

When tragedy strikes and changes her plans yet again, she finds herself back in her hometown with a floundering farm to run and a heartbreaking secret.

Romance is not on her agenda. Nor is it on Michael Hunter's.

The visitor from Chicago has daunting secrets of his own. But when Tracy recruits him to help save a struggling charitable organization, the winds of change begin to sweep through Hope Harbor, bringing healing, hope, and love to countless lives–including their own.
My latest novel can be described by these 5 adjectives…Heartwarming, emotional, hope-filled, compelling, uplifting.
My main character is…I have two main characters, plus some key secondary characters—but I'll focus on the hero and heroine.
Tracy Campbell is 5'7" and has shoulder-length light brown hair and  green eyes. She owns Harbor Point Cranberries, a three-generation farm on the Oregon Coast that is on the brink of failure. She's  desperate to save it—and to overcome a tragedy in her past. Tracy is determined, kind, hardworking and caring. I don't know that this is a quirk, but she rides her bike almost everywhere.
Michael Hunter is visiting Hope Harbor from Chicago. He's 6'1" and has dark brown hair and blue eyes. He's taken a leave of absence from his job and has made the cross-country trek to try and deal with some devastating regrets. He's empathetic, ethical, loyal and compassionate.
My main characters resemble….
You know…I never compare my characters to popular personalities. I describe them, then let people draw their own mental pictures. I learned early on that readers have very different concepts of what heroes and heroines should look like, and that one person's heartthrob turns another person off. That's one of the reasons I prefer covers that don't focus on faces and features, but leave those to readers' imaginations.
My story's spiritual theme is…Forgiveness (of self and others)…and hope.
The most recent movie or tv show I loved was…Cinderella. What can I say? I'm a romantic at heart!
The story I'm currently working on is…The next book set in Hope Harbor, which will be out in summer 2016. I'm also working on edits for my next romantic suspense novel, Thin Ice, which will be out in January.
You may not know this about me, but I…I love to sing! I'm a soloist at church, and I perform in community musical theatre productions whenever I get the chance.
I might go all fan girl if I met…Julie Andrews. She has had a remarkable career in musical theatre!
If I could travel back in time, I'd go to…The 1904 World's Fair in St. Louis. I remember hearing my grandfather talk about it when I was a very little girl, and it sounds like it was amazing! So  many innovations came from there—including the ice cream cone! 
I get lost in the music when I listen to…The soundtrack from "Camelot." Every song is spectacular, and the whole concept of that show…nobility, courage, honor, might for right…appeals to me.
A long held dream of mine is…To see one of my books hit the New York Times bestseller list! Could Hope Harbor be it? 
Thanks Irene!
Relz Reviewz Extras
Reviews of That Certain Summer, Trapped, Vanished, Lethal Legacy, Deadly Pursuit, Fatal Judgement,  Against All Odds, An Eye for An Eye and In Harm's Way
Character spotlights on Jake & Liz, Coop & Monica, Mark & Emily and Nick & Rachel
Interview with Irene
Visit Irene's website
Buy at Amazon: Hope Harbor or Koorong