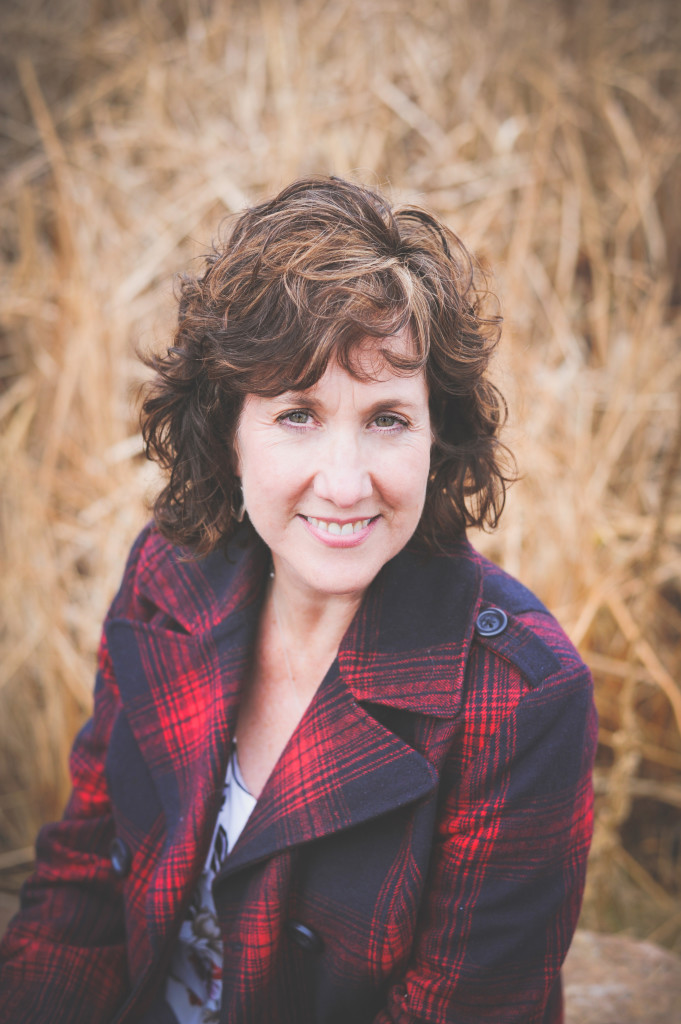 Beth K. Vogt is a talented writer but more than that she is one of the most gracious and prayerful women I know.
A HUGE highlight of my trip to ACFW last year, was meeting Beth and spending time with her. What a joy!
I'm thrilled Beth is spending some virtual time with me today. Part of a blog tour for Beth's incredible story, Somebody Like You, this interview is fascinating in many ways ~ we hope you enjoy!
*********
Please share, in your own words, a little about Somebody Like You
Somebody Like You asks the question "Is it ever wrong to love someone?" And I pose that question within the context of a young widow discovering that her husband had an identical twin brother.
In five adjectives each, please describe Stephen, Sam, and Haley
Stephen: grieving, searching, determined, caring, servant-hearted
Sam: focused, independent, heroic, stubborn, loyal
Haley: strong, heartbroken, capable, exhausted, conflicted
Becoming a widow, with a child, is a daunting and tragic experience. Were you conscious of needing to get Haley's emotions/responses genuine? How do you go about that?
The need to get Haley's emotions and responses right to being a widow and a new mom was one of the greatest responsibilities I felt as I wrote Somebody Like You. I've had several close friends who were widowed at young ages – one was pregnant with her second child at the time and my husband was her family physician. Another had seven children, and the youngest was one at the time my friend's husband died. I have walked with them as they grieved the loss of their spouses – at times, years later, they still do – and I did not want to dishonour them in any way as I wrote this novel. I wanted the story to be real, raw, and honest.
SLY is a very emotional story with Stephen and Haley wrestling with significant loss, guilt, and regret. In addition they are in the midst of feelings of attraction in a very awkward situation. How did you balance all the emotions the characters and, no doubt, you were feeling?
There's a technique I learned from My Book Therapy, author Susan May Warren's writing community, that helped me write this novel: I identified the main emotion for each scene – what the point-of-view (POV) character was feeling. That was one way I balanced the emotions. Sometimes I remembered a time when I experienced loss or guilt or grief and then journaled about that. (This is another MBT technique). And I prayed. A lot.
What's your experience with twins?
I have a fraternal twin sister, Brenda. I'm four minutes older than her (just like Stephen is four minutes older than Sam). Growing up, we didn't look anything alike – we had trouble convincing people we were sisters, much less twins. Even so, we did deal with teachers comparing us. I'll let you in on another secret: My sister and I were premature – we were born six weeks early. I weighed about 4 pounds and my sister weighed less than that and spent about a month in neonatal intensive care. She was so tiny she fit in the palm of my dad's hand. Her nickname was Peanut – and yes, I borrowed that too for Somebody Like You.
Somebody Like You

Can a young widow find love again with her husband's reflection?

Haley's three-year marriage to Sam, an army medic, ends tragically when he's killed in Afghanistan. Her attempts to create a new life for herself are ambushed when she arrives home one evening—and finds her husband waiting for her. Did the military make an unimaginable mistake when they told her Sam was killed? 

Too late to make things right with his estranged twin brother, Stephen discovers Sam never told Haley about him. As Haley and Stephen navigate their fragile relation­ship, they are inexorably drawn to each other. How can they honor the memory of a man whose death brought them together—and whose ghost could drive them apart? 
All your novels have been well received, but SLY seems to have really resonated with readers – why do you think that is?
My husband said something interesting about Somebody Like You: He said that he's loved all my novels (he's so supportive of me as a writer) but then he said that I "put myself out there" in Somebody Like You in a way I hadn't before. He's right. I've always tried to write real – but this time I worked hard to land the emotions on the page, even if it meant being real about some of my own emotions.
You are very gifted at writing authentic characters – does this come naturally or do you pay a lot of attention to getting that right.
Thank you for that feedback, Rel. It's said that novels are either character or plot driven – and truthfully, I like to write a novel that delivers both a strong plot and compelling characters. We all love stories – and stories are about people. In my fiction, I often ask God what he would say to this imaginary character if they were a real person – because there is a real person struggling with the problem I've created as a plot point in a novel.
What did you struggle with most in writing Somebody Like You?
Stephen and Sam Ames are estranged from one another – this was a carefully planned out part of the story. For the past two years, I've been estranged from my extended family – something I never imagined happening. I've had to trust God through this time, examine my own heart, my words, my actions – and then trust that God is accomplishing what concerns me even when I don't see anything changing.
Romance novels get a bad rap a lot of the time. How do you respond to the negative perception of romance novels, and often, readers of them?
I've read all sorts of romance novels – including questionable ones because no one challenged me to guard my mind and heart. But there's one undeniable truth: people love story. And falling in love – and out of love – and fighting for your relationships and failing and finding happily ever after – all of that is real life. So yes, I read romance novels. I write romance novels. But I write 'em real. There's more to happily ever after than the fairy tales tell us. Relationships are messy.
Please tell my readers there are more books to come! Can you share anything in that regard?
I'm on back-to-back deadlines for a novel and a novella that start a new Destination Wedding series with Howard Books in 2015. I'm having fun with those!
Thanks, dear Beth!
Relz Reviewz Extras
Beth's Pop Quiz
Watch Beth's Mad Minute and listen to my audio interview
Review of Catch A Falling Star
Character spotlight on Kendall & Griffin
Review of Wish You Were Here
Character spotlight on Allison & Daniel
Interview with Beth
Beth's Author Alert 
Visit Beth's website
Buy from Amazon: Somebody Like You: A Novel or from Koorong