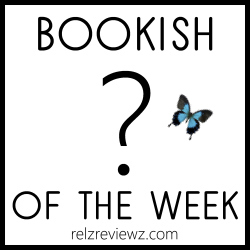 I love the beginning of a new year! Why? Because I think of all the wonderful reading I have ahead of me. These days with Amazon posting books for pre-order eight or so months in advance, means we know a lot of what is ahead and the anticipation is fabulous…and often excruciating if we aren't too patient!
I began the year reading an ARC of Sandra Byrd's March release, A Lady in Disguise, a Victorian era Gothic romance which is loaded with mystery and a delightful romantic attraction between theatre costume designer, Miss Gillian Young and the handsome and intriguing Viscount Thomas Lockwood.
What book did you begin the new reading year with?