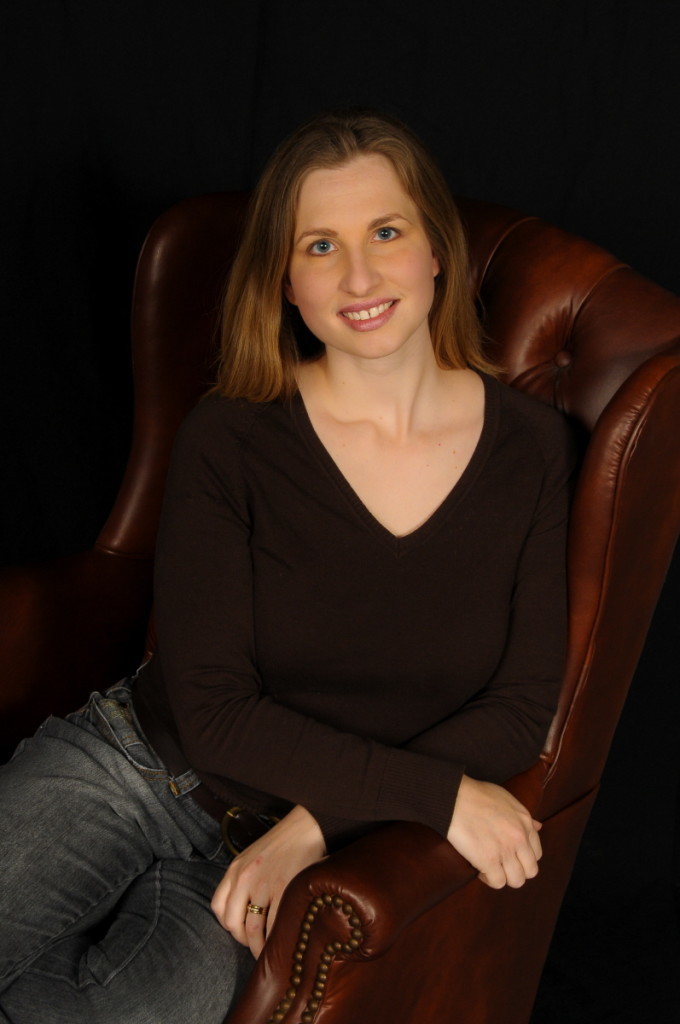 I think Melissa Jagears has inspired a new feature on my blog. Wanting to do something different, Melissa decided to answer some of my Bookish Questions of the Week for her feature here, celebrating the release of A Bride at Last (my review is coming soon!). I love it and I hope you do, too!
********
Bookish Questions
with
Melissa Jagears
********
I'd love your thoughts on novellas. Are you thumbs up or down? Or does it depend?!
I used to be a thumbs down all the way, baby. (Even though I don't recall ever reading one….) Because how good could a short book be? But when I was asked to write one, I was game. (That's what happens when someone offers to pay you to do so! :)) And so I read some. And you know, there are really good ones out there. They do seem to either be stellar or fall flat. But as a busy mom/writer, it's nice being able to get the need to read fiction out of my system. Because I'm a binge reader, there's no spacing novels out over weeks—only reading a scene or two every other day? That's crazy. I gotta get to the end. And so novellas satisfy that need.
I can't be the only person that after going without reading fiction for too long gets a bit depressed and needs some fiction to feel better.
Are you a re-reader? Why, or why not? And if you are, what are some of the books you have read over and over?
Definitely a rereader. That longing to get lost in a good story is guaranteed if I already know it's a good story. And since I read so much, if I haven't read my keepers in over 5 years, it's almost like new! And since I binge read the first time, I catch things the author put in that I didn't see before. Rereading also helps to fix that depression feeling that comes when I don't have much time to read. Since I know the end, I can put it down for a good amount of time and go feed my starving children.
The ones I've read so many times covers are falling off (so they're back from when I started reading Christian Fiction) are Strieker's Bride by Robin Hardy; Francine River's A Voice in the Wind, Echo in the Darkness and Redeeming Love; Lori Wick's Sean Donovan, The Princess, The Hawk and the Jewel, Wings of the Morning, and Who Brings Forth the Wind; and Linda Chaikin's Heart of India Series.
When is your optimal time to read – do you prefer to read in one long block, or do you also read for five minutes here or there when you can?
Pfft. I can read any time. And when you're a binge reader, you have to read at any time, how else are you going to race to the end? I'll even walk and read at the same time like Ichabod Crane does in the cartoon, skip meals, skip sleep…
Oh my! I just rewatched the Ichabod Crane song that I only saw once in childhood, be still my heart, that was Bing Crosby! I must buy the movie now…
A Bride at Last

Abandoned by his mail-order bride, Silas Jonesey has fought an uphill battle to recover from a pattern of poor choices. Now his prayers for reconciliation have finally come true and his estranged wife has contacted him with her whereabouts.

Kate Dawson was supposed to be a mail-order bride, but upon realizing she'd been deceived about her intended groom, she's now settled into life as a schoolteacher. When the mother of a student passes away, Kate assumes she'll take on care of nine-year-old Anthony–until two men suddenly show up in town, claiming to be the boy's father.

Silas can see Anthony loves Kate, so he enlists her help in reaching out to the boy and attempting to prove his paternity to the court. When a common interest in Anthony leads to an interest in each other and Silas and Kate begin to think they can overcome their rocky start, neither is prepared for the secrets and past hurts that have yet to come to light. Can Silas, Kate, and Anthony's wounded souls bind them together or will all that stands between them leave them lonely forever?
Are you faithful to a genre, an author, or simply quality writing?
I'm a very cliquish reader, I love my genres and I love my favorite authors, I have to force myself to go look for other authors. But now that I write, if the quality of writing is subpar, I don't have the patience for it anymore.
Which factors most influence your selection of a book?
Genre and Blurb but ultimately the writing craft of the first page or two determines whether I'll continue. As I said above, I don't have the patience for poor execution or slow starts anymore. If I finish a book, even if I give it a 3 star rating, that means those books were good because I didn't put them down!
What is your fiction pet peeve?
When I finish what's marketed as a Christian Romance and the hero and heroine do declare their love for each other at the end, maybe even share a one line kiss….but if the author hadn't told me they were in love I would never have guessed! Drives me crazy. A romance is supposed to be a romantic emotional ride, that's what I want when I pick one up!
What book have you read this year that you could not put down, and why?
My biggest "ignore everything to read" book this year was With Every Breath by Elizabeth Camden. Loved the hero (who's personality was much like mine and I don't see that often) and the story structure was great.
Whose debut novel impressed you more than you anticipated?
Lori Benton's Burning Sky. Oh my goodness, I wanted to quit writing after seeing how she could just come out of the gate that good.
Thanks Melissa!
Relz Reviewz Extras
Interview with Melissa
Review of A Bride to Keep
Character spotlight on Everett & Julia
Melissa's Author Alert
Visit Melissa's website
Download Melissa's free novella, Love by the Letter, from Amazon
Buy at Amazon: A Bride at Last or Koorong