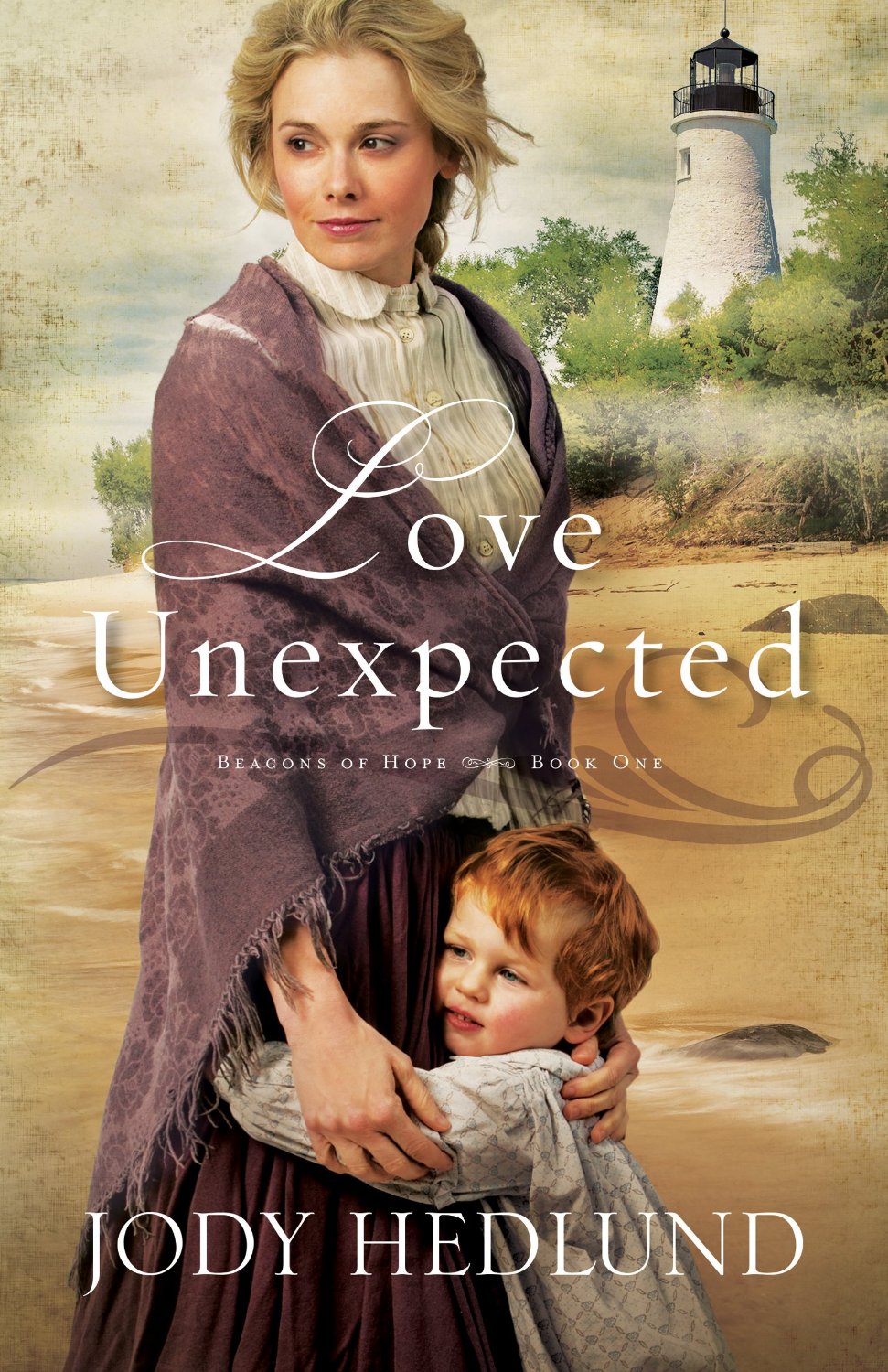 Meet an Irish immigrant and a lighthouse keeper in
Jody Hedlund's
historical romance
Love Unexpected
Bethany House
**********
The Story
What Is the Secret That Could Shipwreck Both of Their Lives?

All Emma Chambers ever wanted was a home, but when her steamboat sinks just outside Presque Isle, she's left destitute and with no place to stay.
An unlikely solution arises when the lighthouse keeper arrives in town. He's just lost his wife and is having a difficult time caring for his child. So a traveling preacher gets the idea that the keeper and Emma might be the answer to each other's dilemma. After a hasty marriage, she finds herself heading to the lighthouse with this handsome but quiet stranger. Nothing in her aimless life, though, has prepared her for parenting a rambunctious toddler, as well as managing a household.
Emma soon suspects Patrick may be hiding something from her, and then she hears a disturbing rumor about the circumstances surrounding his late wife's death. It seems as if her wish for a home and family of her own could end up leading her once more into turbulent waters.
Introducing Emma & Patrick
Brief physical description
Emma Chambers is an Irish immigrant, with wispy blond hair and brown eyes that are like rich coffee. She has loose strands of hair that she tucks behind her ears.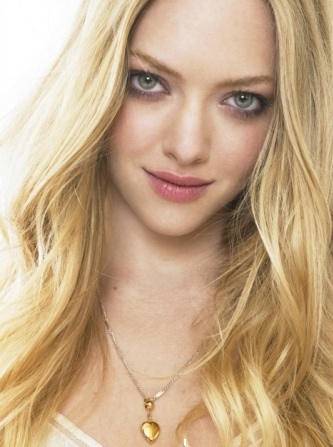 Patrick Garraty is also Irish born, Patrick has dark brown hair, green eyes that are wide and warm and framed by thick lashes, weathered sun-bronzed face, and a once-broken nose.
Resembles… 
Emma: Amanda Seyfried
Patrick: Gerard Butler
Strengths and weaknesses
Emma is an immigrant woman who has been without a place to call home for many years. She's moved around a lot in her life and so one of the things she longs for most is a permanent home, a place she can call her own. Her deep longings make it all too easy to jump into a marriage of convenience with the local light keeper who just lost his wife and needs a helper and mother for his toddler.
While Emma is adventurous and kind and willing to plunge into new situations, she also has to learn that no matter where she's wandered, no matter what she's faced, God is the only solid home in her life. He's there as steady and constant as a lighthouse, bringing her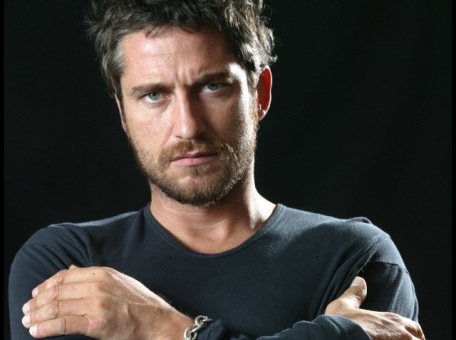 safely into his harbor where she can find hope and rest.
Patrick is a godly man who seeks to live a quiet and upright life. All he wants to do is keep his past mistakes in his past. He knows he's been forgiven for his sins, but the crimes he once committed still haunt him.
As Patrick comes face to face with those things he'd much rather keep hidden, he has to learn that not only does he have to accept God's forgiveness, but he also has to forgive himself, which can often be one of the hardest lessons of all.

Your inspiration for the characters
The book focuses on Mary Chambers Garraty, a real woman from Michigan history who is known as "Mother to a Lighthouse Dynasty." Mary settled on Mackinac Island where she met and married Patrick Garraty in 1859.
Patrick Garraty didn't become keeper of the Old Presque Isle Lighthouse until 1860, so I took some license with the dates in my story, having him as keeper a year earlier than he really was. I also took the liberty of having Mary meet Patrick while already a lightkeeper at Presque Isle rather than on Mackinac Island.
Mary was an assistant to her husband for ten years at which time one of her sons took over as assistant. Patrick and Mary had seven children. Four of them eventually became keepers, including one of their daughters Anna. In fact, Mary and Anna have earned the distinction of the only mother-daughter keepers in Michigan.
Background to the story 
I wanted to write a series about lighthouses for a number of reasons. First, my state of Michigan is home to the greatest concentration of lights in the United States. In fact, Michigan is noted as the state where the most lighthouses were erected. And now today, more than 120 remain compared to 500 total for the rest of the nation.
Second, I was drawn to lighthouses because I'm fascinated by the women keepers who have largely been forgotten by our modern world. During the prime lighthouse era in the 1800's to early 1900's, most light keepers were men. But occasionally women were appointed to the head keeper or assistant positions.
Michigan has the distinction of having the most women keepers. During my research, I was thrilled to find a well-researched book that centered on those Michigan women keepers. It's called Ladies of the Lights: Michigan Women in the U.S. Lighthouse Service by Patricia Majher. I loved reading about the approximately 50 women who served as principal or assistant keepers to Michigan lights. They inspired me to bring their stories to life.
Thanks Jody!
Relz Reviewz Extras
Reviews of A Noble Groom, Unending Devotion, The Doctor's Lady, and The Preacher's Bride
Character spotlight on Carl & Annalisa
Character spotlight on Lily & Connell
Jody's Pop Quiz
Q&A with Jody
Character spotlight on Eli & Priscilla
Visit Jody's website and blog
Download Jody's FREE novella Out of the Storm (Beacons of Hope): A Novella
Buy at Amazon: Love Unexpected (Beacons of Hope) or Koorong