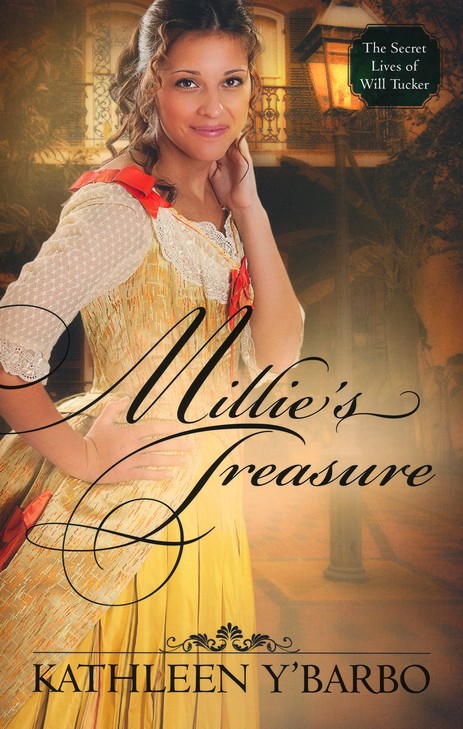 Meet a Pinkerton agent and a bookworm in
Kathleen Y'Barbo's
historical romance
Millie's Treasure
Harvest House
The Story
Memphis 1890–Bookish heiress Millie Jean Cope is as clever as she is beautiful. Unfortunately, though adept at solving puzzles and cryptograms, she doesn't realize her new fiancé isn't who he claims to be, but instead is a charming scoundrel. The infamous Will Tucker is presenting himself as a British gentleman, Sir William Trueck, though in reality he is a crafty criminal looking for a hidden map to a secret treasure.
Pinkerton agent Kyle Russell has been on Tucker's trail for years. At last Kyle believes he has Tucker cornered, but he is uncertain whether the lovely woman on the con man's arm is an unsuspecting victim or willing accomplice. Finding reasons to spend time with Millie is easy. Keeping himself from falling in love with her is another issue entirely.
Enjoy meeting Kyle & Millie
Pinkerton agent Kyle Russell
Brief physical description
Kyle is tall with the dark hair and eyes that show his Louisiana heritage.
Resembles…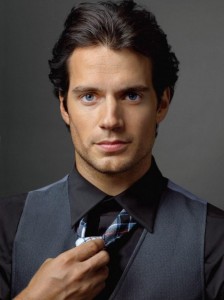 I could see Henry Cavill or Gerard Butler playing the part.
Strengths and weaknesses
Kyle is extremely smart with a law education from Tulane University, though he left the practice of law to become a Pinkerton. Raised in society and familiar with New Orleans, he has a "mad scientist" bent and would love to leave the Pinkertons and work on his inventions. Has patented a number of gadgets and is always working on the next new invention, most of which are useful in crime fighting.
Quirk (if any) 
He cannot relax and enjoy himself unless he is working in his laboratory.
Your inspiration for the character
I always loved the American television show "The Wild, Wild West" and the characters who fought crime with inventions that were ahead of their time. I wanted to bring some of that in to this story, and I think I have. Strengths and weaknesses
Mildred "Millie" Cope
Brief physical description
Millie has auburn hair and light brown eyes flecked with gold. She dresses in House of Worth gowns and wears a locket and cypher charm that was given to her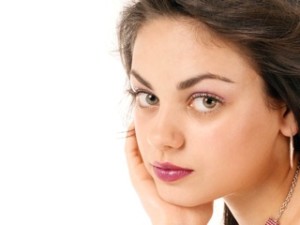 by her mother.
Resembles…
Attached photo was the inspiration, but I could easily see Mila Kunis or Emily Blunt playing her.
Quirk (if any)
She toys with the chain at her neck and always has a book hidden away in her reticule in case an opportunity to read presents itself.
Your inspiration for the character
I think there is some of me in the bookish ways of Millie, although I was never as good as math as she is.
Background to the story 
The character of Kyle Russell first appears as the best friend to the hero in FLORA'S WISH. My editor fell in love with Kyle and decided he needed his own story, so I set aside the original plot for book 2 and wrote this one instead. I loved the idea of the mad scientist/inventor who was also a Pinkerton agent, and in this book that aspect was used even more than in FLORA'S WISH. From their first meeting atop a Memphis rooftop, the couple make use of gadgets such as a flying machine and extra-vision glasses. When Millie finally gets to see Kyle's workshop, she is beyond thrilled. Together they solve not only the mystery of Millie's family legacy but also find unexpected love. Gadgets, Pinkerton agents, and pirate treasure? What fun!
Thank you, Kathleen!
Relz Reviewz Extras
Character spotlight on Flora and Lucas
Reviews of The Confidential Life of Eugenia Cooper,  Anna Finch and the Hired Gun and The Inconvenient Marriage of Charlotte Beck
Visit Kathleen's website
Buy Millie's Treasure at Amazon or Koorong