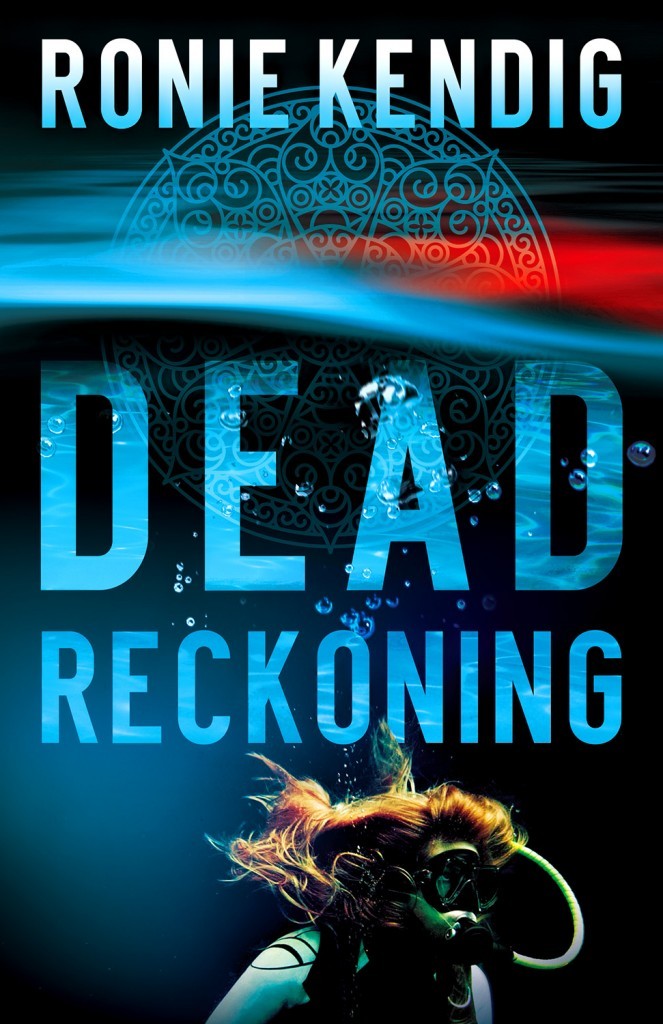 Synopsis:~
A Rapid-Fire Rewrite–Expanded & Updated–14,000 new words!
A deadly encounter in the Arabian Sea becomes a fight for her life!
Underwater archaeologist Shiloh Blake finds herself in the middle of an international nuclear arms clash during her first large-scale dig and flees for her life. She doesn't know who to trust or how to stay alive.
Intelligence operative Reece Jaxon is stunned when a fiery diver interrupts a site he's been monitoring. To protect his mission, he must protect Shiloh. It's the only way to draw out those behind a plot to restructure the political map.
Defying her vow to never get involved with a spy, Shiloh falls into a deep web of intrigue and danger that might just get her killed.
My original take:~
Remind me never to end up as a character in a Ronie Kendig novel! Danger and intrigue lurk around every corner and just when you think safety is in sight, the hammer of heartache drops again, hurtling Shiloh Blake deeper into jeopardy. Then there is Reece Jaxon…okay, on second thoughts maybe I do want to be in her books, after all 😉
Brilliantly executed in every way, Ronie Kendig has a winner on her hands with her debut novel, Dead Reckoning. The non stop action, fuelled by Shiloh's spirited personality and the indefatigable CIA agent Reece Jaxon's dedication to his mission, is breathtaking and enthralling. While the attraction between Shiloh and Reece is palpable, Ronie doesn't settle for a predictable romance, as Shiloh struggles with feelings for her dearest friend. Complex characters and relationships are plentiful. The setting of Mumbai, India increases the exotic appeal of this story but it is the relentless turmoil and the compelling writing that set this novel apart.
Readers who have been bemoaning the loss of Dee Henderson's writing, need complain no more! Ronie Kendig ups the stakes in Dead Reckoning, reminiscent of Jennifer Garner and Alias in novel form.
My updated take:~
I adored diving back into the updated version of Dead Reckoning! Ronie has used the additional word count brilliantly, adding even more depth to an already multi-layered story, fleshing out Shiloh's backstory and her complicated relationship with her father. Well worth adding to your collection of Ronie Kendig's high octane novels whether you have the first edition or not!
With thanks to the author for my updated review copy
Relz Reviewz Extras
All Things Kendig @ Relz Reviewz
Visit Ronie's website and blog
Buy at Amazon: Dead Reckoning