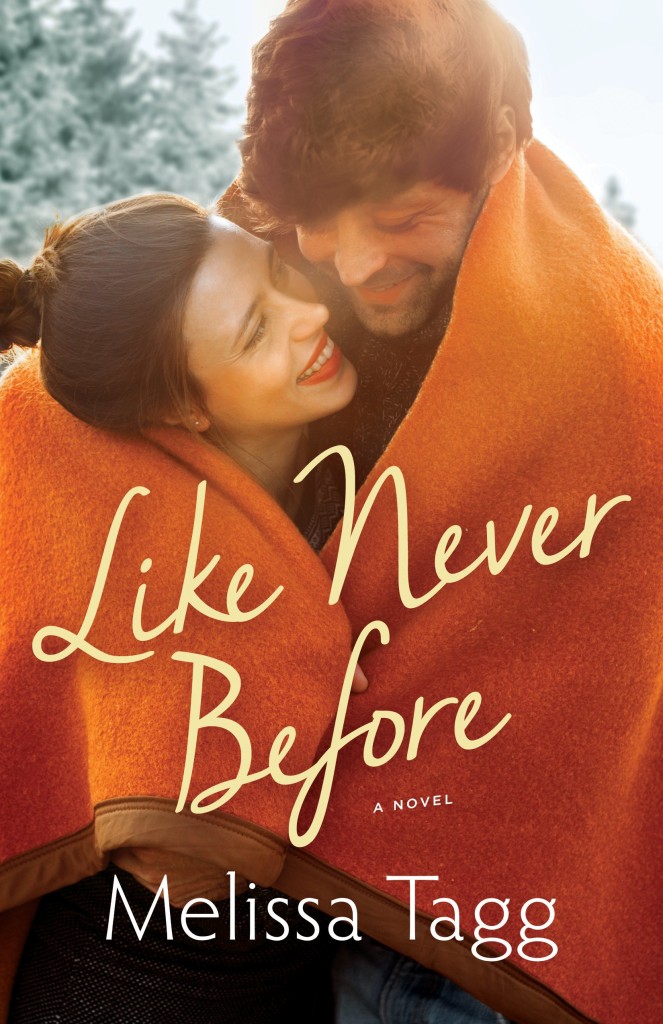 Synopsis:~
Maple Valley became Amelia Bentley's haven after her heart and her dreams of a family were shattered, but her new life as a newspaper editor is shaken when the paper is bought out by a chain that plans to incorporate it into a regional paper.
After his biggest campaign success yet, speechwriter Logan Walker is approached to work on a presidential campaign. But he already lost his wife three years ago, and saying yes to the job means he'll see his young daughter even less. When Logan hears of a special election campaign in his hometown, helping out sounds like the perfect way to occupy himself while deciding what to do.
When Amelia hears Logan is back in town, she begs him to lend his previous experience in the newspaper world to help turn her paper's numbers around in time. They may butt heads more than they expected, but a lead on a story that could help save the paper is just the start of the sparks that fly in the office and in their hearts.
My take:~
There's something about Melissa Tagg's novels that make me smile before I've even cracked open the cover – I just know her books will be a celebration of life, love, and after the necessary conflict, a swoony romantic conclusion will result! Like Never Before creates all those delicious emotions without scrimping on a meaningful portrayal of what it means to put family first, sacrifice your own desires for the sake of another, and stand up for what is right. Logan and Amelia are a fun couple to get to know, Maple Valley enticing, and Tagg's humourous voice, a delight. Christian contemporary romance, even with it's customary HEA, is in good hands with Tagg holding her own with her peers, Denise Hunter and Becky Wade.
With thanks to the publisher for my review copy. A Melissa Tagg feature post and book giveaway coming soon!
Relz Reviewz Extras
Reviews of From the Start and Made to Last
Melissa's Pop Quiz
Character Spotlight on Miranda & Matthew
Melissa's Author Alert
Visit Melissa's website
Buy from Amazon: Like Never Before or Koorong