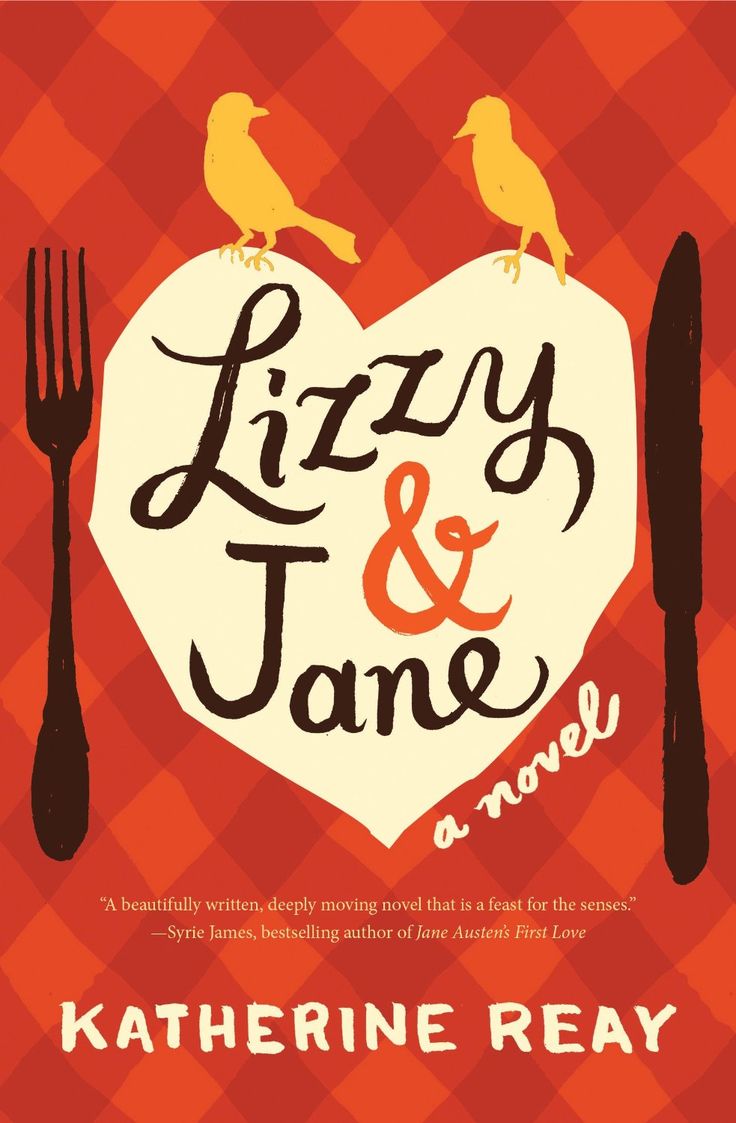 Synopsis:~
Sometimes the courage to face your greatest fears comes only when you've run out of ways to escape.
At the end of a long night, Elizabeth leans against the industrial oven and takes in her kingdom. Once vibrant and flawless, evenings in the kitchen now feel chaotic and exhausting. She's lost her culinary magic, and business is slowing down.
When worried investors enlist the talents of a tech-savvy celebrity chef to salvage the restaurant, Elizabeth feels the ground shift beneath her feet. Not only has she lost her touch; she's losing her dream.
And her means of escape.
When her mother died, Elizabeth fled home and the overwhelming sense of pain and loss. But fifteen years later, with no other escapes available, she now returns. Brimming with desperation and dread, Elizabeth finds herself in the unlikeliest of places, by her sister's side in Seattle as Jane undergoes chemotherapy.
As her new life takes the form of care, cookery, and classic literature, Elizabeth is forced to reimagine her future and reevaluate her past. But can a New York City chef with a painful history settle down with the family she once abandoned . . . and make peace with the sister who once abandoned her?
My take:~
Katherine Reay's debut novel, Dear Mr. Knightley, released to significant acclaim from yours truly, book reviewers and critics, and has just taken home two Carol Awards.
Lizzy & Jane is better!
I'm completely confident I don't have the words to do this book justice so I'm tempted to just send you to my dear friend Rachel McMillan's review and make my review, "What Rachel said." But no, I will attempt to put my thoughts into words for you.
This tale of two sisters, somewhat estranged, is powerful, evocative, and moving. Lizzy struggles with abandonment and failure, Jane with bitterness, fear, and resentment. A brief visit to acknowledge Jane's battle with cancer results in an unwanted extended stay for Lizzy but it is this time that allows for healing and hope. I adore the intelligence of Katherine's writing – there is no simplistic, cookie cutter story here – there is complexity of character and language, enabling the reader to delve behind the words to the inherent, subtle meaning and emotions. The characters would be amongst the most real I have read – their ugly, pained, and joyous responses and feelings bleed from the pages, creating both empathy and connection with the reader. I could see myself in both Lizzy and Jane, glimpses of my husband in Peter and Nick. Friends and family through the eyes of minor characters. Then there's the food! Symbolic and aromatic, the references to food, it's healing properties, and the connection it brings in this story are beautiful and will have you reaching for your own cookbooks! Katherine touches on the intricacies of marriage, the tenderness and reluctance of new love, and the difficulties that complicate the bonds of sisterly love. Literary references pepper this story but uniquely, so there is no rinse and repeat of Dear Mr. Knightley, as fabulous as it was, which is testament to Katherine's exemplary talent and her desire to stretch both herself and her readers. Lizzy & Jane is a must read and is ensured a place in my Top 10 reads of 2014.
With thanks to Thomas Nelson for my review copy via NetGalley
Relz Reviewz Extras
Novel Journey Book Club interview with Katherine
Katherine's Pop Quiz
Review of Dear Mr Knightley
Character spotlight on Sam
Katherine's Author Alert
Katherine's Mad Minute
Visit Katherine's website and blog
Buy from Amazon: Lizzy & Jane or Koorong