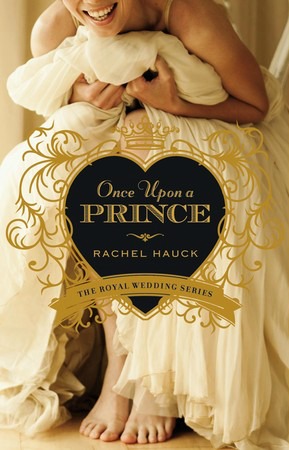 "I can't marry you."
With four simple words Susanna Truitt's decade long romance with her childhood sweetheart comes to a crashing halt. Reevaluating her life plan was not in Susanna's to-do list nor was starting over but Adam's words leave her with little choice. When a flat tyre leads to a chance meeting with a man who can wield a cross wrench, Susanna has no inkling that her life will take a turn that even in her wildest little girl dreams, she never imagined.
For Nathaniel, his destiny – and yes, his fortune – were already set…..It all felt a bit claustrophobic at times.
Crown Prince Nathaniel of Brighton Kingdom has come to St Simons Island for a little rest and relaxtion and to contemplate the inevitable change in his status should his father's health continue to decline. Obligated to marry for political and national peace, Nathaniel knows where his duty lies and he intends to follow through. He didn't count on a beautiful American commoner capturing his heart and mind.
Rachel Hauck delivers a sweet and tender love story in Once Upon A Prince, a collision of two different worlds, and the blossoming of an impossible romance. Crafting a charming prince in Nathaniel, without resorting to perfection, Rachel imbues him with grace, compassion, vulnerabilities, and the perfect princely accent, which is no small achievement. Susanna's appeal is in her open heart, her "every girl" ways, and the hurts she carries from her parents' rocky marriage in her childhood years. Let's be clear, this is a fairy tale romance, with conventional themes that have been in books and movies for years, and while readers some may find that a little prosaic, many others will adore the familiar elements and delight in the spiritual message woven between the pages. While it has its fanciful moments, when read as the whimsical love story it is, Once Upon A Prince is as captivating and charming a story you will find in this genre.
With thanks to Zondervan and Litfuse for my review copy
Relz Reviewz Extras
Character spotlight on Susanna and Nathaniel
Character spotlight on Charlotte, Emily, Daniel & Tim
Reviews of The Wedding Dress, Dining with Joy, The Sweet By and By, Love Starts With Elle, Sweet Caroline and Diva NashVegas
Get to know Rachel
Interview with Rachel
Visit Rachel's website
Buy Once Upon A Prince at Amazon or Koorong