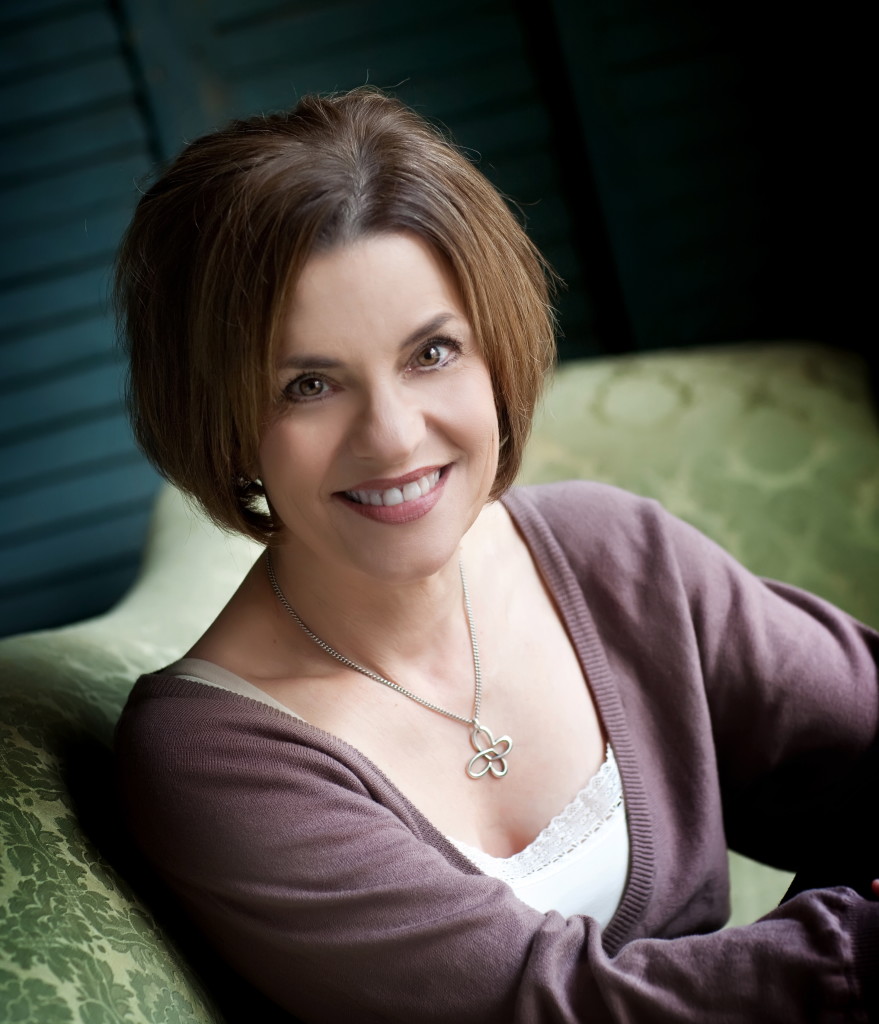 Discover more about
Christa Allan
and her contemporary novel
A Test of Faith
Abingdon Press
~~~~~~~~
What was a favorite childhood book of yours?
Little Women. I think I read it twelve times. I wanted to be Jo.
Do you remember the title of the first story you ever wrote? What was it about?
I've never written a story, as in short story. I've always admired people who do because I think they're so much more difficult to write than novels. I did have a stint as a columnist for a bi-weekly newspaper in Texas entitled "Reflections." It was primarily slice of life stories a la Bombeck.
If you weren't a writer, what career would you/did you/do you have pursued?
I just retired after 25 years of teaching high school English, and my first book was sold four years before that. If I had to do it all over again, I'd probably attend law school just to legitimize my love of arguing/debating!
Why do you write stories?
Sometimes I ask myself the same question! This will probably seem like a cliché response, but I just can't NOT write them. They're constantly spinning around in my head, and since I only have so much room there, I have to get them down on paper.
A Test of Faith
Will the revelation of a 16-year-old secret shatter—or mend—a fragile marriage?
Like all marriages, Elle and Logan Butler's has its ups and downs. Yet they hang together, even as his political campaign escalates. But Elle has a secret that haunts her, one that she never thought would be revealed. It's a secret that has driven her from God and kept her from sharing her whole heart with the man she loves.
But now the secret must be told.
The news rips Elle's world apart as she struggles with painful memories and paralyzing fear of what will happen when she tells Logan. Every secret has consequences, and this one could destroy everything they've built.
Describe your novel in 5 adjectives
Well, for me as a writer it was challenging. For readers I hope it's poignant, uplifting, humorous, and hopeful. (Does that count as 5?!)
Please share a little about one of your main characters
Elle is burdened with something that shapes her life, her relationship with others and how she defines herself. She's unsuccessful as a "good" daughter and begins to think she'll never measure up to her husband's or mother-in-law's expectations. Elle
What spiritual theme or question does your story deal with?
Forgiveness. Do we truly believe that God forgives us and, if not, how can we ever forgive ourselves and those we love?
Share a recent movie or tv show that you have loved, and why?
My husband and I love the show Big Bang Theory because we're both self-proclaimed nerds, and it's refreshing to watch something that actually celebrates it!
What novel are you working on now?
I'm working on one that's a romantic comedy, and reworking another that's a multi-generational three book series with elements of magical realism.
Thanks Christa!
Relz Reviewz Extras
Character spotlight on Nina & Greg
Character spotlight on Leah & Carl
Visit Christa's website and blog
Buy A Test of Faith at Amazon or Koorong