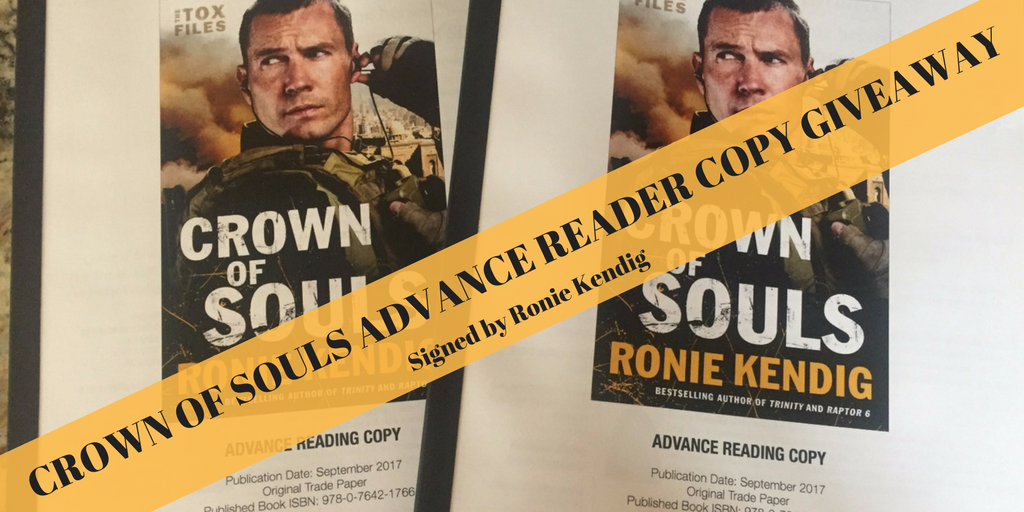 The moment I read an advance reader copy of Ronie Kendig's debut novel Dead Reckoning in late 2009, I knew I'd be reading every single one of her books to come and loving them! More than 16 titles later, I can confirm I was spot on in my thinking! What I didn't anticipate back in 2009 was the forging of a beautiful and treasured friendship where barely a day goes by that we don't connect in some way, that I'd become a character in her Discarded Heroes series (and have to forgive her for what she did to my book character's boyfriend!), and that one of my favourite things in the world would be chatting story, character analysis, and scouring Google with my amazing friend, searching for the perfect photo match for her heroes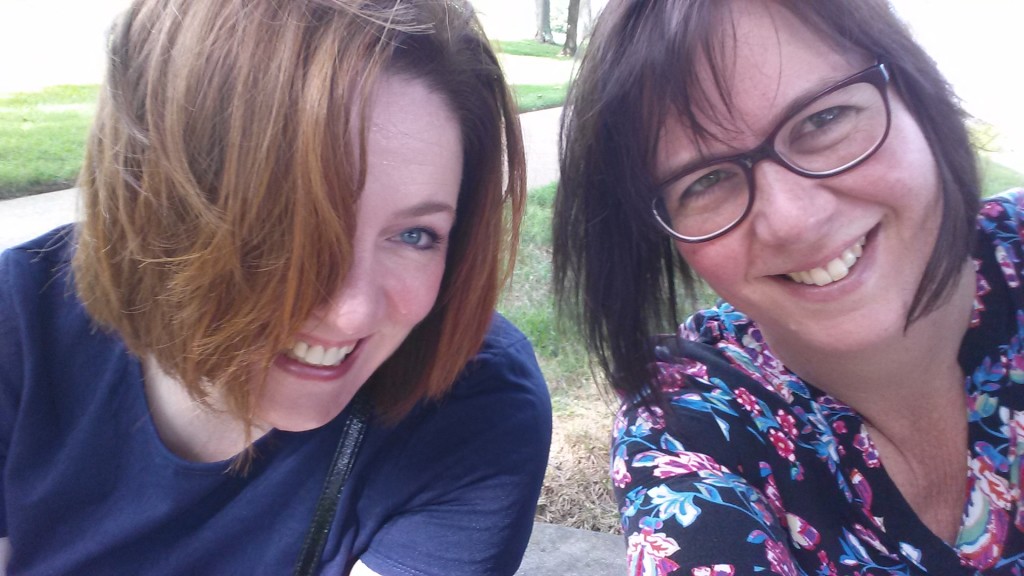 I love this photo because we were having so much fun just hanging out together in Nashville last year!
But enough reminiscing by me…
Thanks to Ronie, I'm super excited to give you the chance to win a signed advance reader copy of Ronie's September release, CROWN OF SOULS! Having read the continuation of Tox and Wraith's adventures, all I can say is you NEED to get your hands on this book, one way or another! A keepsake like this galley copy is a book lover's dream, I can assure you. I've been in the book reviewing game for over a decade now and no matter what wonderful and exotic giveaways author and publishers offer, nothing means more to me than a signed copy of a beloved book. Obvious evidence I'm a supreme book nerd!
Enter to via the Google doc below! The giveaway is open to those with US postal addresses only and entries close midnight, Monday 31st July, 2017!
Relz Reviewz Extras
All Things Kendig @ Relz Reviewz
Visit Ronie's website and blog
Buy at Amazon: Crown of Souls or Koorong