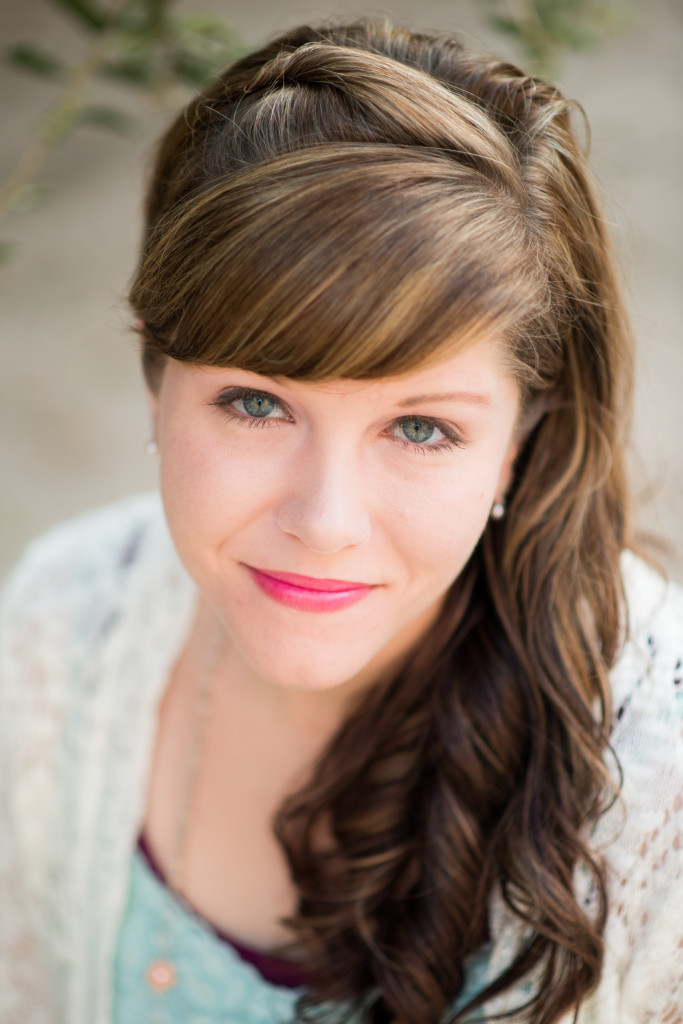 Chatting with the delightful Sara Ella today about the Today Show, Redeeming Love, and when Ky Rhyen was called Lucas!
The Writer
Please describe yourself in three words (ask your best friend or family if you are struggling!)
Empathetic (because according to StrengthsFinder this is my greatest strength), Sweet (so says my Dad), and Strong (or so my friends tell me).
What's your favourite season, and why?
Autumn. The colors. The smells. Thanksgiving. New pencils. Sweaters. Plaid. Just all the fall things.
What is the best part of your day?
I'm inclined to say coffee time, but really it's any time one of my girls smiles at me.
What do you miss most about your childhood?
My mom.
Which TV talk show host would you like to be interviewed by? Why?
I've always wanted to be on the Today Show, so I guess that's Matt Lauer and Katie Couric, right? 1) Because it's in NYC and 2) It's the Today Show!!! Need I say more?
You are at a fruit market – what do you reach for first?
Apples. Always apples.
What was the first Christian Fiction novel you read?
Um . . . as a kid I read the Christy and Mandie books. As an adult I would say it was Redeeming Love by Francine Rivers (always a favourite).
What is one author and/or book you always recommend?
I hate to be redundant, but I always recommend Redeeming Love. It's a story of love, grace, hope, and redemption for anyone who needs it.
What book character has stuck in your mind from a book you have read this year?
I haven't had the chance to read much lately (other than edits), but a character that never leaves my mind is Angel/Sarah from, you guessed it, Redeeming Love. Her journey to find the love and acceptance of her Creator never fails to move me.
The Book
What happens when happily ever after starts to unravel?

Eliyana Ember doesn't believe in true love. Not anymore. After defeating her grandfather and saving the Second Reflection, El only trusts what's right in front of her. The tangible. The real. Not some unexplained Kiss of Infinity she once shared with the ghost of a boy she's trying to forget. She has more important things to worry about – like becoming queen of the Second Reflection, a role she is so not prepared to fill.

Now that the Verity is intertwined with her soul and Joshua's finally by her side, El is ready to learn more about her mysterious birth land, the land she now rules. So why does she feel like something – or someone – is missing?

When the thresholds begin to drain and the Callings, those powerful magical gifts, begin to fail, El wonders if her link to Ky Rhyen may have something to do with it. For light and darkness cannot coexist. She needs answers before the Callings disappear altogether. Can El find a way to sever her connection to Ky and save the Reflections – and keep herself from falling for him in the process?
What was the working title?
Betrothed.
Describe your book in 5 adjectives
Heartbreaking, romantic, hopeful, emotional, suspenseful.
Which character took you by surprise?
Joshua. He took a course I never expected.
What was the latest you stayed up working on this story?
3 a.m.
Which character' name was the hardest to choose? Why?
Kyaphus (Ky) Rhyen. He was Lucas at one point. And Kyle. Then Ky Ryan. It's been so long I don't even remember how he became Kyaphus Rhyen.
What's something that didn't make it into the final copy?
In Unblemished it was a flashback El had of elementary school. And for Unraveling I couldn't tell you, to be honest. The edits for that book are a blur to me.
Bio:
Once upon a time, Sara Ella dreamed she would marry a prince and live in a castle, and she did work for Disney! Now she spends her days throwing living room dance parties for her two princesses and conquering realms of her own imaginings. She believes "Happily Ever After Is Never Far Away."
Connect with Sara

Website || Twitter || Instagram || Goodreads || Pinterest || Tumblr || Facebook || Google+

Buy at Amazon: Unraveling or Koorong