I fell in love with Susie May's writing from the beginning and have read and own every one of her 50+ stories! In the past months, I devoured her Montana Fire ebook trilogy which set the scene for her new Montana Rescue series with Revell. Enjoy the interview with this talented writer, join in the fun of her Wild Montana Skies celebrations (see graphics/links below), and enter for your chance to win a copy of Wild Montana Skies via the Rafflecopter form.
The Writer
Please describe yourself in three words (or ask your best friend or family)
Passionate.  Driven.  Fun.
What's your favourite season, and why?
Autumn. FOOTBALL.
What is the best part of your day?
I love to climb into bed at night piled with reading material and spend a couple hours reading and unwinding.
What do you miss most about your childhood?
Free time to read!  I'd spend hours diving into books.  Now I have to carve out time to read.
Which TV talk show host would you like to be interviewed by? Why?
Jimmy Fallon.  Because he's a sweetie pie to his guests.  I find him hilarious.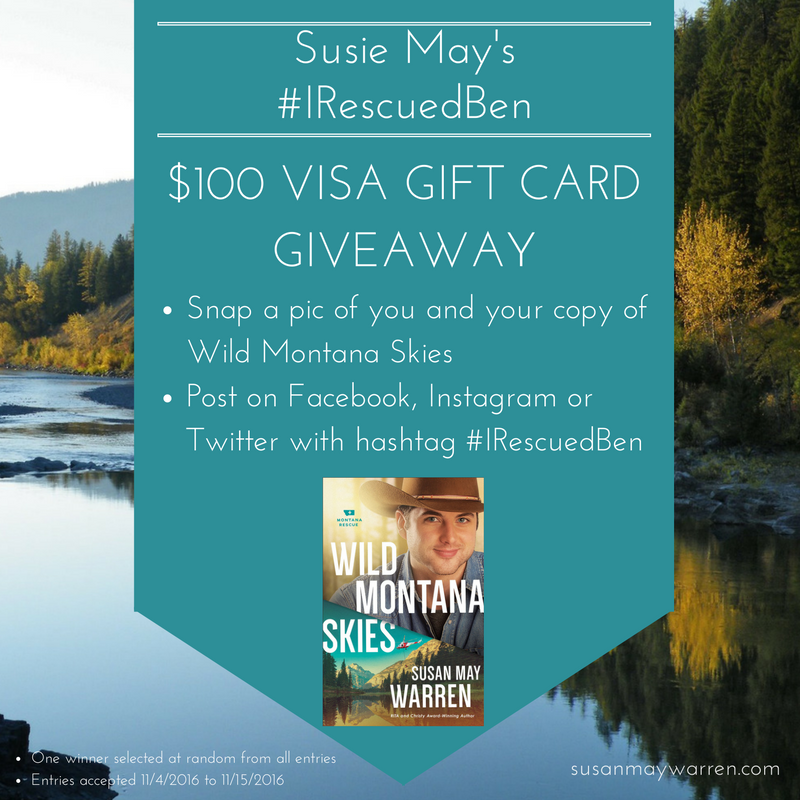 You are at a fruit market – what do you reach for first?
Red Delicious apples.  I love them!
What was the first Christian Fiction novel you read?
What is one author and/or book you always recommend?
Redeeming Love.  
What book character has stuck in your mind from a book you have read this year?
I've been reading a lot of Outlander this year, so probably Jamie Fraser. 
The Book

Search and rescue pilot Kacey Fairing is home on leave in Mercy Falls, Montana, twelve years after she joined the military to escape the mistakes of her past. With a job waiting for her as the new lead pilot of Peak Rescue in Glacier National Park, Kacey hopes to reconnect with the now-teenage daughter she sees only between deployments. What she doesn't realize is that someone else is also back in town.

Ben King has been building his country music career since the day Kacey shut him out of her life. Now all of that's on hold when his injured father calls him home to help run Peak Rescue until he's fully recovered. It doesn't take long, though, to discover his father's ulterior motives as Kacey Fairing walks into the house and back into his heart.

With Mercy Falls in a state of emergency due to flash floods, Kacey and Ben are forced to work together to save lives. But when floodwaters turn personal, can they put aside the past to save their future?
What was the working title?
'Til There Was You
Describe your book in 5 adjectives
Gripping.  Surprising. Exhilarating. Romantic. Inspiring.
Which character took you by surprise?
Kacey.  When she first walked into the story, I didn't realize she had PTSD from her years in Afghanistan. I have a rule for a story—everybody has to have a problem. But she didn't really have one. When I realized she DID have one, suddenly she became broken, likeable and someone I understood.
What was the latest you stayed up working on this story?
2 a.m.  Writing the house destruction scene!!
Which character's name was the hardest to choose? Why?
Jubal, the dog.  I had about 1000 names from a contest I ran.  I finally settled on the name Sackett from a series from one of my favourite authors (Louis L 'amour).  From there, I picked my favourite character in the series—Jubal Sackett.
What's something that didn't make it into the final copy?
I had to rework the scene after the concert—I had Ben going to look for Kacey, and they had a bigger altercation.  Also, I had to cut a backstory scene that enhanced Ben and Kacey's romance…but  in the end, we kept all the good stuff!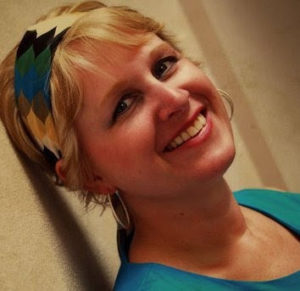 Susan May Warren is the ECPA and CBA bestselling author of over fifty novels, including Wild Montana Skies, with more than one million books sold. Winner of a RITA Award and multiple Christy and Carol Awards, as well as the HOLT and numerous Readers' Choice Awards, Susan has written contemporary and historical romances, romantic suspense, thrillers, romantic comedy, and novellas.
She can be found online at www.susanmaywarren.com, on Facebook at SusanMayWarrenFiction, and on Twitter @susanmaywarren.
Thanks Susie May!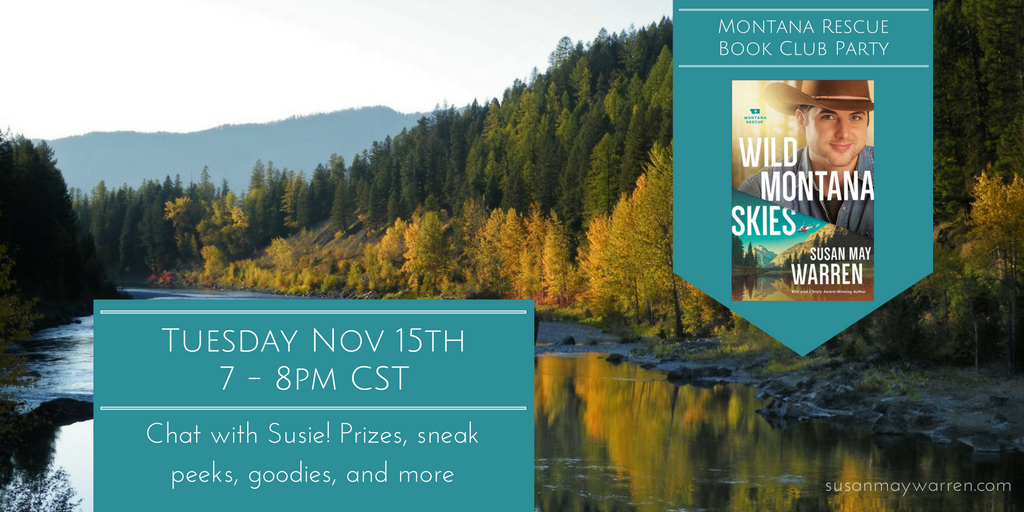 Sign up to attend Susie's MONTANA RESCUE Book Club Party where there will book chatter, fantastic prizes, and sneak peeks. Even if you can't make the event, if you sign up you will be entered into the draw for some great door prizes!
Relz Reviewz Extras
Reviews of Where There's Smoke, Playing with Fire, and Burnin' For You
All Things Susie May @ Relz Reviewz
Visit Susie's website and blog
Buy from Amazon: Wild Montana Skies or Koorong