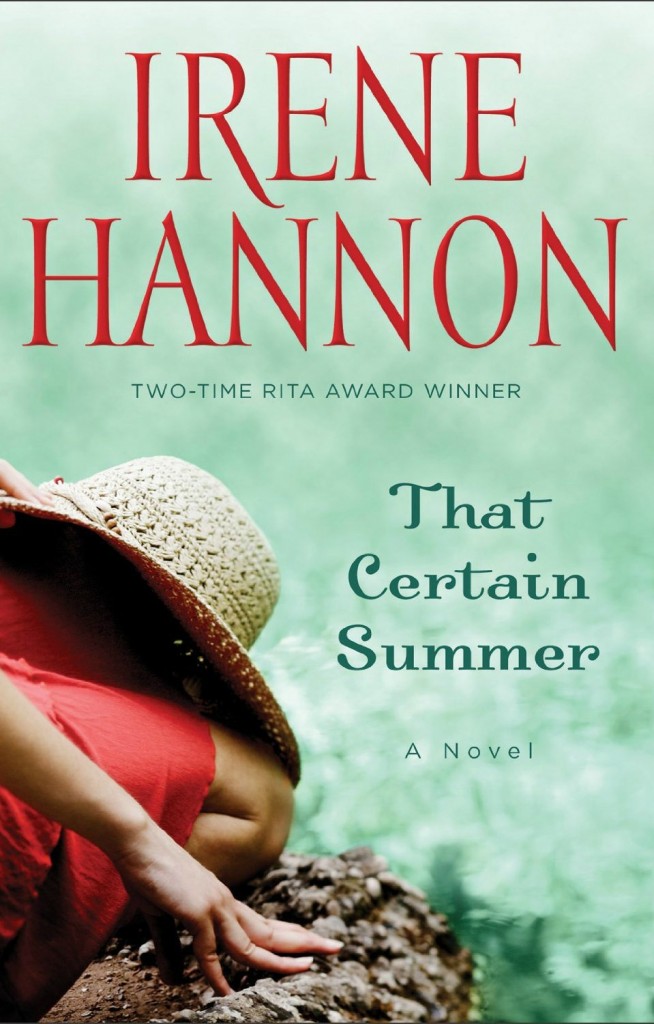 Synopsis:~
Karen and Val are family–yet they're anything but close. Karen has carried the burden of responsibility for her aging mother ever since her gorgeous sister left town years ago to pursue a career in theater. But Val had darker reasons for leaving town–as well as a secret to keep–and coming home has never been an option . . . until their mother suffers a stroke.
Reunited in their hometown, Karen and Val must grapple with their past mistakes, their relationship with each other, and their issues with a mother who is far from ideal. When a physical therapist raising his daughter alone and a handsome but hurting musician enter the picture, the summer takes on a whole new dimension. As their lives intersect and entwine, can each learn how to forgive, how to let go, and how to move on? And strengthened by the healing power of faith, might they also find the courage to love?
My take:~
Irene Hannon is known for her romantic suspense despite having written numerous contemporary romance stories for the Love Inspired line. That Certain Summer is a full length contemporary novel combining romance, family drama, and self discovery as two sisters reunite to care for their cantankerous mother in her convalescence. I enjoyed Karen and Val's characters as they each grappled with past shame and choices in their younger years that have plagued them in adulthood and contributed to their strained relationship. Their slow reconnection is one of the joys of this story. In Scott and David, Irene has created men, while wrestling their own demons, are the perfect complement to the sister they choose to pursue. That Certain Summer is a tender story about reconciliation, forgiveness, and living free from guilt and shame.
Available June 2013 at your favorite bookseller from Revell, a division of Baker Publishing Group.
With thanks to Revell for my review copy
Relz Reviewz Extras
Reviews of Vanished, Lethal Legacy, Deadly Pursuit, Fatal Judgement,  Against All Odds, An Eye for An Eye and In Harm's Way
Character spotlights on Jake & Liz, Coop & Monica, Mark & Emily and Nick & Rachel
Interview with Irene
Visit Irene's website
Buy That Certain Summer at Amazon or Koorong