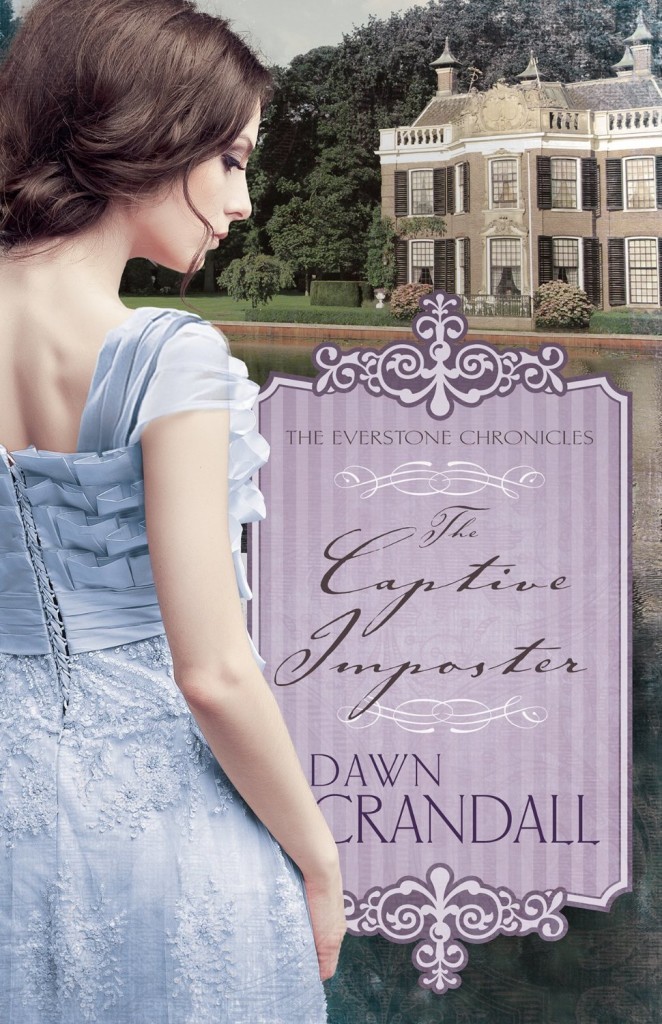 The Synopsis:~
For her own protection following the murder of her brother Will, hotel heiress Estella Everstone assumes the alias of Elle Stoneburner and takes a job as companion to an elderly widow. Never did she imagine that her position would lead her back to her beloved Everston, a picturesque resort property tucked away in the rugged mountains of Maine. Living below her station in a guise of anonymity has its struggles, but her spirits are buoyed by a newfound friendship with the hotel manager, Dexter Blakeley. And his distaste for the spoiled socialites who frequent his hotel causes her to take a close look at her own priorities and past lifestyle.
When Estella finds herself in need of help, Dexter comes to the rescue with an offer of employment she can't refuse. As the two interact and open up to each other, Estella feels a growing attraction to Dexter; and increasing discomfort over concealing her identity. Yet, in spite of the false pretense she's putting forth, she's never felt freer to be herself than in his presence. But will he still love her when he learns the truth about who she is?
My take:~
Dawn Crandall pens delightful historical romance novels with a pinch of suspense and intrigue, rich characters, and beautiful settings. Character driven, readers will enjoy being part of Estella's hidden past and cheer for the steadfast and heroic Dexter as the two discover love, danger, and long-held secrets. The third novel in her Everstone Chronicles, fans of Roseanna White, Sarah Ladd, and Michelle Griep will find much to enjoy in this series about the well-to-do Everstone family, wrestling with their place during America's Gilded Age. The Captive Imposter is a lovely way to spend an afternoon in another place and time.
With thanks to the publisher for my review copy
Relz Reviewz Extras
Dawn's Reading Habits
Character spotlights on Dexter & Estella and Nathan & Amaryllis
Visit Dawn's website and blog
Buy at Amazon: The Captive Imposter (The Everstone Chronicles Book 3)