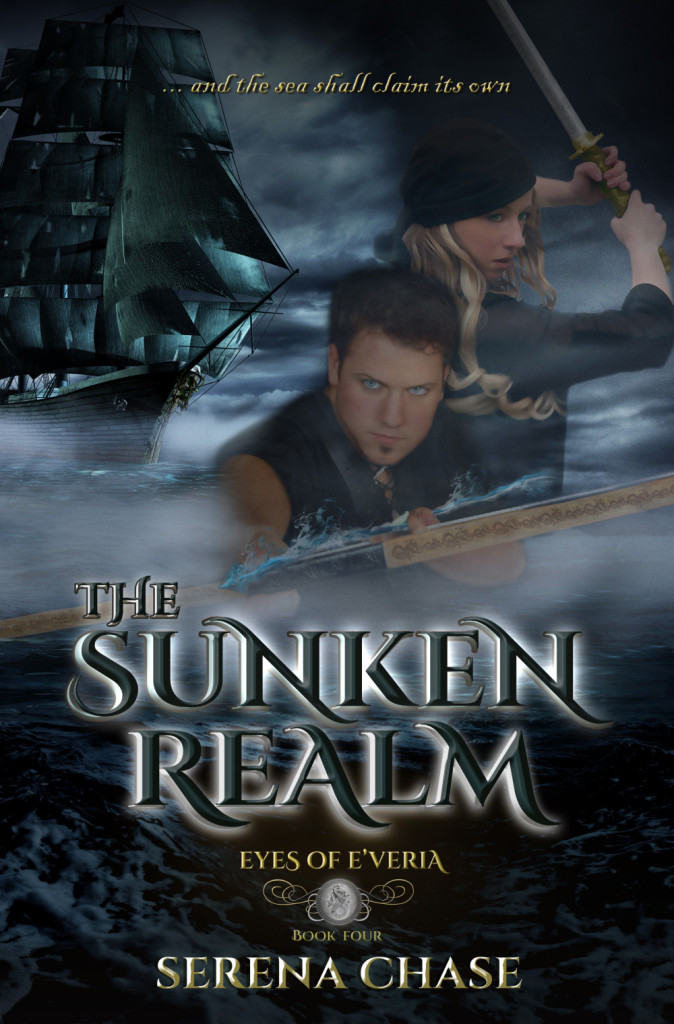 Synopsis:~
She is an outcast among knights
Her reputation in ruins, her knighthood revoked, and her future bleak, Erielle de Gladiel would have welcomed death as her due. Captured by pirates, she was beaten, whipped, branded a thief—and worse—and then set adrift to die. She did not expect—or even want—to be rescued. Especially not by the dashing blasted pirate now calling himself her husband.
He is the King of Pirates
His oath satisfied and his Legacy secured, Cazien vows vengeance on all who harmed Erielle. But before he can hunt them down, a strange visitor appears with an urgent message—a message that aligns with prophecy Erielle has written in her sleep: The Seahorse Pirates must reach Nirista before the famed Tournament of the Twelve . . . or hundreds of stolen children will die.
Together, they are relentless
With the fate of many resting upon them, Cazien and Erielle sail to Nirista. Once there, they are forced to follow separate paths to achieve their aims. Treacheries are uncovered and allies are gained, but in the shadows, a hidden foe plots a grievous betrayal that could shatter not only their hope, but the Seahorse Legacy itself.
My take:~
Swoon. Sigh. Swoon.
Serena Chase plunges readers into another seafaring fantasy adventure with The Sunken Realm, the epic conclusion to her Eyes of E'veria series. For faithful readers, I need only say "Cazien is back" to see them scrambling to get their hands on this novel! For the sake of readers who have yet to experience the wonder that is a Serena Chase novel, I'll expand a little more! The adventure is gripping, the characters complex and entertaining, and the dialogue humourous and meaningful. The fantasy world Serena creates enthralls and engages as Cazien and Erielle struggle with forces that have brought them together in a marriage established by a legacy rather than love. The ensuing romance, while highly anticipated, has plenty of unexpected moments that will warm every reader's heart! Delightfully lengthy, the tension and action don't let up for a minute as the Legacy unfolds, evil spills onto the high seas, and the future of kidnapped children and the Seahorse pirates themselves is in the balance. Serena has outdone herself with this story and I can't recommend it highly enough.
With thanks to the author for my review copy
Relz Reviewz Extras
Character spotlight on Cazien & Erielle
Character spotlight on Julien & Rynnaia
Reviews of The Seahorse Legacy, The Ryn and The Remedy
Serena's Author Alert
Visit Serena's website and blog
Like Serena's FB page
Buy at Amazon: The Sunken Realm