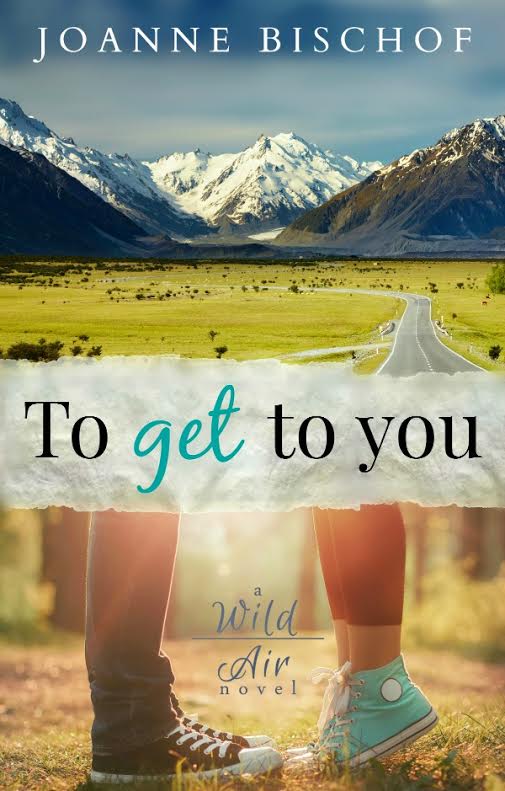 Synopsis:~
To get to the girl he loves, Riley Kane must head off on a road trip with the father he never knew. Then pray for a miracle.
Most teens would love to have a pro surfer for a dad. Just not Riley. Abandoned as a kid, he hates the sound of the ocean and the man who gave himself to it.
When the eighteen-year-old learns that his best friend is stranded at a New Mexico hospital as her father fights for his life, Riley hits the highway to head east. But when his Jeep breaks down before he even leaves California, he must rely on the one man he despises to get to the girl who needs him the most. And when it comes to the surfer with the Volkswagen van and dog-eared map, a thousand miles may–or may not–be enough to heal the past.
A story of new beginnings and second chances.
My take:~
There is something magical about the way Joanne Bischof weaves words, evokes emotions, and holds a reader captive from beginning to end. It's almost indescribable.
Powerfully written, yet with a deft and tender hand, Joanne has penned a treasure trove of insight, wisdom, hope, and love for every reader, regardless of age or gender and I can't recommend it highly enough. I loved each and every character; Riley with his wild past, Becca, rich in love, family, and faith, Jake struggling with fatherly regret, and Saul, just for being Saul! To Get to You packs a spiritual and emotional punch that will leave you reeling from its beauty, intensity, and sheer fabulousness! I can assure you, once you pick yourself up off the floor, you will want to experience it all over again! More please, Joanne!
With thanks to the author for my review copy
Relz Reviewz Extras
Review of Be Still My Soul
Character spotlight on Tucker and Sarah (This Quiet Sky)
Jo's Author Alert
Visit Joanne's website and blog
Buy from Amazon: To Get to You