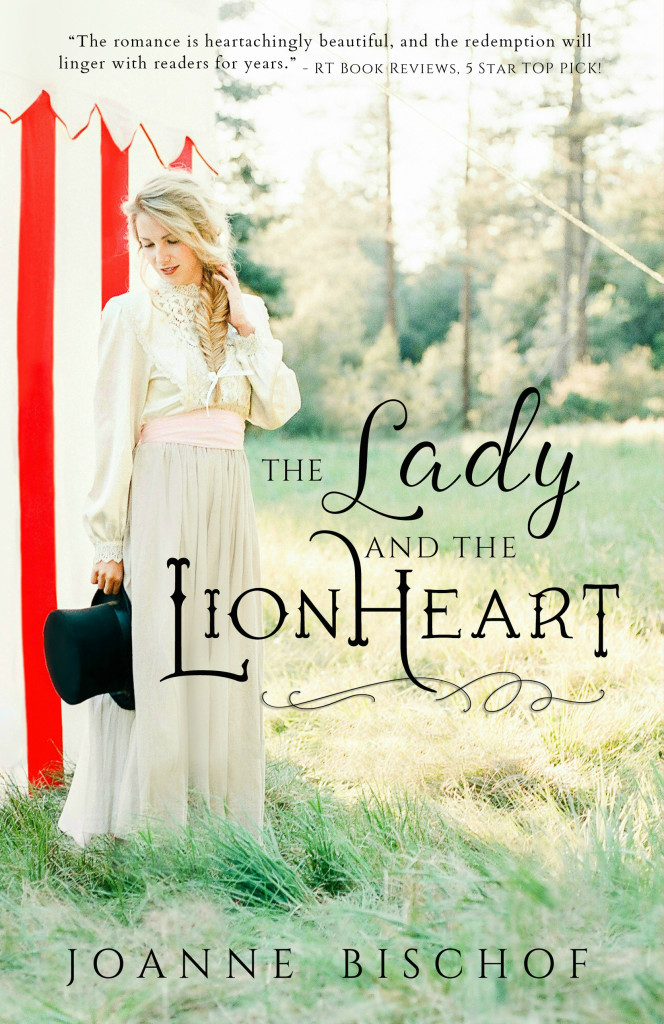 Synopsis:~
Two worlds collide when the circus comes to Victorian-era Virginia.
Raised amid the fame and mystique of the Big Top, Charlie Lionheart holds the audience in the palm of his hand. But while his act captivates thousands, it's away from the spotlight where his true heart lies. Here he humbly cares for his pride of lions as if they were his brothers, a skill of bravery and strength that has prepared him for his most challenging feat yet—freeing an orphaned infant from the dark bondage of a sideshow. A trade so costly, it requires his life in exchange for hers, leaving him tarnished by the price of that choice.
As the circus tents are raised on the outskirts of Roanoke, nurse Ella Beckley arrives to tend to this Gypsy girl. All under the watchful eye of a guardian who not only bears a striking resemblance to the child, but who protects the baby with a love that wraps around Ella's own tragic past, awakening a hope that goodness may yet reign. When their forbidden friendship deepens, Charlie dares to ask for her heart, bringing her behind the curtain of his secret world to reveal the sacrifice that gave hope to one little girl—boldly showing Ella that while her tattered faith is deeply scarred, the only marks that need be permanent are his own.
My endorsement:~
Only a handful of authors craft stories that leave an indelible mark on my heart ~ Joanne Bischof is one of them…guaranteed, every single time. The Lady and the Lionheart is simply stunning, from the provocative beginning to its exquisite conclusion, this story is mesmerising. Delicate and vibrant prose immerses the reader in the sights, sounds, and aroma of the circus, with a tale that leaves jagged edges upon your soul for a time, then binds the wounds with healing and hope. Charlie Lionheart is the most attractive of heroes, handsome and charismatic, yet it is his life changing sacrifice that will render your heart more than once. Ella Beckley's heart shines more gently, but her compassion and courage, stemming from her wounded past, is the perfect foil for Charlie's magnetic appeal as both lion tamer and man of faith. Joanne writes with such nuanced spiritual depth, this tale captivates heart, mind, and soul, its themes reverberating for a good while to come.
With thanks to the author for my review copy
Relz Reviewz Extras
Reviews of To Get to You and Be Still My Soul
Character spotlight on Tucker and Sarah (This Quiet Sky)
Jo's Reading Habits
Jo's Author Alert
Visit Joanne's website and blog
Buy from Amazon: The Lady and the Lionheart (releasing August 1st)
I'm so enamoured with Jo's writing and this story, I'm offering a US (paperback) and international (ebook) giveaway for my readers! Enter below…