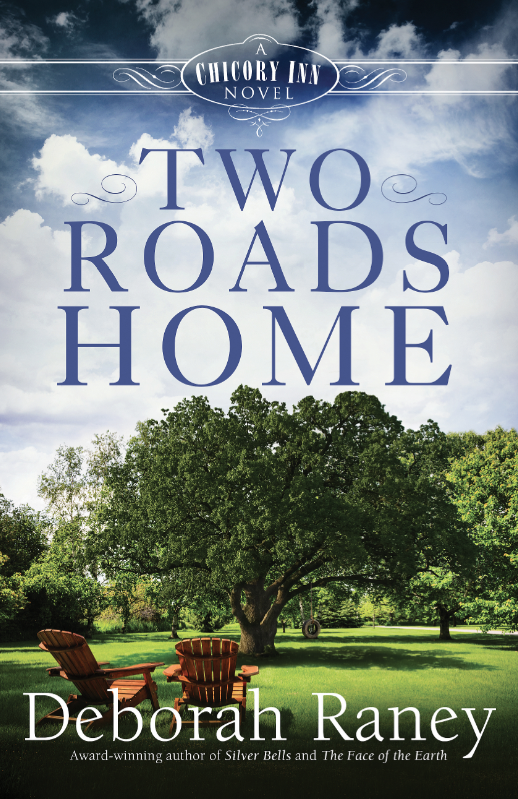 Meet the Penningtons in
Deborah Raney's
contemporary novel
Two Roads Home
Abingdon Press
*********
The Story

Minor but nagging setbacks continue to challenge Grant and Audrey Whitman's initiation into the world of inn keeping, but larger challenges brew when an occasional flirtation leads to big trouble for the Whitman's son-in-law, Jesse.

Jesse Pennington's friendly, outgoing personality has always served him well, especially in a career that has earned him and his wife Corinne a very comfortable lifestyle. But Corinne and Jesse are both restless–and for similar reasons, if only they could share those with each other. Instead, too many business trips and trumped up charges of harassment from a disgruntled co-worker threaten their marriage and possibly put their three precious daughters at risk.

With their life in disarray, God is tugging at their hearts to pursue other dreams. Can Corinne and Jesse pick up the pieces of what was once a beautiful life before it crumbles beneath them?
Introducing Corinne & Jesse
Brief physical description:
Corinne Whitman Pennington is very pretty, with all-American good looks, though with her mousy brown hair and matching eyes, she thinks herself plain and boring compared to her gorgeous blond, blue-eyed sisters.
Resembles…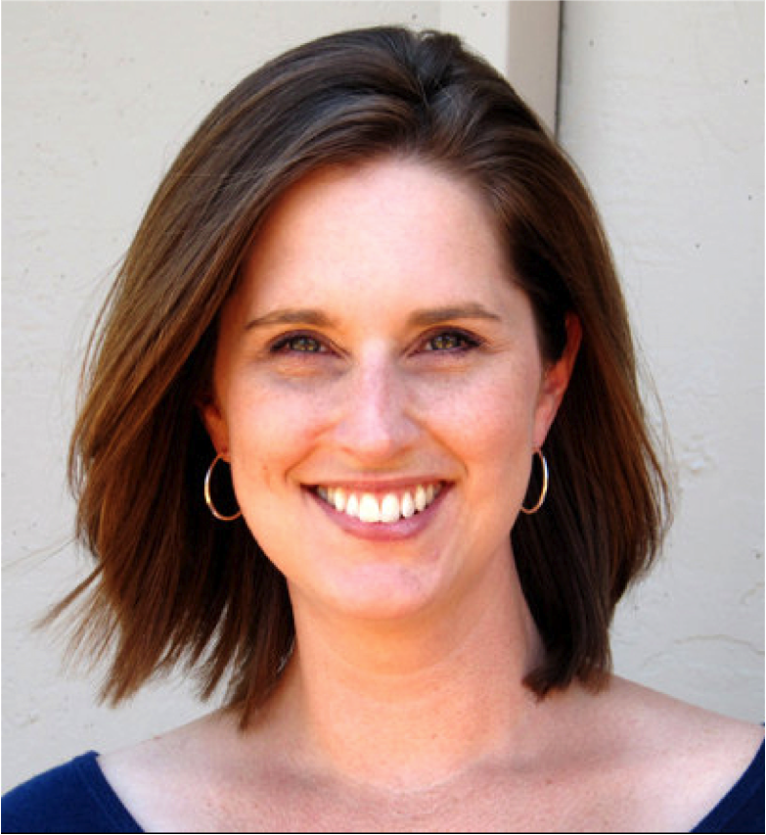 See pic!
Strengths and weaknesses:
Corinne is a wonderful mother, a devoted wife, very creative and thrifty decorating the nice home Jesse's income has afforded them. But she tends to be negative, and moody, especially when Jesse has to travel, leaving her home with three small girls.

Your inspiration for the character:
Corinne was inspired by every woman who reaches a certain age, feels like her identity is only wife and mommy, and wonders what happened to the interesting person she used to be.

Brief physical description:
Jesse Pennington is handsome and made more so by the fact that he doesn't realize how attractive he is. He has dark hair, piercing eyes, and chiseled features.
Resembles… 
See pic!
Strengths and weaknesses:
Jesse is outgoing and personable, has never met a stranger, which makes him very successful at his sales job. Unfortunately, he's restless there because he has an unfulfilled dream nagging at him.
Your inspi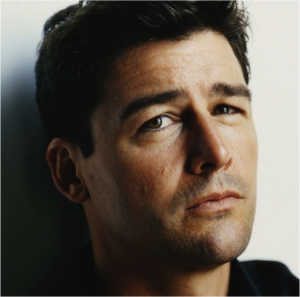 ration for the character:
Jesse was inspired by the steady husband and father who wants to do the right thing for his family, but also has mild regrets about the ways that same family holds him back from reaching for a dream.
Background to the story:
 Two Roads Home is the second novel in the Chicory Inn Novels series and explores the story of oldest Whitman daughter, Corinne, who finds herself faced with a challenge when a pretty female coworker comes on to her husband. Corinne discovers that she will fight to the death to defend her family and her husband's honor. It was fun to explore a married couple faced with their first real crisis, and to see how they handled it and came out on the other side stronger for their battle wounds.
Thanks Deb!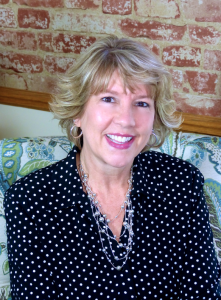 Deborah Raney's books have won numerous awards, including the RITA, National Readers Choice Award, HOLT Medallion, and the Carol Award, and have twice been Christy Award finalists. She and her husband, Ken, recently traded small-town life in Kansas—the setting of many of Deborah's novels—for life in the (relatively) big city of Wichita, where they enjoy gardening, antiquing, movies, and traveling to visit four children and a growing brood of grandchildren who all live much too far away.
Visit Deborah on the web at DeborahRaney.com.
Relz Reviewz Extras
Character spotlight on Landyn & Chase
Deb's Pop Quiz
Character spotlight on Mitch & Shelley
Character spotlight on Bryn & Garrett
Reviews of Forever After, Almost Forever, Beneath a Southern Sky, Remember to Forget and Leaving November
Visit Deb's website
Buy at Amazon: Two Roads Home or Koorong