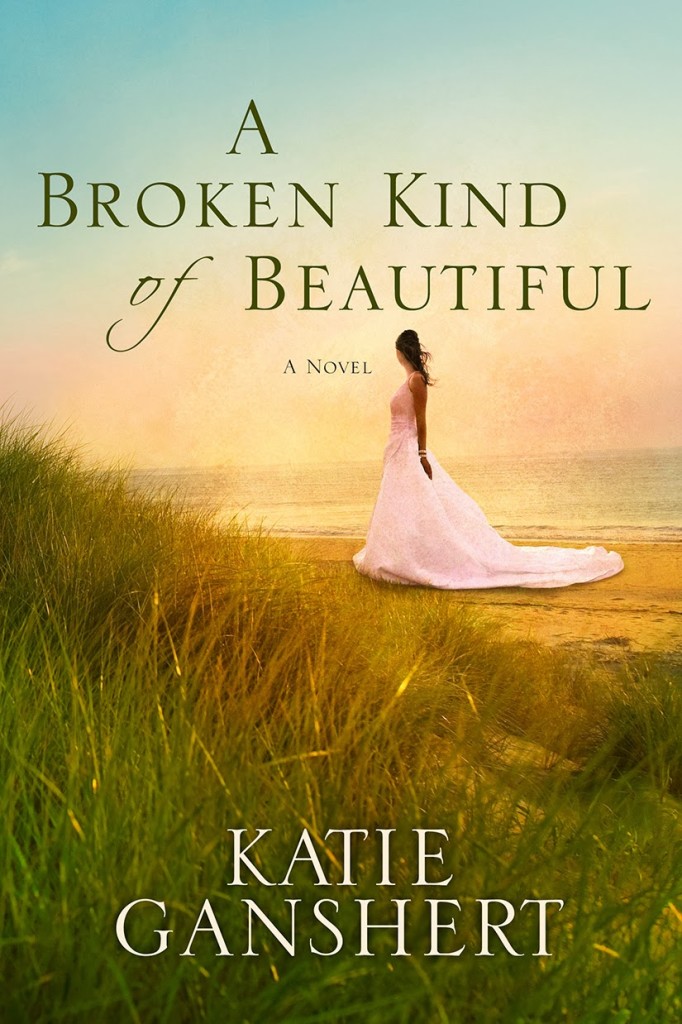 Meet a model and a photographer in
Katie Ganshert's
contemporary romance
A Broken Kind of Beautiful
Waterbrook Press
********
The Story
Sometimes everything you ever learned about yourself is wrong
 
Fashion is a fickle industry, a frightening fact for twenty-four year old model Ivy Clark. Ten years in and she's learned a sacred truth—appearance is everything. Nobody cares about her broken past as long as she looks beautiful for the camera. This is the only life Ivy knows—so when it starts to unravel, she'll do anything to hold on. Even if that means moving to the quaint island town of Greenbrier, South Carolina, to be the new face of her stepmother's bridal wear line—an irony too rich for words, since Ivy is far from the pure bride in white. 
 
If only her tenuous future didn't rest in the hands of Davis Knight, her mysterious new photographer. Not only did he walk away from the kind of success Ivy longs for to work maintenance at a local church, he treats her differently than any man ever has. Somehow, Davis sees through the façade she works so hard to maintain. He, along with a cast of other characters, challenges everything Ivy has come to believe about beauty and worth. Is it possible that God sees her—a woman stained and broken by the world—yet wants her still?
Introducing Ivy & Davis
Brief physical description
Ivy Clark has been a model for ten years, so she's definitely not hard on the eyes. She's 5'10" and thin with long brown hair and honey-colored eyes.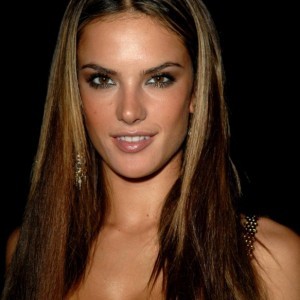 Davis Knight has the look of a surfer-boy—blue-eyes, blond hair, tan, and….well-muscled. He's nice and tall. 6'2" if I remember correctly. As a tall girl myself, I always need the heroes to be taller than the heroines.
Resembles…
I modelled Ivy after a younger version of super model, Alessandra Ambrosio.
I  modelled Davis after Paul Walker, may he rest in peace.
Strengths and weaknesses
Ivy is a beautiful mess, hence the title. While her weaknesses might seem more obvious—she uses her looks to get ahead, she's brazen, and despite looking nearly perfect on the outside, she is an absolute wreck on the inside—she really does have some great strengths. Namely, Ivy is soft-hearted. Something I think readers will see in her relationship with Twila (a young girl who come into play later in the book). Beneath the walls she has built, she has a soft heart. She's sassy, too, which is fun.
Davis. Oh, Davis. He was such a joy to write. He is compassionate. He is a talented photographer. He has a way of seeing past the obvious, to what's underneath. But he also carries the weight of the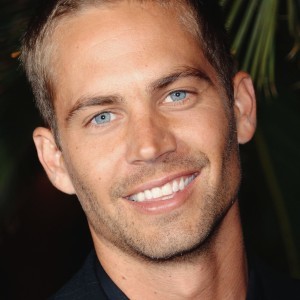 world on his shoulders and lets guilt have way too much say in his life.
Quirk (if any)
Ivy has a slight obsession with snow globes and she loves to dry flowers. She also loves to quote poetry.
I can't really think of any for Davis!
Your inspiration for the character
Honestly, for Ivy? I kept thinking about how so often, especially in Christian fiction, the femme fatale is the antagonist. What might a story look like if that type of character were the protagonist? That was the first seed that became Ivy Clark, and I hope what readers find is a character who is so much more layered than the stereotypical femme fatale.
The inspiration for Davis was essentially—a talented fashion photographer who left it all behind to work maintenance at a small church. That was my starting place. From there, I built and I expanded and I dug and I prodded and lo and behold, I ended up with Davis Knight.
Background to the story
Sometimes I worry that in writing romance, I'm giving readers this false sense of idealism. We write these heroes who are completely swoon-worthy in the way they love the heroine. These heroes that often make us long for that same kind of love. Yet we forget that God has already given it. He fights for us and pursues us with an all-consuming passion that should swoon our socks right off. I wanted to write a romance novel that ultimately pointed to THAT kind of love. And so, A Broken Kind of Beautiful was born.
Thanks, Katie ~ I adored this story! Be sure to check out my Mad Minute and audio interview with Katie on my media page.
Relz Reviewz Extras
Reviews of Wishing on Willows and Wildflowers from Winter
Character spotlight on Ian & Robin
Character spotlight on Evan & Bethany
Interview with Katie
Katie's Author Alert
Visit Katie's website and blog
Buy A Broken Kind of Beautiful at Amazon or Koorong