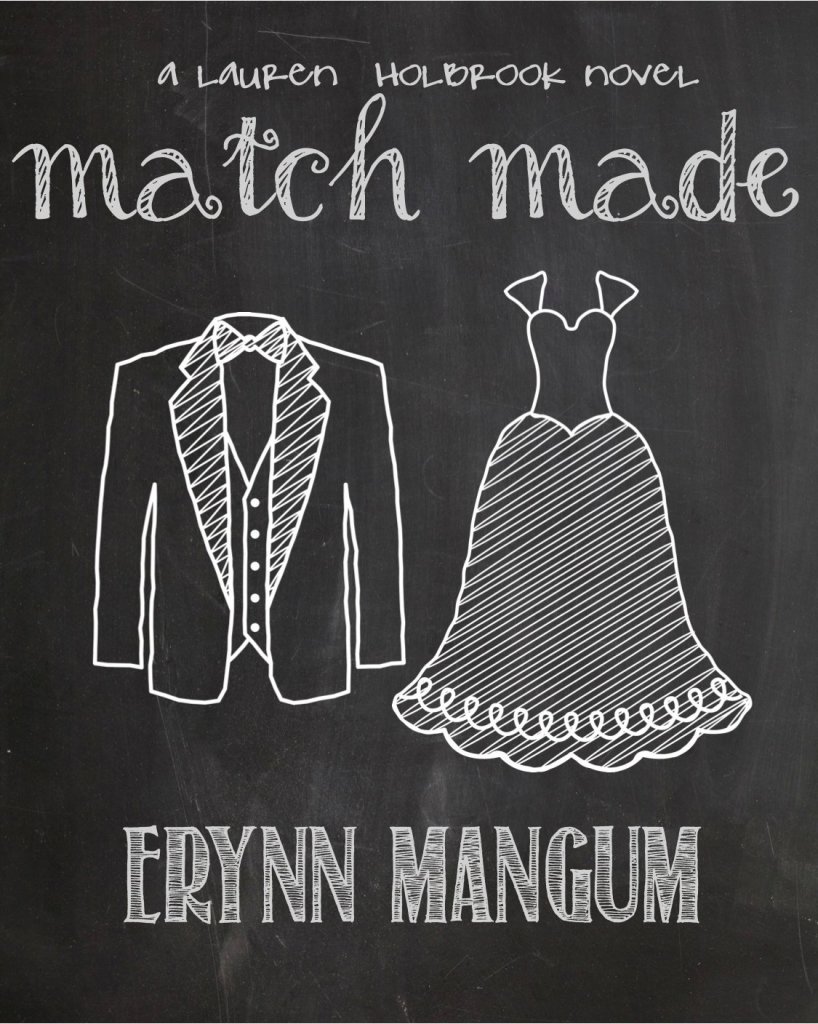 Synopsis:~
Annie McKay is a perpetual loner who moves to town for a job and expects for life to pretty much stay the same as it's always been – until she meets Lauren Holbrook Palmer and her group of crazy, fun friends. Being alone has always been Annie's way of life, but with Jesus and Lauren at the helm, things are likely going to change.
This is the fourth novel in the popular Lauren Holbrook series – Miss Match, Rematch and Match Point.
My take:~
I have always adored Erynn Mangum's voice and Match Made is no exception, despite the slightly more serious tone to this fourth Lauren Holbrook novel. A little surprised that the focus of this novel was not so much on Lauren but a new character, Annie McKay, there was still plenty of Lauren antics when it came to Annie's love life…or lack thereof! Cameos from all the couples in the previous books make for enjoyable reading as we see how a few years have matured them – to a certain extent – and the way they have added to their families, adjusting to parenthood and other challenges. Annie is a great character and the very charming music director, Zach, has his swoony moments that many readers will love. Match Made is an engaging and entertaining tale, both hallmarks of all Erynn's novels, which also delves more deeply into issues of loneliness, family dysfunction, and infertility with the innate fears that come with those issues explored through genuine characterisation. The ending came along quicker than I had hoped so I'm very glad we will have more time with Annie and Zach in coming books.
With thanks to the author for my review copy.
Relz Reviewz Extras