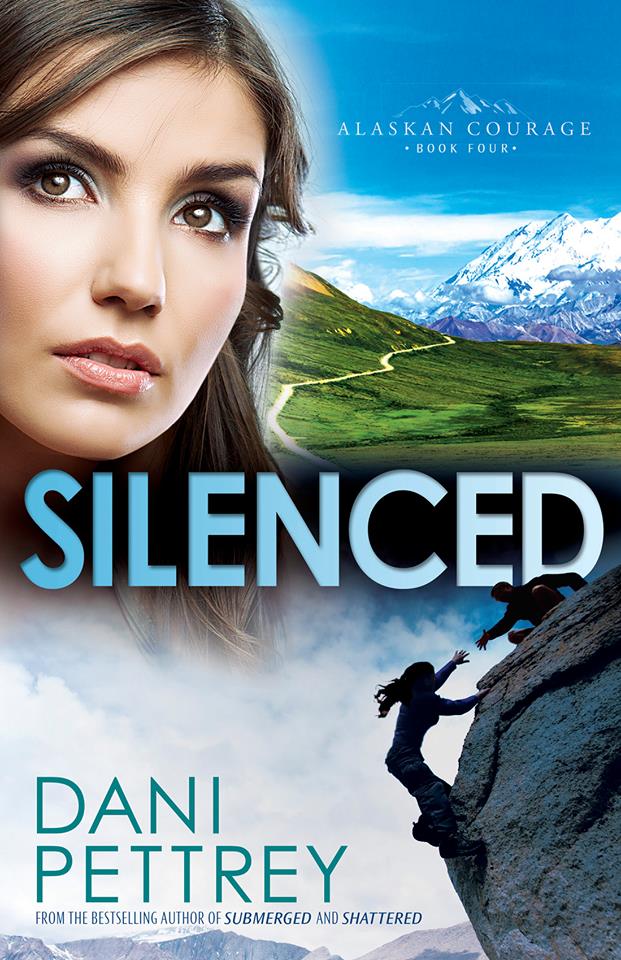 Synopsis:~
A relaxing day of rock climbing takes a disturbing turn when Kayden McKenna's route brings her face-to-face with a dead climber. Is it a terrible accident or something darker? When the case is handed to overburdened sheriff Landon Grainger, he turns to Jake Westin for help. With Jake's past now revealed, he's ready to use his talent for investigation again–but he could never prepare for where the mystery will take him.
Kayden's climbing expertise soon leads her and Jake to the realization that the death was no accident. And worse, it seems the killer is onto them. When strange things begin happening in Yancey, Jake is terrified that once again his world may put someone he loves in danger. But the truth is far worse than he could ever imagine.
My take:~
After teasing readers through the previous three Alaskan Courage novels with the simmering tension between the mysterious Jake Westin and the suspecting and defensive Kayden McKenna, Dani Pettrey finally gives readers what they have been clamouring for – Silenced, Kayden and Jake's story. She does not disappoint! Jake's long held love for Kayden is revealed in this romantic and danger ridden tale as Kayden lets down her guard and relinquishes, ever so slowly, her intense grip on her own emotions. Readers will delight in the mystery and attraction, as well as enjoy the wedding of Landon and Piper, and the return of Reef with fascinating hints of his story to come. Don't miss this exciting instalment about the McKenna family and the rugged Alaska in which they live.
With thanks to Bethany House for my review copy
Relz Reviewz Extras